25 November – 4 December 2021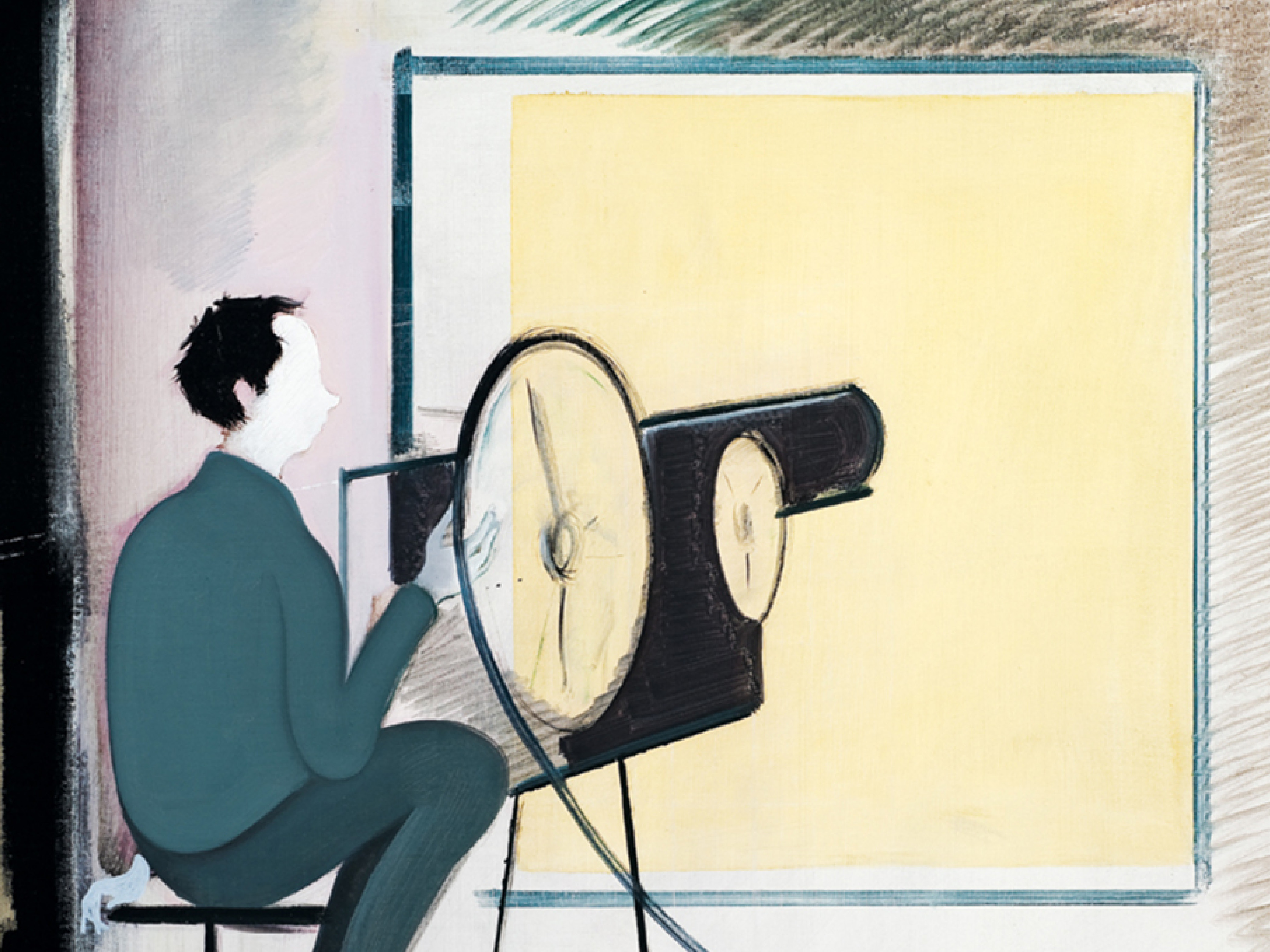 FRAMES of REPRESENTATION (FoR), the ICA's annual international film festival dedicated to the works of pioneering filmmakers and researchers in the cinema of the real, returns for its sixth edition from Thursday 25 November to Saturday 4 December 2021.

Since its first edition in 2016, FoR has established a reputation as a unique showcase for global cinema with strong political convictions and a commitment to aesthetics. '(Re)Imagining', the thematic focus of FoR21, places filmmakers from across the globe in dialogue via a collection of works that address the moving image and modes of storytelling as multilayered devices. The 20 premieres composing the FoR21 programme explore film practices at the intersection of image production, co-creation and – to some extent – artistic manipulation. In line with the previous five editions of the festival, all screenings will aim to initiate intimate conversations around the ethical boundaries and processes underpinning these aspects of filmmaking and some of their interconnected trajectories. An accompanying programme of workshops, discussions, and performances will further interrogate the relationships between creation, reality and artifice.
Opening on Thursday 25 November with the UK premiere of Payal Kapadia's A Night of Knowing Nothing, FRAMES of REPRESENTATION 2021 will welcome filmmakers from Argentina, Canada, China, Colombia, France, Ireland, India, Italy, Mali, the Netherlands, Portugal and the USA for 10 days of screenings, discussions and special events. Across a variety of cinematic languages, their films focus on their struggles in pursuit of necessary stories, and on their genuine and profound commitment to the lives and relationships featured on screen.
FoR21 also features the second edition of
PROGRESSIO
. This pioneering platform was launched in 2019 by the ICA, in association with Cineteca Madrid and the Sundance Institute in the US, to support independent filmmakers in the development of feature-length projects by engaging with the aesthetic and political aspects of their works and facilitating exchanges with key industry guests. This year, Marine de Contes and Tamer El Said have been invited to share their upcoming feature films at FoR21, both of whom have previously been screened at the ICA. Marine de Contes is a French director and editor, whose film
The Game
was presented at
FRAMES OF REPRESENTATION in 2018
. Egyptian filmmaker Tamer El Said's debut feature
In the Last Days of the City
was distributed by
ICA CINEMA in 2017
.
An annual highlight of the festival is the day-long symposium, which this year takes the form of a radio broadcast, titled 'how to think: Radio Silence'. 'Radio Silence' brings together contributions from artists, thinkers, activists and healers with an intimate durational audio piece, to be played just once. FoR21 will also feature an online broadcast station created in collaboration with the Sonic Liberation Front, a group of sound platforms and sonic artists who have come together with the Bethlehem-based station
Radio alHara راديو الحارة
to unify their sound for Palestine.
Multibuy offer: 5 events of your choice for £40 Full, £35 Concessions

#FoR21

Saturday 27 November, 3:30pm
Saturday 27 November, 5:30pm
Saturday 27 November, 7:45pm
Sunday 28 November, 1pm
Sunday 28 November, 3pm
Sunday 28 November, 5pm
Monday 29 November, 6:20pm
Monday 29 November, 8:45pm
Tuesday 30 November, 6pm
Two FoR21 filmmakers discuss how reimagination can expand the language of the moving image in the cinema of the real.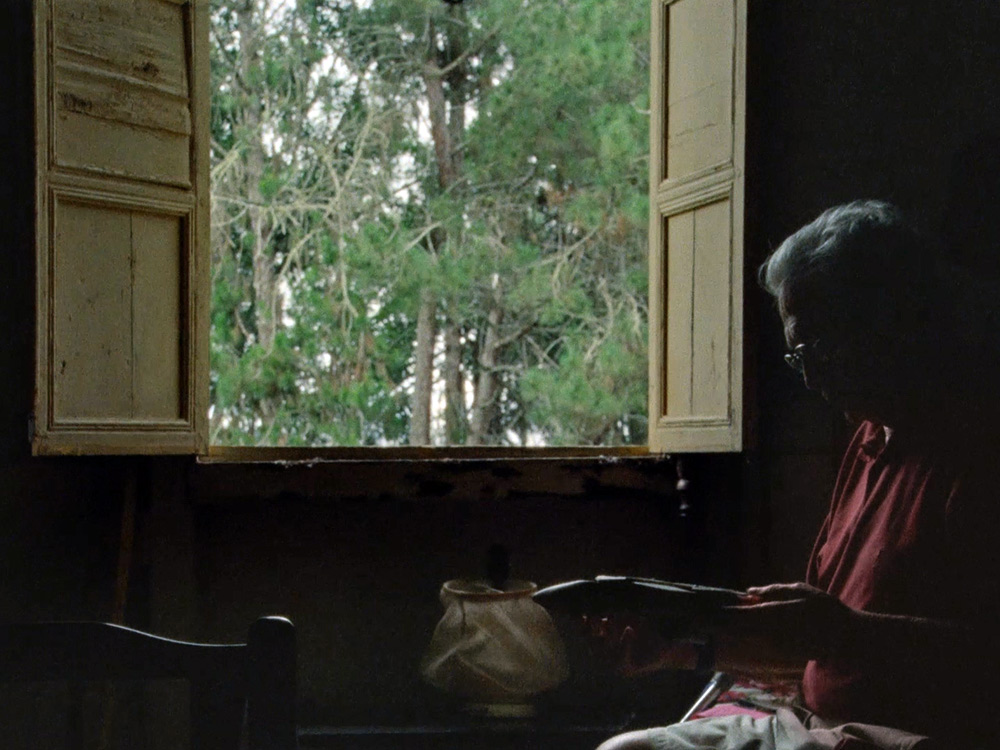 Tuesday 30 November, 8:15pm
Wednesday 1 December, 6:15pm
Wednesday 1 December, 8:15pm
Thursday 2 December, 8:15pm
Friday 3 December, 6pm
Friday 3 December, 8:15pm
Saturday 4 December, 6pm
Saturday 4 December, 8:15pm
This artful picaresque is centred on a drunk outsider forced to flee his Italian village for the wilds of Latin America.