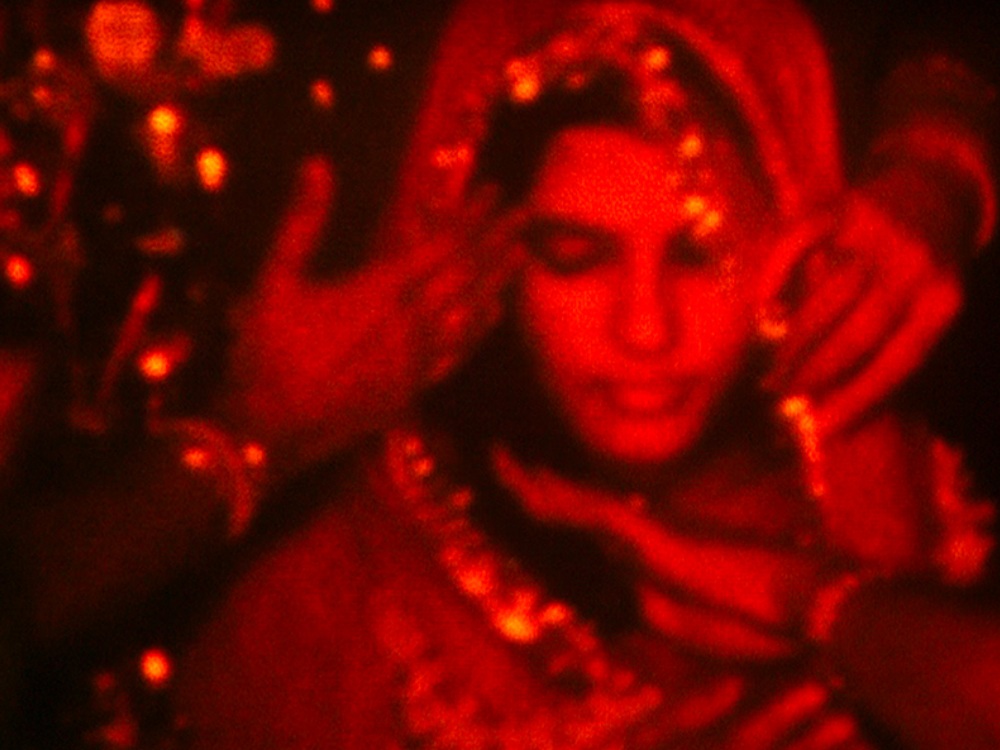 View trailer
Payal Kapadia's bold and distinctive debut feature is an immersive and spiritual work addressing issues of artist production as well as the political complexities of contemporary India. A Night of Knowing Nothing is framed by fictional letters from a female student to her estranged lover. The film initially lends itself to investigative fictional storytelling before exploring the political contradictions of contemporary India.
Combining a mixture of found footage, sketches and her own material, Kapadia – an alumna of the Film & Television Institute of India – repositions the work of fellow students at other educational establishments, charting the fractious relationship between a nation's youth, its rigid caste structures, its families and its far-right government. Among many other ideas and leads, A Night of Knowing Nothing also aims to reimagine the role of a film school in this turbulent and often violent political epoch.
This screening is a UK Premiere and is followed by a Q&A with director Payal Kapadia, hosted by the ICA Head of Cinema Nico Marzano. This is followed by the
opening night party
from the Sonic Liberation Front (DJ + live set) and a live performance by Recordat in the Theatre.