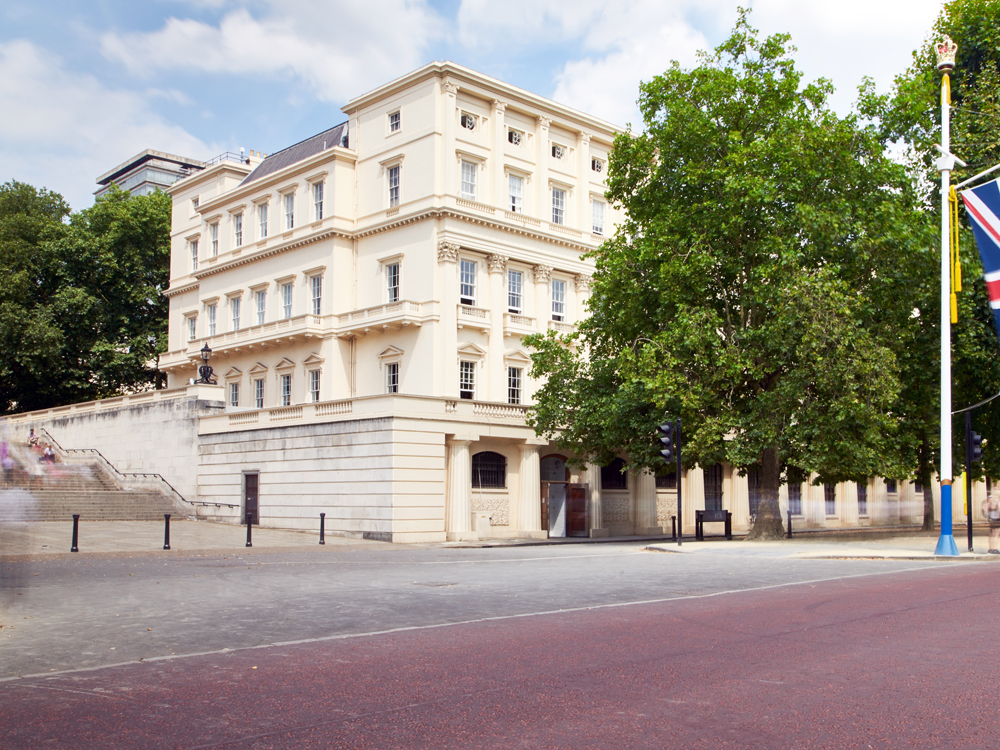 On these pages you can download our past, present and future press releases about our programmes.
For additional information and resources or to request press accreditation contact
press@ica.art
News
In February 2024, the Institute of Contemporary Arts, London (ICA) presents Aria Dean: Abattoir, a solo exhibition of the New York-based interdisciplinary artist's recent work and Dean's first exhibition in the UK. The exhibition explores the foundational relationship between modernity and death on conceptual and material levels.
Press release
In September 2023, the ICA presents Eve Stainton's new performance work
Impact Driver
, co-commissioned with Sadler's Wells, Take Me Somewhere, Wysing Arts Centre and Dansehallerne.
Press release
From September 2023, ICA London presents the first solo institutional exhibition of cross-disciplinary artist Gray Wielebinski (b. 1991 Dallas, TX, USA; based in London and L.A.). The exhibition will feature all new site-specific work across painting, sculpture, installation and sound addressing the complex state of individual agency today, specifically, anxieties underpinning apocalypticism, simulation and the systems that mediate our behaviour.
Press release
The upcoming season is the second under ICA Director Bengi Ünsal. The season includes a diverse music programme exploring R&B melodies to cutting edge club sounds; exhibitions by Moki Cherry and Gray Wielebinski; two new live commissions by Eve Stainton and Jose Funnell; a film programme collaboration with Frieze London; and an ICA × Counter Editions portfolio (launching September 2023).
Press release

29 March 2023
Each month, the ICA cinema's new series, Screen Practices invites unconventional film collectives to curate an experimental programme over the course of a weekend. As one of the last remaining independent spaces in its geographical area, the ICA cinema aims, with this series, to bring audiences together, resisting current large-scale industry developments that tend to scatter them.
Press release
29 March 2023
From April 2023, ICA London will host an ongoing series of collaborations with Nicolas-Tyrell Scott and invited guests. The Town Hall focuses on platforming interdisciplinary artists, informing critique and conversation about a range of topics and concepts related to the intersection of music, art, poetry, fashion and activism in British culture.
8 March 2023
From May 2023, ICA London presents the first solo exhibition in a UK institution of Swedish artist, designer and educator, Moki Cherry (1943 – 2009). The exhibition explores Cherry's expansive and collaborative practice across textile, sculpture, painting, drawing, writing, collage, and video.
13 February 2023
ICA Poet-In-Residence Nick Makoha continues his research into American painter Jean-Michel Basquiat's practice through his writing and an event workshop series.
13 January 2023
R.I.P. Germain: "Jesus Died For Us, We Will Die For Dudus!"
Past