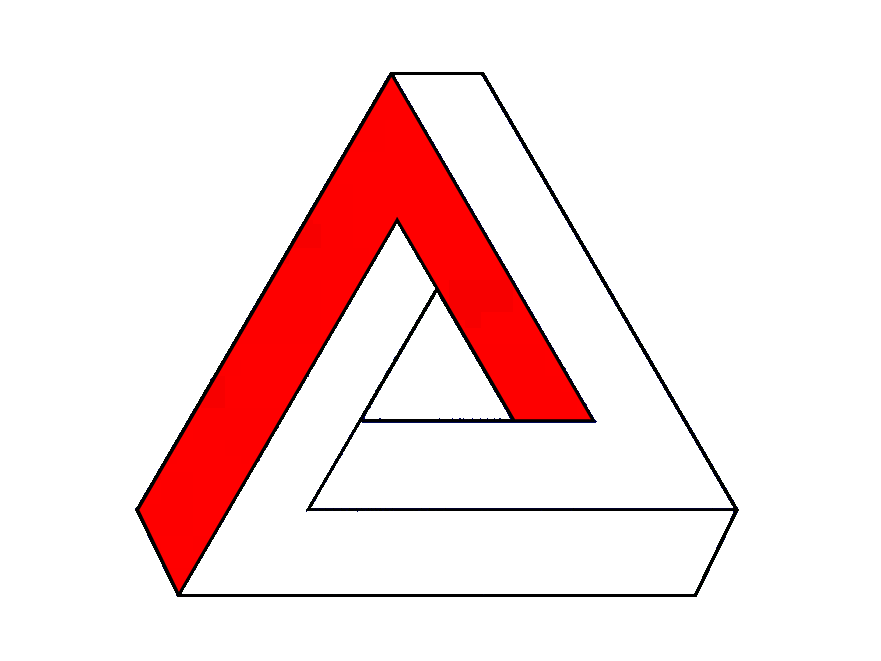 Fund the ideas of tomorrow and get unique access to everything we do – become an ICA Member today.
Our members' support allows us to commission new work, platform new ideas and sustain the daring 75-year experiment that is the ICA. We receive nearly 80% of our income from through people like you – and your support means we can continue commissioning, producing and presenting one of Europe's most radical and progressive arts programmes.
Become a Red, Green or Blue ICA Member today to support our work – and receive free exhibition admission, ticket discounts for all screenings and events, exclusive invitations and a host of other great benefits.
● Unlimited free entry to everything on the entire ICA programme – all exhibitions, films, talks, performances, concerts live events and more, with no ticket or admission charges and no booking fees
● Unlimited free access to everything on ICA Cinema 3, our online platform streaming films, live events and more
● Priority booking for all ICA Highlight programmes
● Pre-sale access to all ICA Artists' Editions
Green
and
Blue
Members enjoy:
● Unlimited free entry to all ICA exhibitions
● 50% discounts on tickets to the rest of the ICA programme, including films, talks, performances, concerts, live events and more – with no booking fees
● Unlimited free access to everything on ICA Cinema 3, our online platform streaming films, live events and more
In addition,
Red
,
Green
and
Blue
Members get to:
● Discover the thinking behind our programmes in your monthly Members' Bulletin, written by the ICA Curators and our collaborators
● Receive invitations to special ICA Members' Days, curated each season by our Heads of Cinema, Exhibitions and Live Programmes
● Take part in our Annual ICA Members' Assembly
● Enjoy 10% discounts in the ICA Bar and the ICA Bookstore