5 – 12 May 2022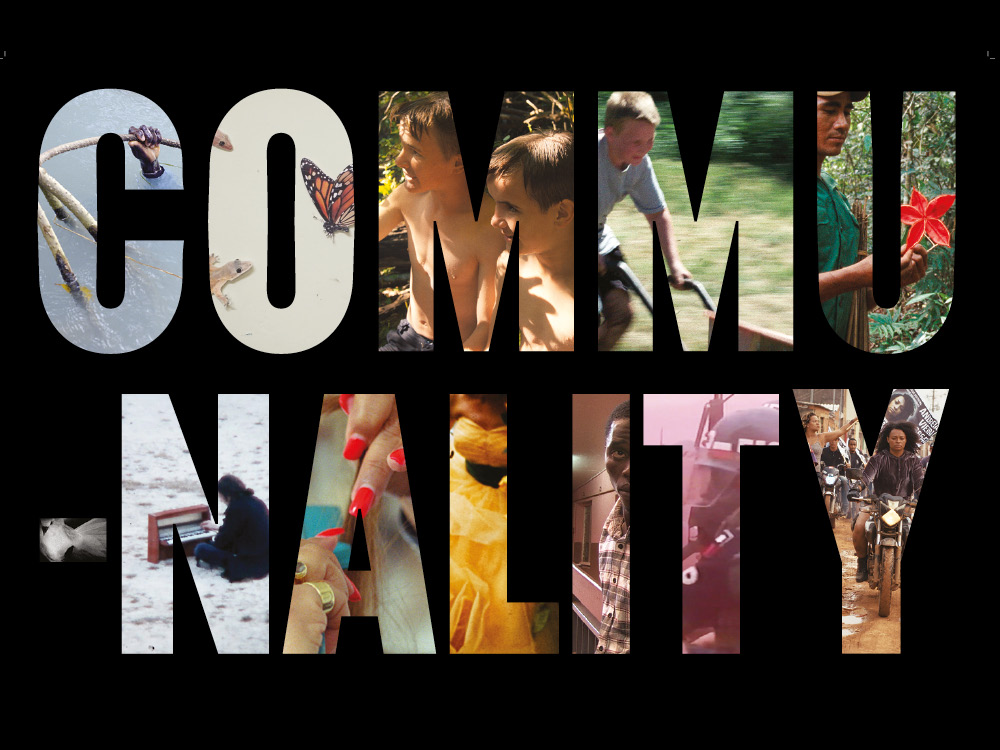 The seventh edition of FoR has been conceived around the theme of Communality. The festival includes eight days of screenings, discussions, workshops, experiments in sound, live performances, and other activities that all explore the idea of communality through different fields of practice.

FoR22 will celebrate collective action and artistic endeavour. Through the focus on communality, it offers a stage for both engagement and reflection, and looks at documentation and representation as an ensemble of practices through which audiences can shape and elicit their own meanings, causes and effects. The festival shows how interaction with others can provoke the proliferation of new communal spaces, allowing each and any person to find their own space, forms of representation and means of artistic production while in conversation with other members of their communities.
#FoR22

Programme:
Thursday 12 May, 6:30pm
Thursday 12 May, 8:30pm
Past Programme:
Thursday 5 May, 7:30pm
Thursday 5 May, 10:30pm
The Recordat collective of sound artists teams up to curate a series of live performances by Hiro Kone, Ross Alexander and Dirar Kalash.
Friday 6 May, 6:15pm
Friday 6 May, 8pm
Rafiki Fariala follows a group of students of the University of Bangui in the Central African Republic, portraying their reflections on political activism and generational conflicts.
Saturday 7 May, 2:15pm
Saturday 7 May, 4:15pm
Saturday 7 May, 7pm
Sunday 8 May, 5pm
Sunday 8 May, 7pm
Colombian-Canadian filmmaker Lina Rodríguez poetically and empathetically explores the migrant experience through the stories of three Latin American women.
Monday 9 May, 6:15pm
Monday 9 May, 8pm
A programme of three short features engages with ideas of communality from three very different cinematic languages.
Tuesday 10 May, 8:15pm