27 November – 13 December 2020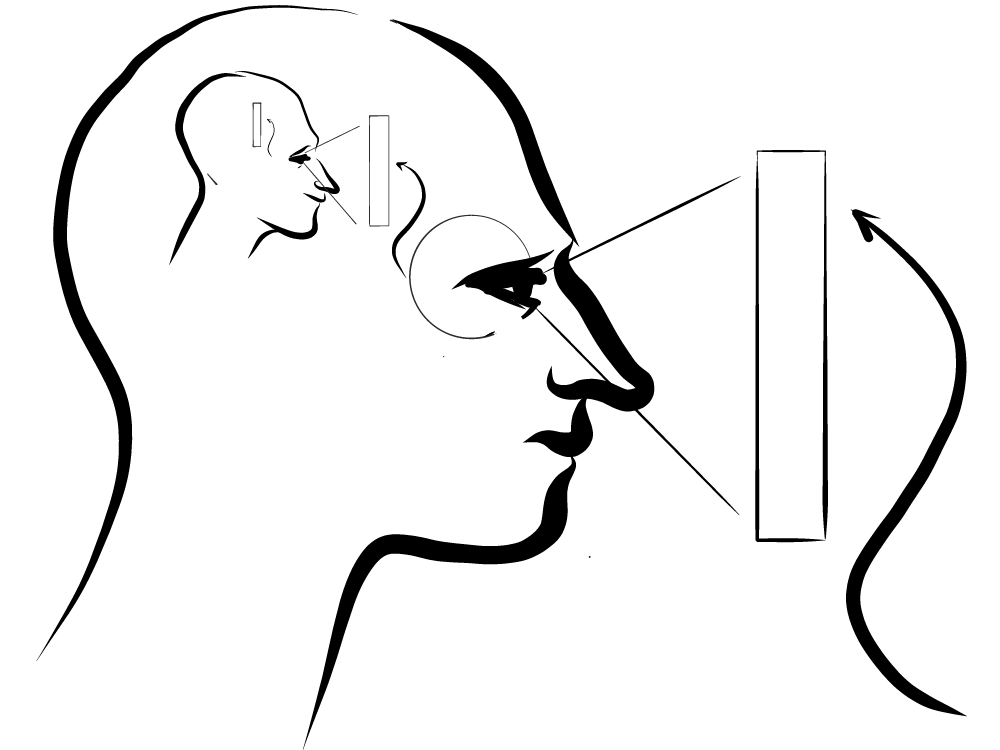 The ICA's annual film festival FRAMES of REPRESENTATION returns for its fifth edition with a programme focussing on the role of spectatorship – a collection of works that explore the spaces between knowledge and participation through the act of viewing. The festival continues to be an international showcase for the cinema of the real, exploring in depth the aesthetic and political implications of filmmaking as both a collective practice and an art form.
Exploring the spaces between knowledge and participation through the act of viewing, this year's programme premieres 20 films from Africa, Asia, Europe, Latin America and North America, as well as discussions and Q&As.
Questioning the role of the spectator within the current audiovisual landscape, FRAMES of REPRESENTATION 2020 aims to challenge the relationship between presentation and action. The selected films engage with a shared time that extends from the moment of screening into possibilities for imaginative transformation. The festival foregrounds the idea of the image as a proposal for the renegotiation of positions of reception and agency, providing a space for fluid dynamics rather than dichotomies.
This year, the festival addresses and resists the theoretical separation between (film)makers and audiences, individuals and collectives, referencing the writings of the French philosopher Jacques Rancière in The Emancipated Spectator (Verso, 2009):
Emancipation begins when we challenge the opposition between viewing and acting; when we understand that the self-evident facts that structure the relationship between saying, seeing and doing themselves belong to the structure of domination and subjection … The spectator also acts, like the pupil or the scholar. They observe, select, compare, interpret. They link what they see to a host of other things that they have seen on other stages, in other kinds of places. They compose their own poem with the element of the poem before them.
FRAMES of REPRESENTATION 2020 aims to foster collective learning in conversation with a community of filmmakers and activists while encouraging audiences to question traditional hierarchies and structures of seeing, listening and acting via the poetry of spectatorship.

Originally scheduled to take place in April, this 17-day programme will now screen via Cinema 3, the ICA's new online platform. FRAMES of REPRESENTATION is only available to audiences in the UK. Please do not book if outside the UK, as you will not be able to access the film.
#FoR20