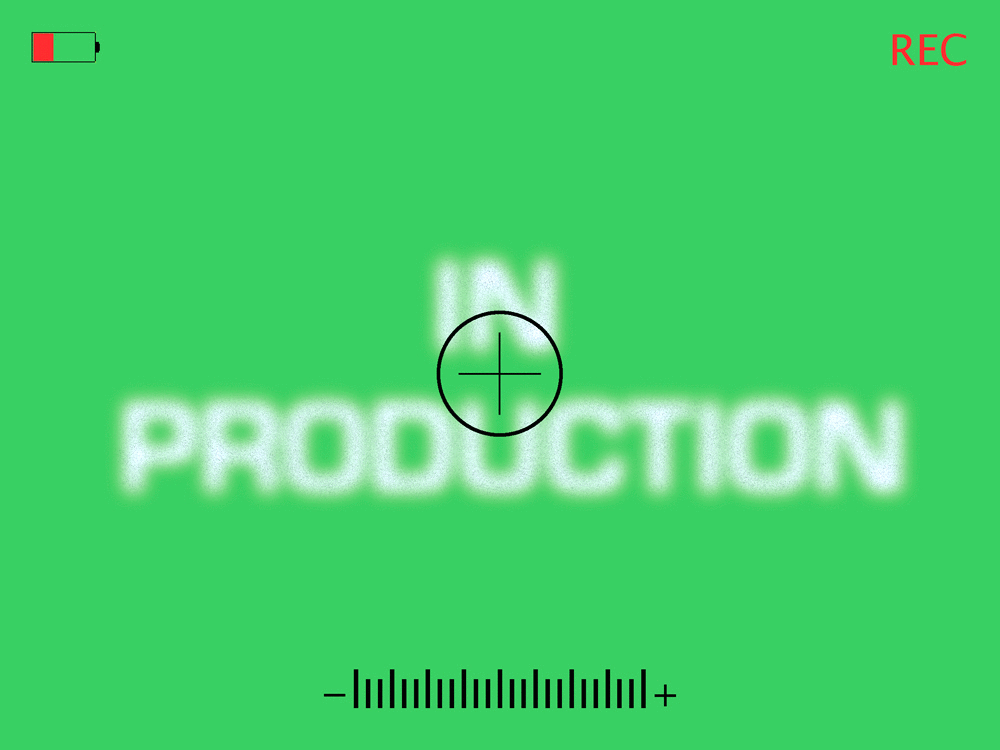 In Production is an ongoing programme of workshops, talks and showcases presented in partnership with
Chisenhale Gallery
,
Dazed Media
,
NTS
,
SPACE
, the
Visible Institute at Kingston School of Art
,
Werkflow
and other specialist organisations across London. The aim of the programme is to provide emerging artists with skills and greater confidence in all areas of audio and moving image production.
In Production is conceived in parallel with New Creatives – a series of commissioning opportunities developed by BBC Arts and Arts Council England for emerging artists aged 16–30 looking to enter the world of broadcast media.
From masterclasses, screenings and live events to hands-on seminars and presentations, In Production facilitates a broader discussion of audio and moving image production processes as well as peer-to-peer conversations and networking opportunities. Taking place at the ICA as well as several partner venues across London, the programme forms a growing network of activities across the capital.
Watch out for our Open Calls, from which we'll be inviting a diverse group of emerging artists to produce new work in audio and moving image for potential broadcast on the BBC as part of New Creatives. You'll find a range of In Production opportunities listed on this page alongside events that will help you navigate the application process.
Our first Open Call closed on 17 March 2019. Thank you to everyone who submitted an application. All applicants have now been notified and we are working with our 21 selected participants to create their commissions.
6 February – 17 March 2019
In Production: OPEN CALL
We are looking for a diverse group of emerging artists under 30 to produce new work with the help of industry professionals intended for broadcast on the BBC.
Saturday 2 March, 2019
In Production: Drop-In
A free advice session for London-based artists under 30 who want to learn more about our series of commissioning opportunities for new works in audio and moving-image.
Wednesday 05 June, 2019
Bounce Cinema Secret Screening
Pop-up film club Bounce Cinema presents a secret screening of new independent short films.