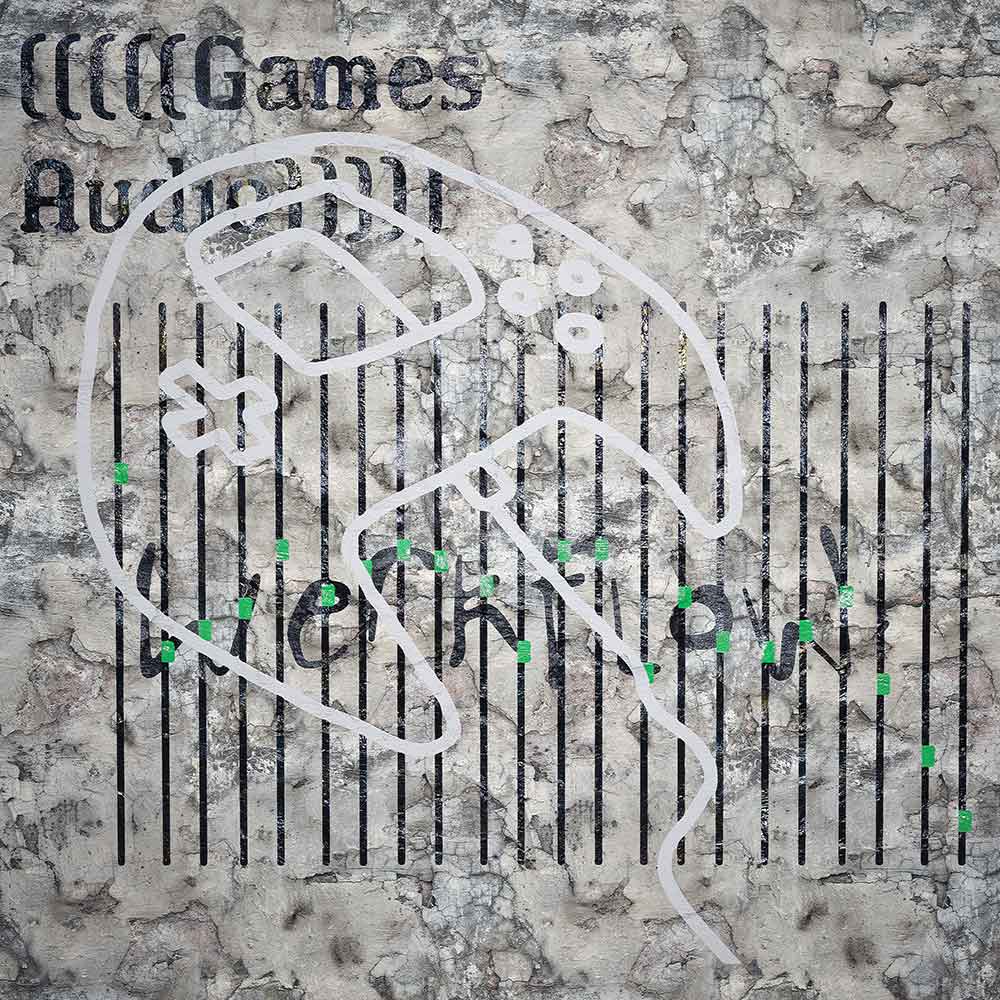 A workshop led by digital arts studio Werkflow exploring the uses of gaming audio design for interactive and live experiences.
The workshop includes presentations from Werkflow alongside artists Clifford Sage and Rachael Rosen, who will discuss the audio design tools they use to create interactive and live audio experiences.
The workshop will also feature playtesting sessions for an in-progress interactive sound work recently commissioned as part of
New Creatives
with Werkflow and the ICA. Attendees will be invited to engage with and provide feedback on the new commission.