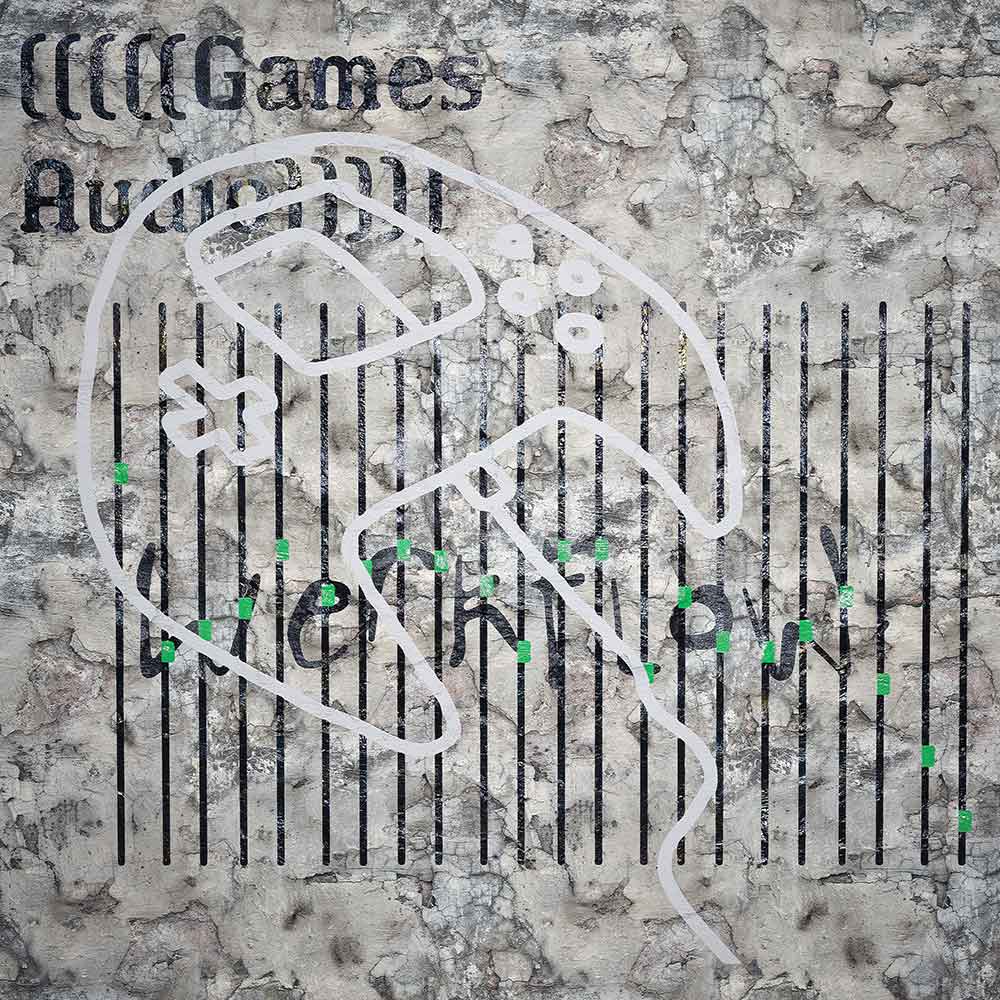 A workshop with digital arts studio Werkflow exploring the uses of gaming audio design for interactive and live experiences.
Werkflow will introduce their practice before exploring the audio design tools they use in their work. The session will include a series of short presentations from musicians and audio designers who will explore new tools for designing interactive and live audio experiences.
The workshop will also feature playtesting sessions for an in-progress interactive sound work recently commissioned as part of
New Creatives
with Werkflow and the ICA. Attendees will be invited to engage with and provide feedback on the new commission.