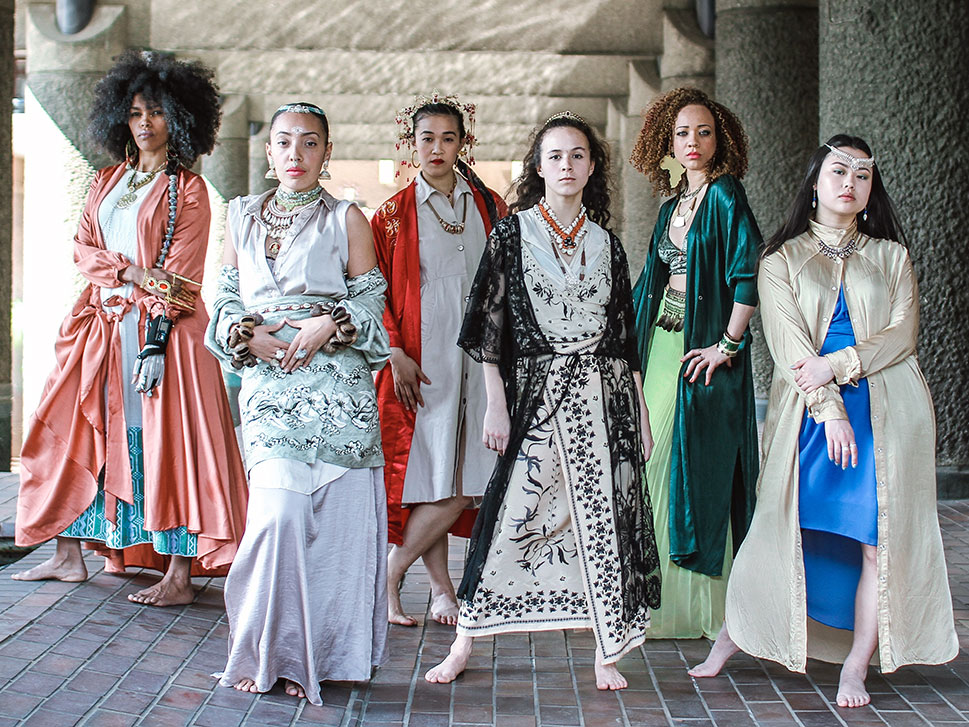 Skin Deep presents a sonic evening of conversation, live performance and collective listening in collaboration with dance collective House of Absolute (HOA).
This debut collaboration weaves together conversations with House of Absolute curator/creator Julia Cheng, along with live dance, music and spoken word performances. We'll be exploring identity, politics, music and style to offer an alternative to the way we usually experience dance, movement and sound.
This event is part of the Sonic Transmissions series curated and hosted by Skin Deep, taking place across three different venues in London over three weeks in September.