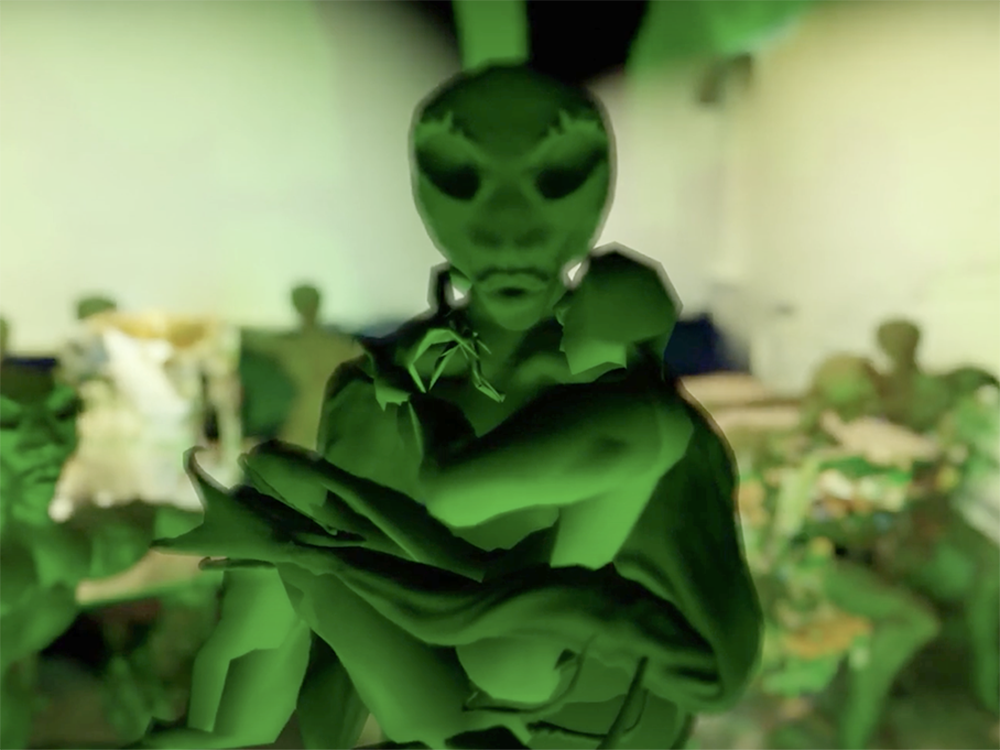 Rosie Elnile and Anthony Simpson-Pike present a showcase of works in progress, featuring contributions from Danielle Braithwaite-Shirley, Tamar Clarke-Brown, Ta-Nia, and Nine Nights.
This summer Rosie Elnile and Anthony Simpson-Pike were commissioned to create a digital theatre space for Black artists. Each artist was given five days to create a scratch piece of work for the new platform Black Futures. This event is an opportunity to showcase some work in progress from the project and continue conversations about the future of Black digital work, people and art.
Black Futures is a digital work-in-progress, conceived and curated by Rosie Elnile and Anthony Simpson-Pike, showcasing artists responding to Black futurity. Black Futurity is about generating new possibilities, cutting through imaginative constraints and imagining outside of the structures created by white supremacist capitalist patriarchy.