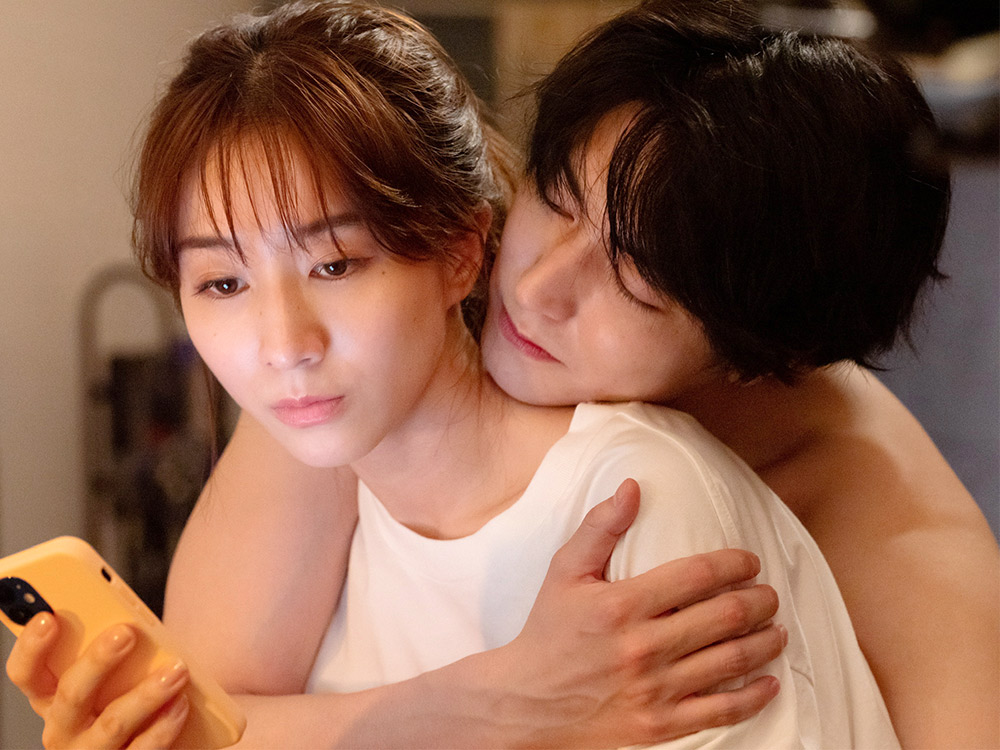 Mami (Minami Tanaka) is a writer in her thirties who shot to fame a decade prior when she published an essay on the value and happiness to be found in living as an independent woman. Though the essay gained her a massive readership, her more recent writing has not been successful. As she finds herself in this slump, she begins to worry about remaining single for the rest of her life.
Meanwhile, three other women have gradually begun to doubt their own beliefs and lives – Yukino (Miwako Ichikawa) who is determined to stay single, inspired by Mami's book; Ayaka (Eri Tokunaga), a mother of one who is an Instagram housewife; and Miho (Sayuri Matsumura) who uses her youthful charms while earning a living as a sugar baby.
Based on a beloved comic, female director Momoko Fukuda helms this perceptive and sensitive depiction of the relatable lives of four women and their conflicted emotions, as they do their best to be happy in a Japanese society where singledom has been on the rise.