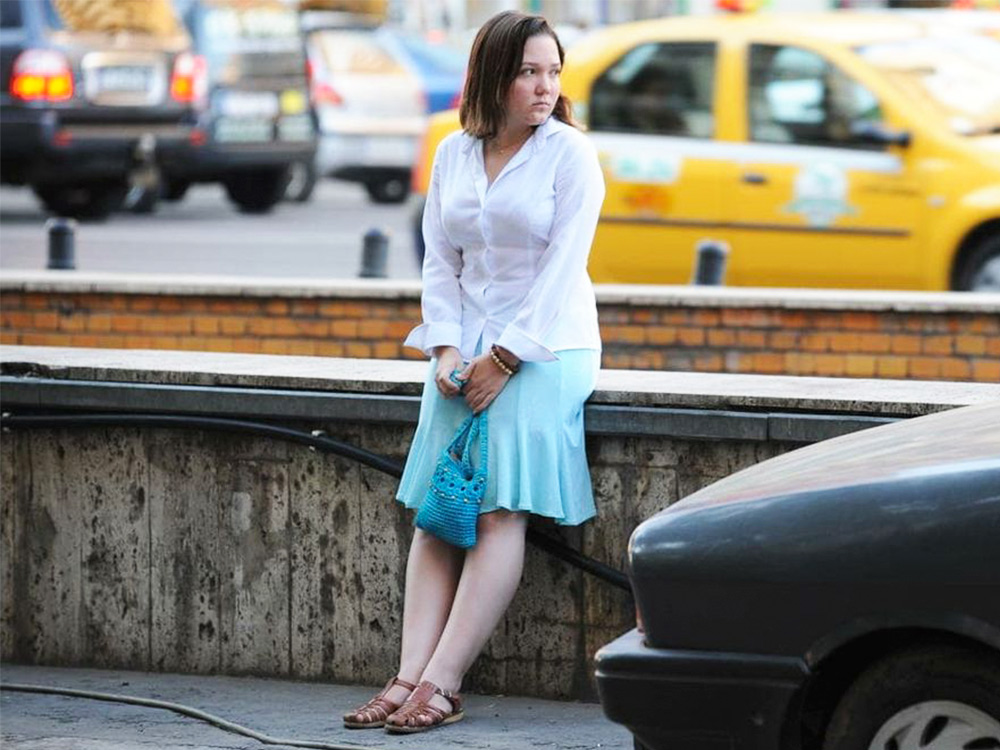 View trailer
Delia (Andreea Bosneag), an unworldly teenager from a small town in rural Romania, strikes it lucky in a competition run by a soft drink company – and wins a car. But when her family bring her to Bucharest to appear in a commercial for the company in question, luck becomes something of a relative term.
One of the landmark works in the Romanian film renaissance, Radu Jude's debut feature is a perfectly paced and darkly funny satire on contemporary life. The Happiest Girl in the World tackles the vacuity of advertising, the modern obsession with celebrity and the power of parental greed with brilliant economy, aided by a note-perfect cast.
This film is part of
In Focus: Radu Jude
– selections from the director's singular catalogue of features and shorts.