19 – 24 February 2022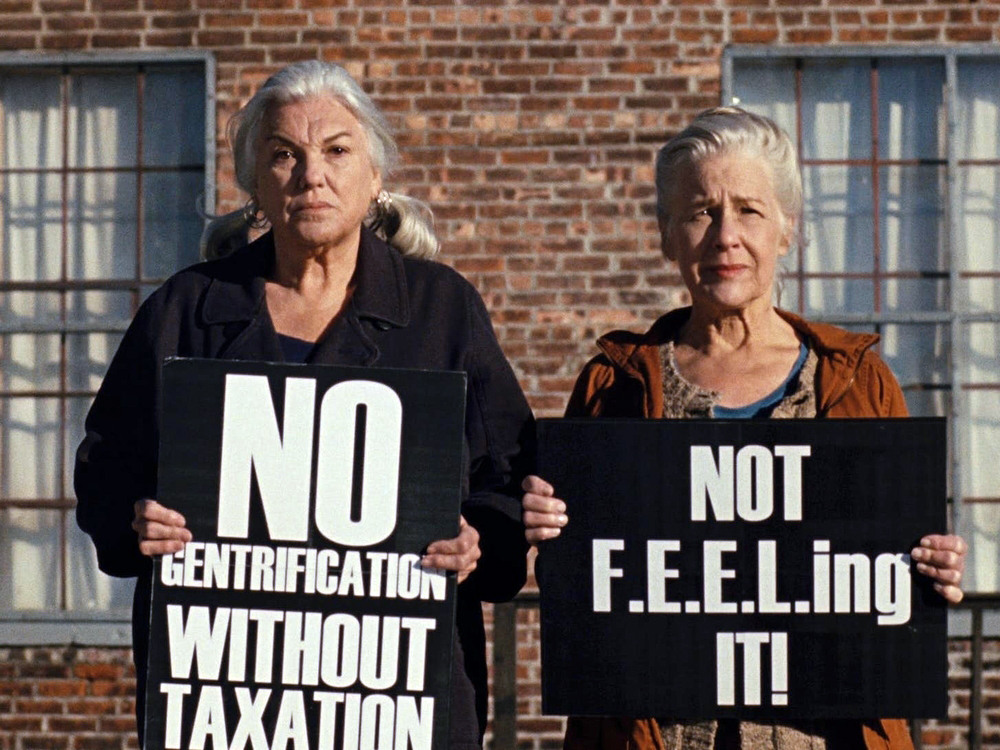 This retrospective features all four screenings of Patrick Wang's features to date.
In the Family and The Grief of Others, both take loss as a starting point for exploring the resilience of the human spirit. A Bread Factory, a two part series, quietly paints a magnificent portrait of a struggling arts centre that anchors a fictional town in upstate New York.