From 29 July 2022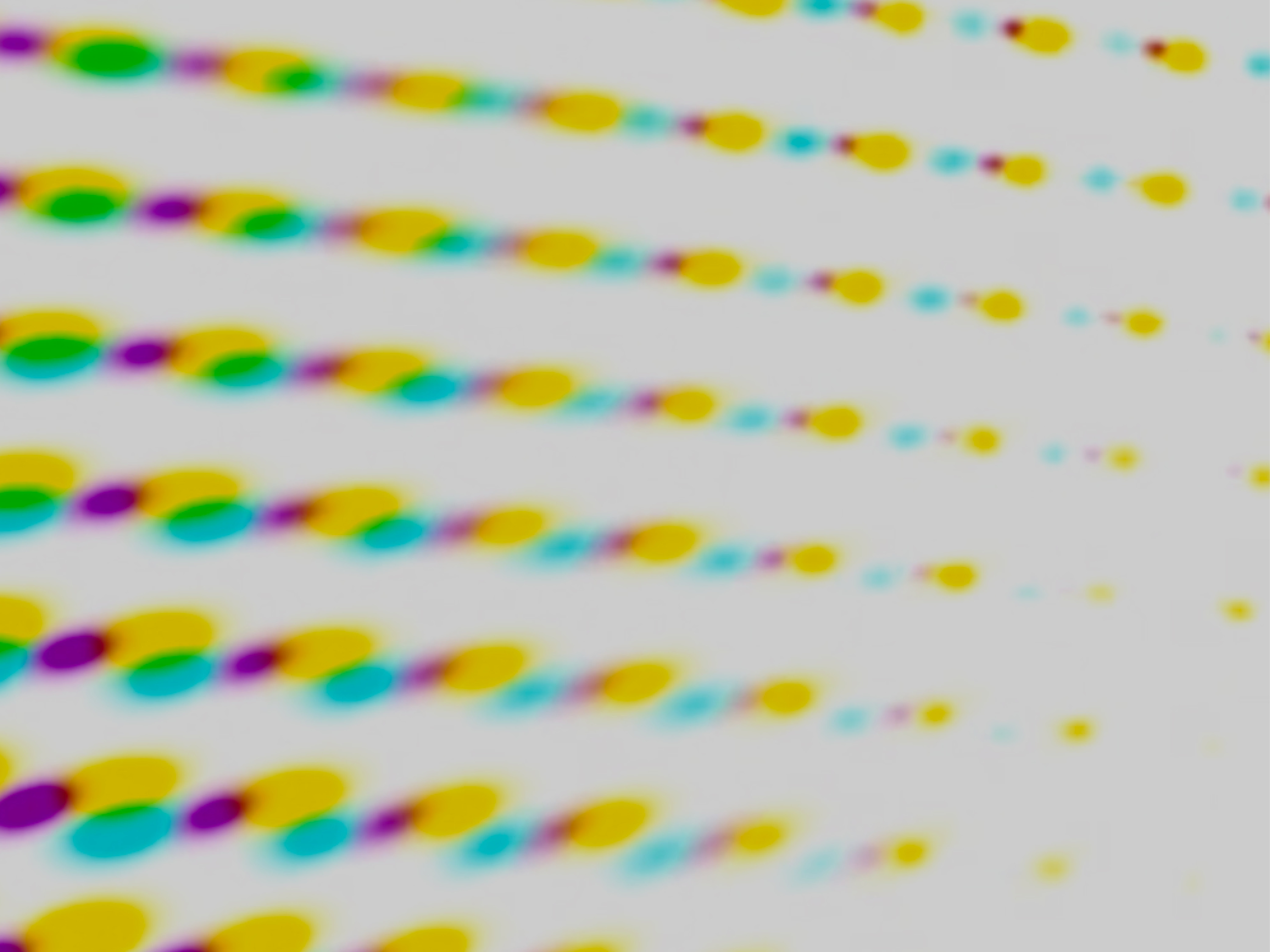 This special series presents five films from four continents, which collectively offers a dazzling glimpse into the breadth and ambition of cinematic languages currently being developed across the globe.
Summer Exclusives continues ICA Cinema's commitment to present works that have not been released in the UK, providing the audience with an unique opportunity to collectively discover them on the big screen.
Each film plays for a limited period only – and can only be seen at the ICA.