Friday 5 November 2021, 6:30pm
Kim Ki-young's classic melodrama, which marked the film debut of Youn Yuh-jung, returns to the big screen for the first time in 50 years.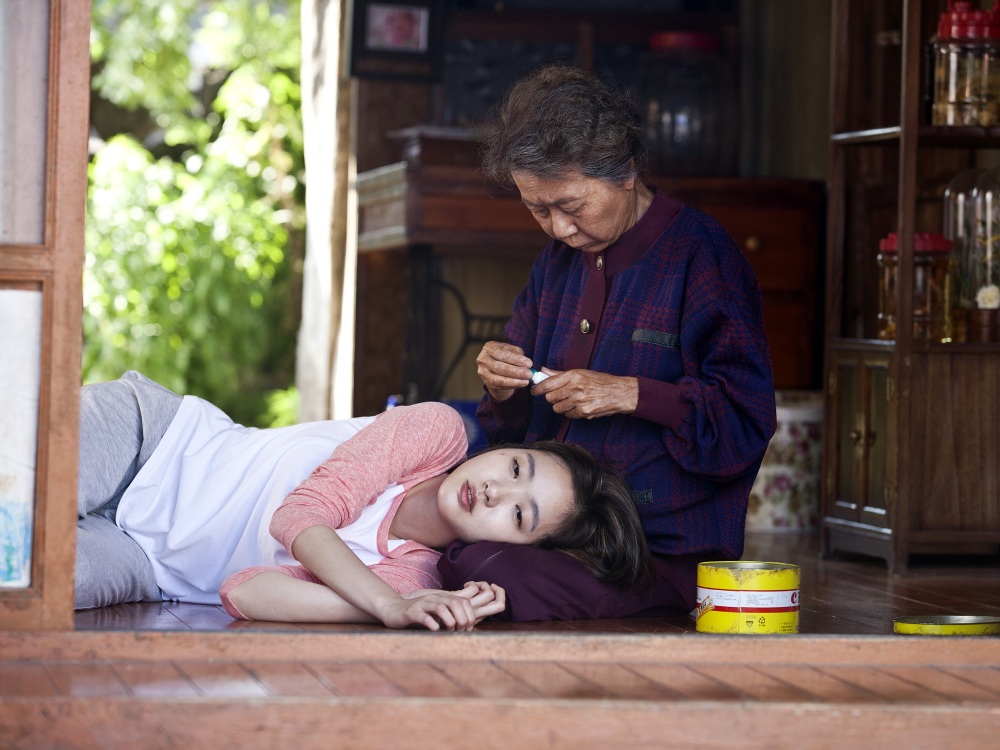 Saturday 6 November 2021, 6:45pm
Starring Academy Award winner Youn Yuh-jung, Chang's third full-length feature follows two people with much in common yet living worlds apart.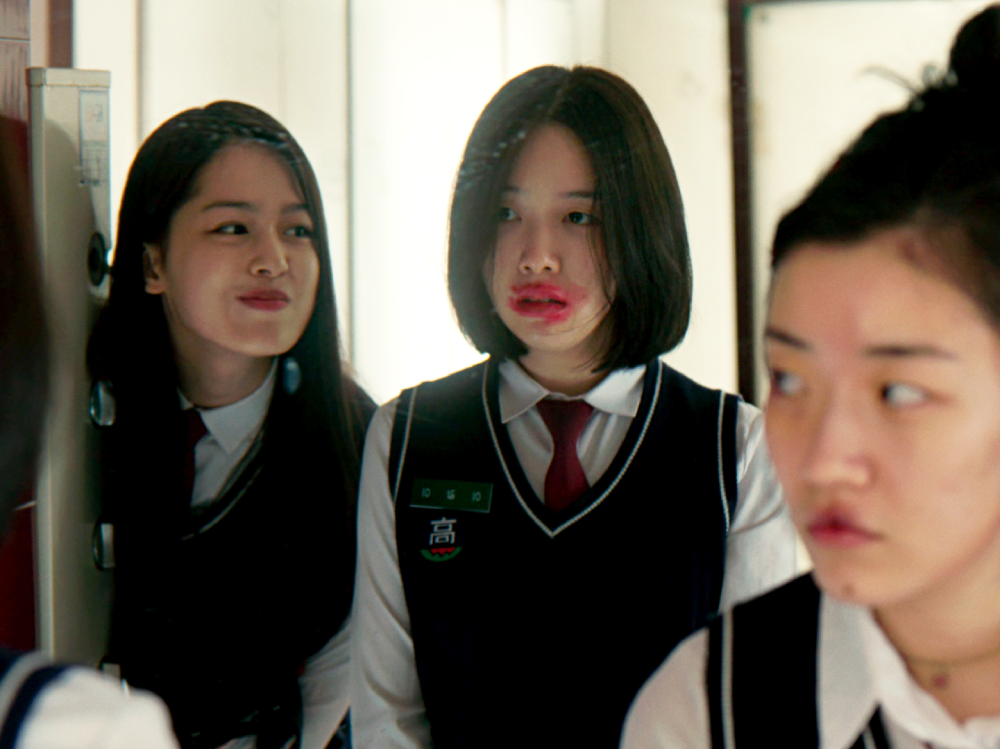 Sunday 7 November 2021, 4:30pm
Centred on three teenagers who long for escape, Lee Woo-jung's coming-of-age story bursts with intensity and emotion.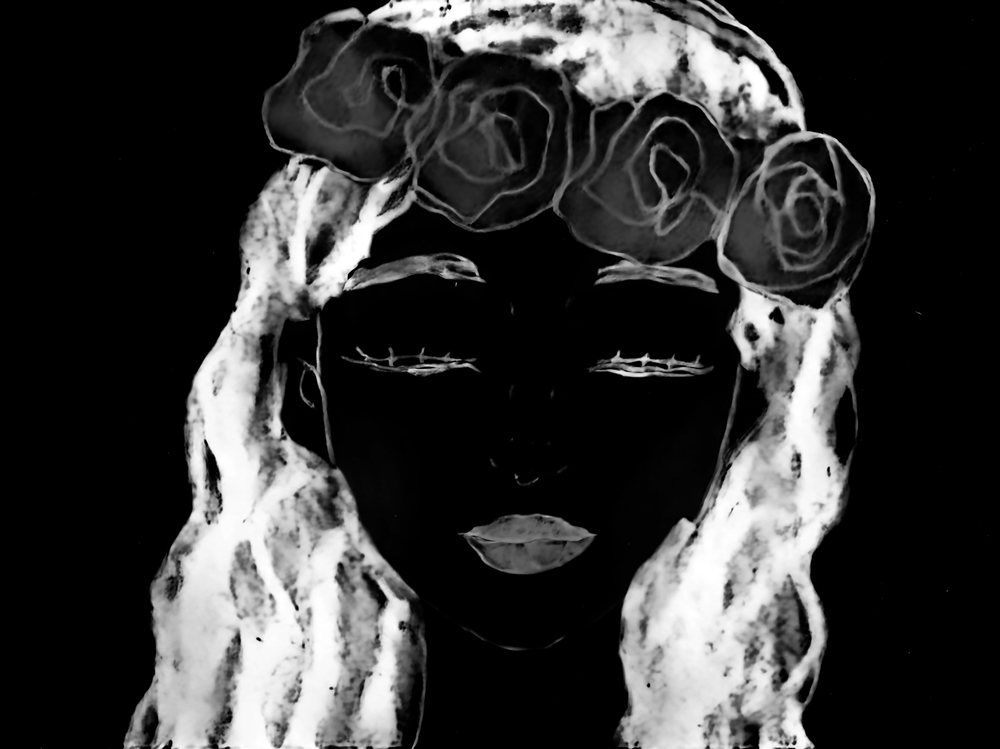 Thursday 11 November 2021, 6:30pm
Three years after Korean society was first rocked by #MeToo, director Park So-hyun's timely film asks: What's changed?