22 – 24 October 2021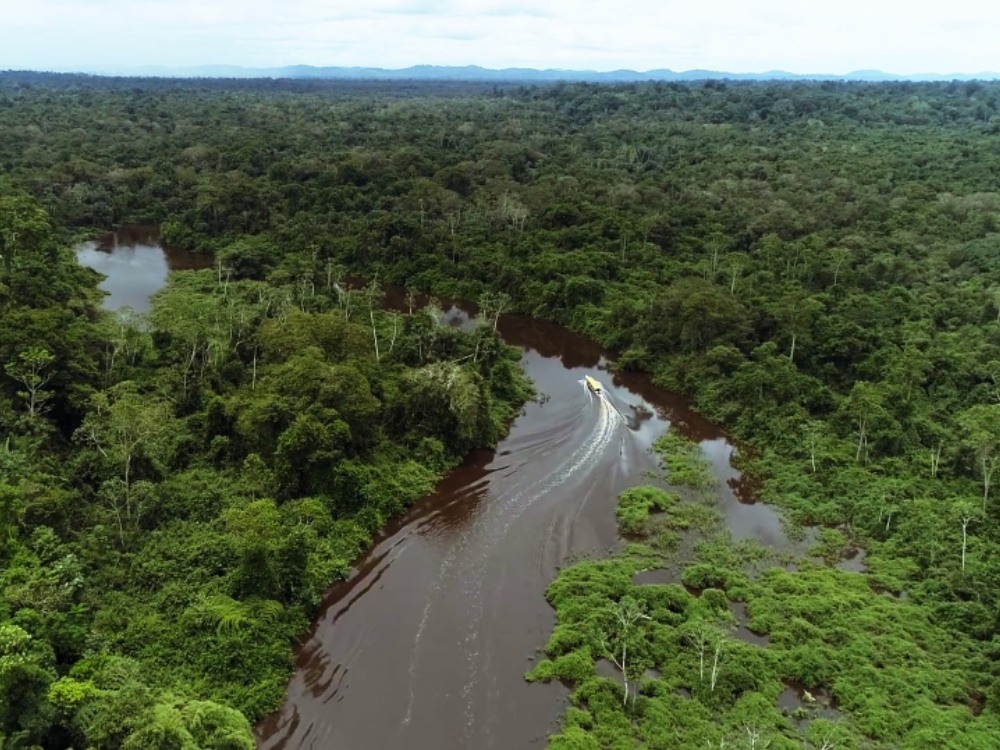 The inaugural edition of the Brazil Indigenous Film Festival presents a dozen-strong selection of films made by and with Indigenous filmmakers from Brazil – from shorts to features, non-fiction works to animations.
Timed to coincide with the United Nations Climate Change Conference (COP26) in Glasgow, and presented by the ICA in partnership with People's Palace Projects, Queen Mary University of London, and The University of Manchester, the festival amplifies the often-unheard voices of Brazil's Indigenous peoples – celebrating their heritage and asserting their rights to land and cultural expression, which have both been brazenly dismantled and vilified under Brazil's current government.
The filmmakers address these issues and others both poetically and provocatively in these three programmes, which seek to start conversations about our role in preserving the planet – and to ensure the rights of Indigenous peoples are at the forefront of such discussions.
Support Indigenous people in Brazil through the work of the APIB
here