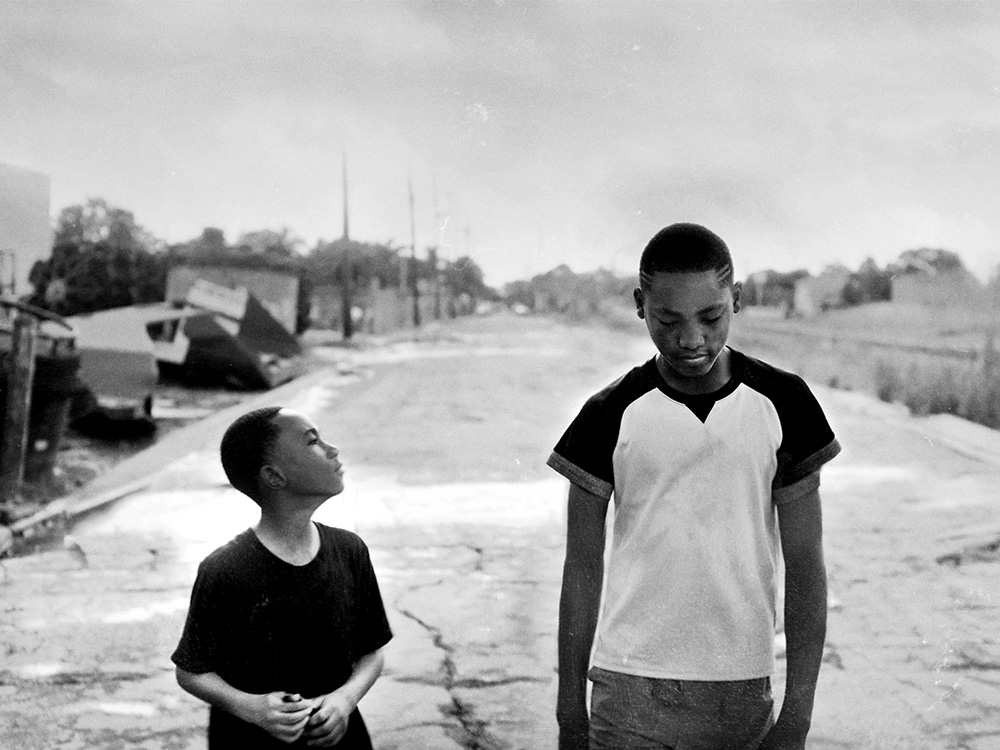 Cinema 3
Filmmaker Roberto Minervini discusses his relationships with his protagonists and taking the viewer into the backyards of the American Dream.

Minervini has often worked collaboratively and intimately with the American communities that are the subjects of his films. Here, he discusses his relationships with his protagonists, and how his ideas about repositioning a filmmaker's intentions from authentically representing the community to entering a more dialogical mode of storytelling unfolds in practice. He also discusses how his cinema often looks beyond the frame, calling for debates on the causes of unrest and on the social conditions that may lead to politically inept governments and deep civic inequalities.

This conversation took place at FRAMES of REPRESENTATION 2021, hosted by Sandra Hebron (Head of Screen Arts at NFTS).