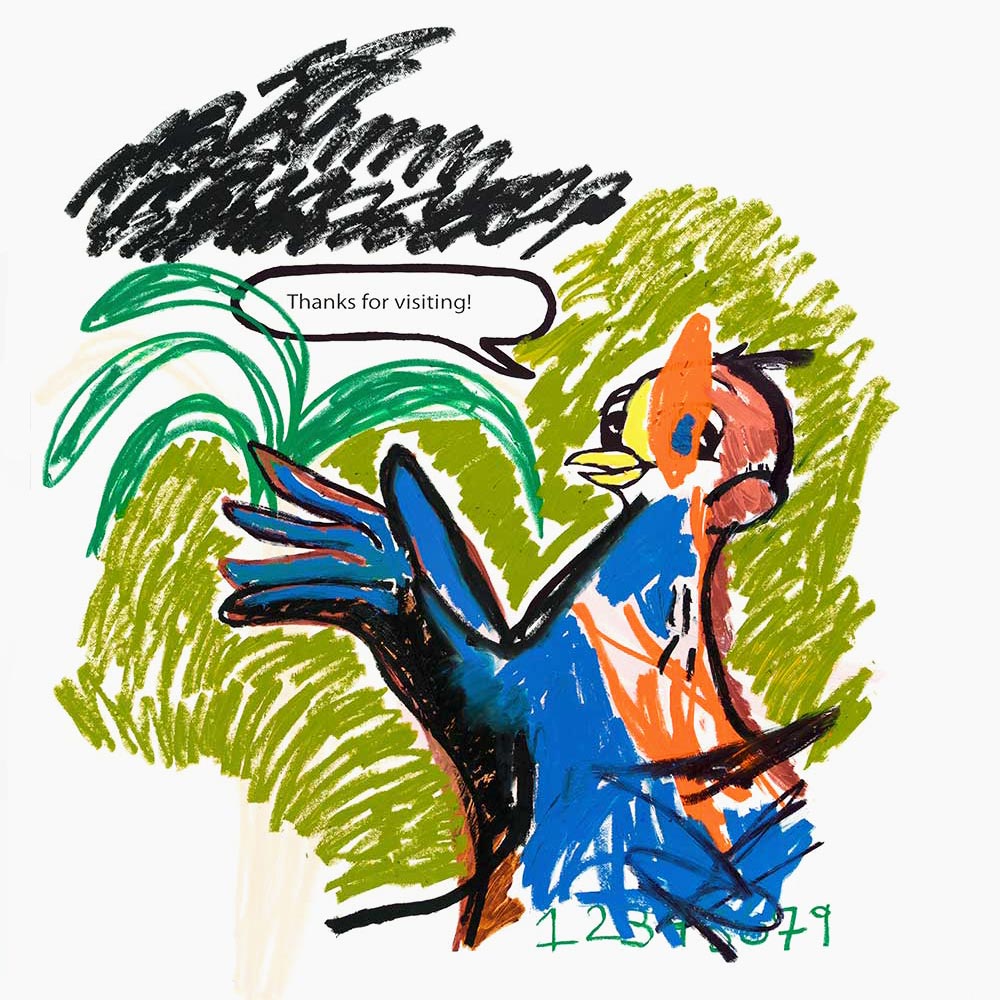 Artist and writer Sable Elyse Smith and author Nicole R. Fleetwood discuss their research into the carceral, the personal and the political. This talk was recorded in
November 2019
.
Through work that resists simplistic narratives of criminality and justice, both Smith and Fleetwood aim to complicate the relationship between visual culture and the prison industrial complex. In this conversation, Smith and Fleetwood discuss mass imprisonment and racialised violence in the US, reflecting on questions of consent and representation while foregrounding the liberatory properties of the creative act.
Fleetwood's term 'carceral aesthetics' conceptualises the horror of the carceral state and the expressive capacity of those held captive within it. Her work asks how incarcerated populations turn their sentences into practices that resist the isolation, dehumanisation and austerity that prison enforces.
Smith's work counters narratives of criminality – interrogating the instability of language, power and the construct of social history. Rooted in visual explorations of ordinary objects, Smith's work raises issues of labour, memory and class to explore how trauma embeds itself in the everyday.
Access now
This recording will be available on Cinema 3 from 12 April, 7pm