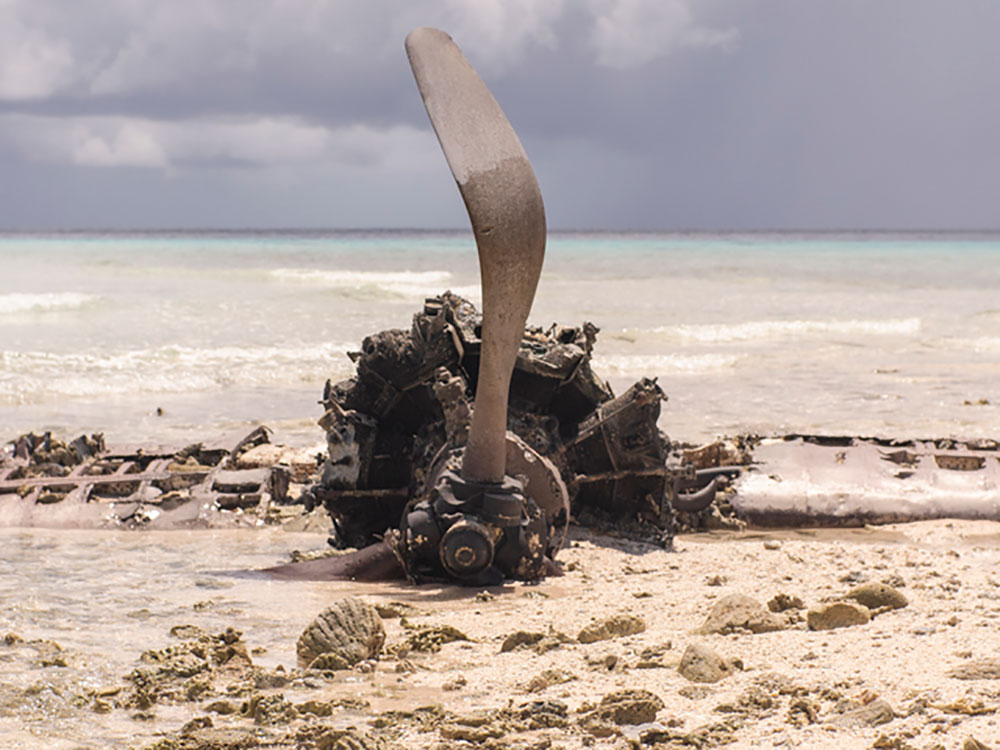 In a conversation chaired by Ella Finer, artists Arjuna Neuman, Hannah Catherine Jones and Joseph Morgan Schofield explore how music connects the ethereal and the embodied.
The discussion asks: By creatively approaching time as material, how is it possible to create conditions that transform our understandings of relation and being? What radical propositions are generated through temporal deprogramming within contemporary sound and performance practices? And, through an exploration of attunement and sonic commons as altered states of consciousness, how does listening provide generative perspectives for understanding the social body and the individual?
£7 Full, £5 Concs/Green, £3 Blue Members
Red Membership includes free access to all programmes for £20 / month.