Wednesday 5 February – Sunday 9 February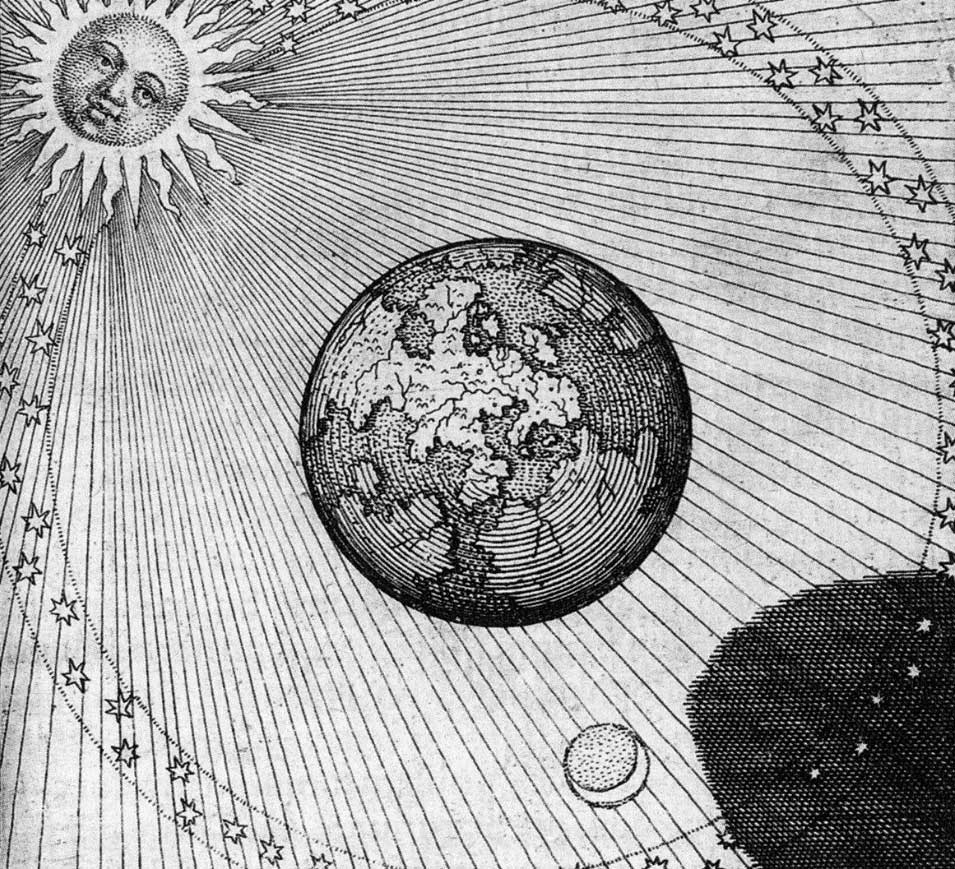 Maybe the only thing that hints at a sense of Time is rhythm; not the recurrent beats of the rhythm but the gap between two such beats, the grey gap between black beats; the Tender Interval.
The ICA presents
The Tender Interval: Studies in Sound and Motion, a convening exploring the transformational qualities of sound and dance practices.
Taking place over five days, The Tender Interval features performance, conversation, music and workshops, with work by Ella Finer, Hannah Catherine Jones, Lia Mice, Fernanda Muñoz-Newsome, Arjuna Neuman, object blue, Shelley Parker, rkss, Joseph Morgan Schofield, and Chooc Ly Tan.
The Tender Interval explores time as material; the body as instrument; and the frequencies between practicing, playing, conducting and sounding as modes of world-making.
Drawing on the productive potential of absence, failure, stillness and silence as zones of potentiality and becoming, the programme is situated at the intersection of sound and motion as systemic fields of enquiry and vehicles for social and personal movements.
As time seems scarcer and scarcer in ever-accelerating conditions, The Tender Interval
asks: What can queering the gap between the beats offer the tender intervals of our unscripted collective and social lives?