Friday 20 & Saturday 21 October 2023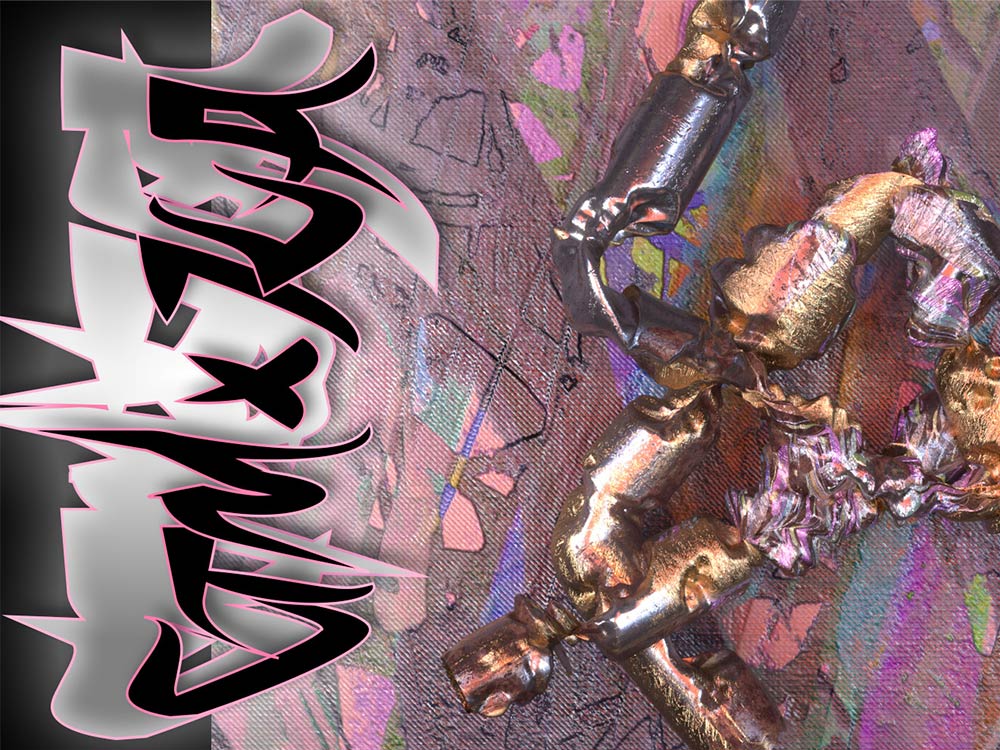 CTM Festival for Adventurous Music & Art Berlin and ICA partner for a two-day programme, marking the first time the acclaimed festival arrives in the UK, leading up to its 25th anniversary edition. Founded in 1999 and deeply rooted in Berlin's music and art scene, CTM tests the current possibilities and limits of music and supports a wide range of artists and sound cultures while coupling first-hand experience with critical reflection, exchange, and learning.
ICA's theatre will feature late night programmes of DJs, live sets and UK premieres, spanning forward-thinking club sounds to sub-bass and spatial sound, visceral postmodern opera through to gabber and apocalyptic noise. In the cinema, screenings and live audiovisual projects respond to experiences of war in Ukraine, as a starting point towards cross-border resistance and understanding. A Saturday-night afterparty at
Venue MOT
, Bermondsey will close the two-day programme.
Programme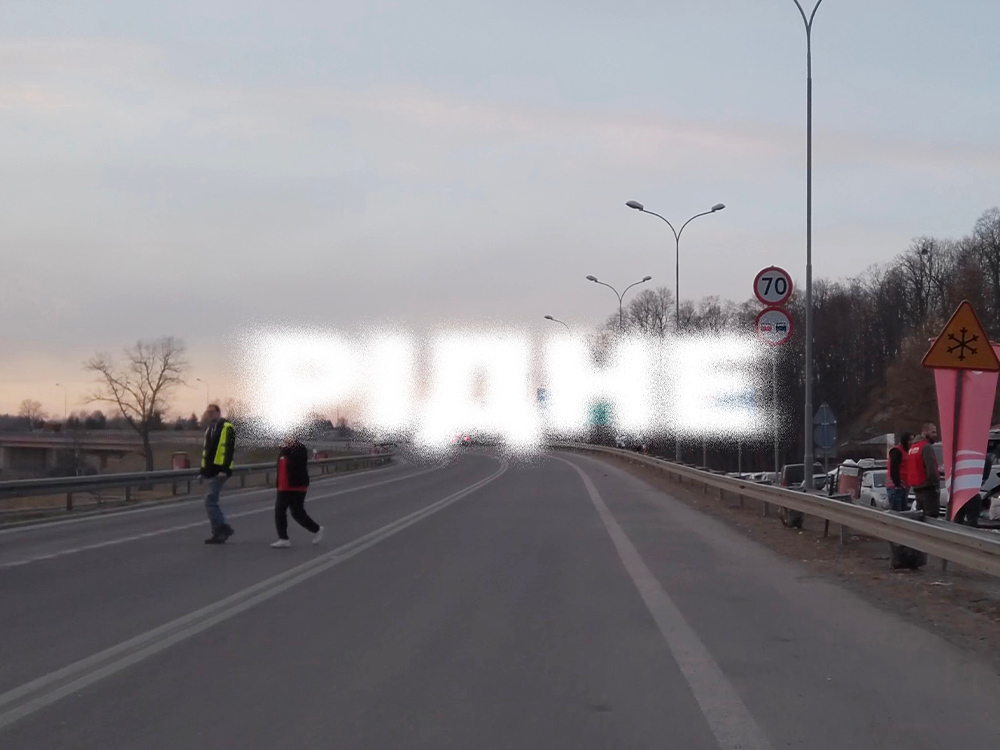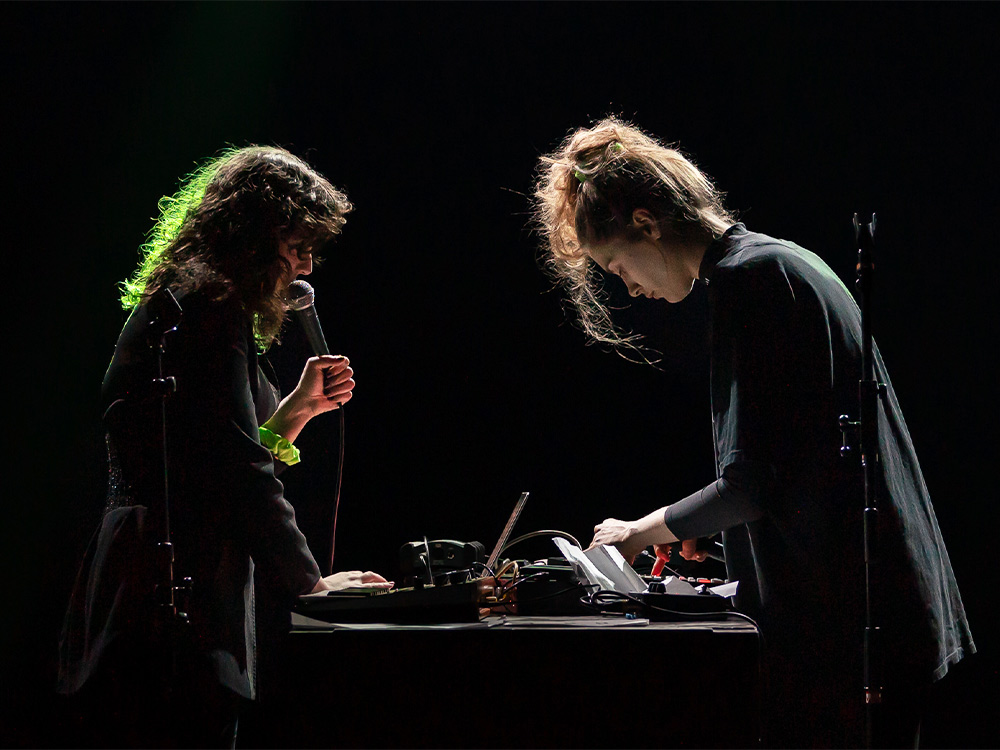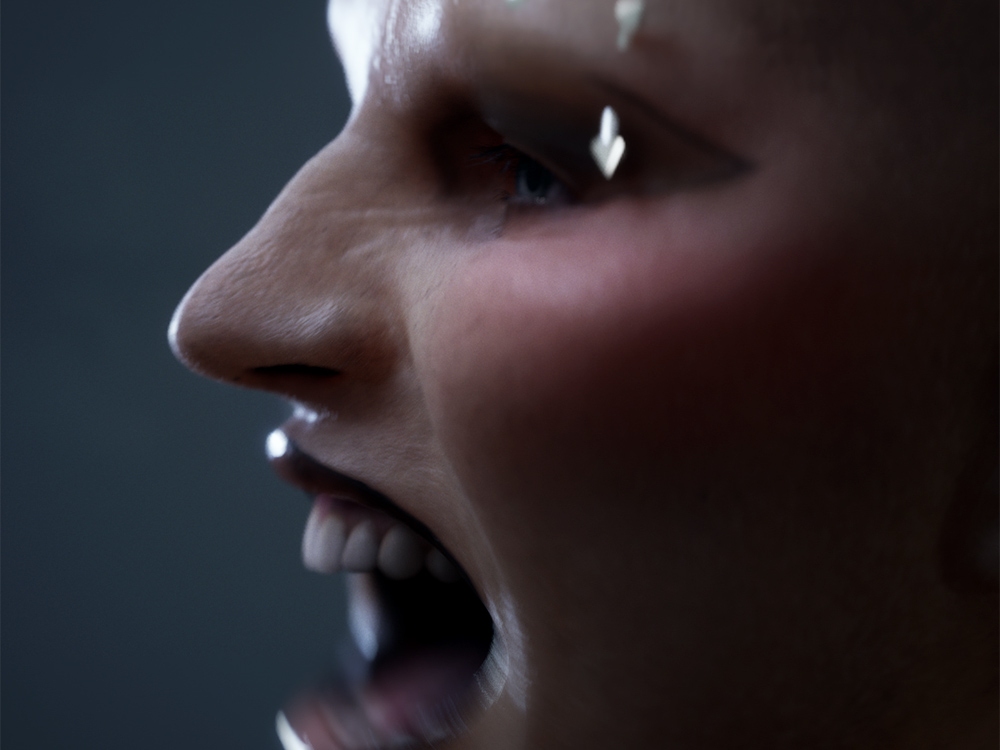 The second night in a programme of screenings and live AV inviting us to visualise the experiences and realities of people who have to defend themselves against war and state oppression in various places.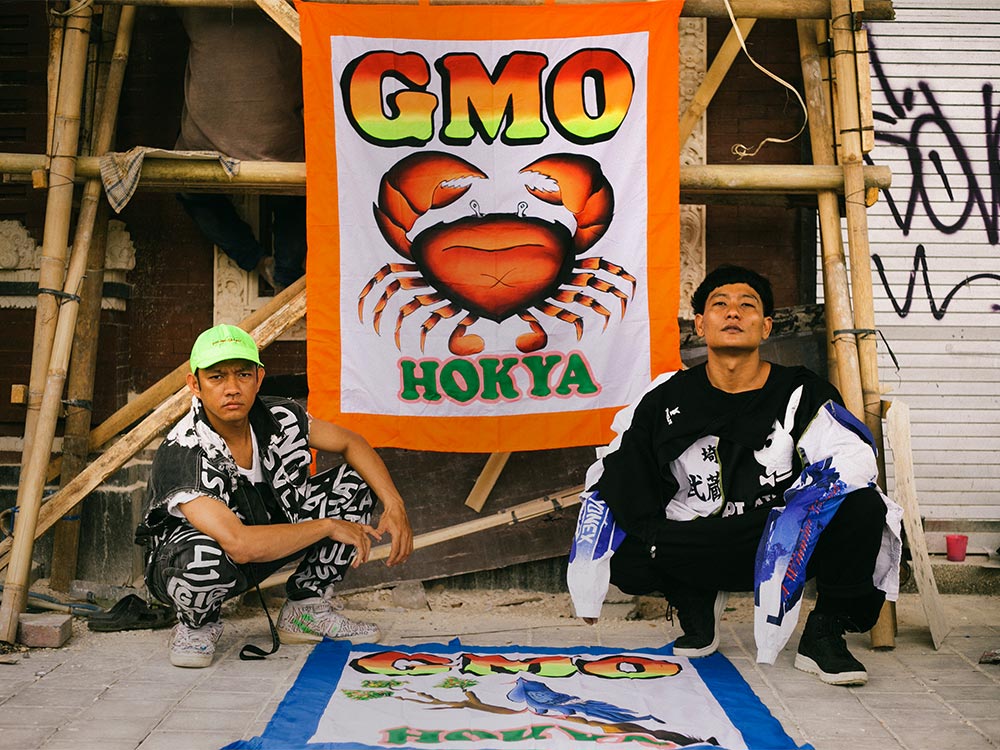 The final night of the festival, featuring Gabber Modus Operandi's UK debut.