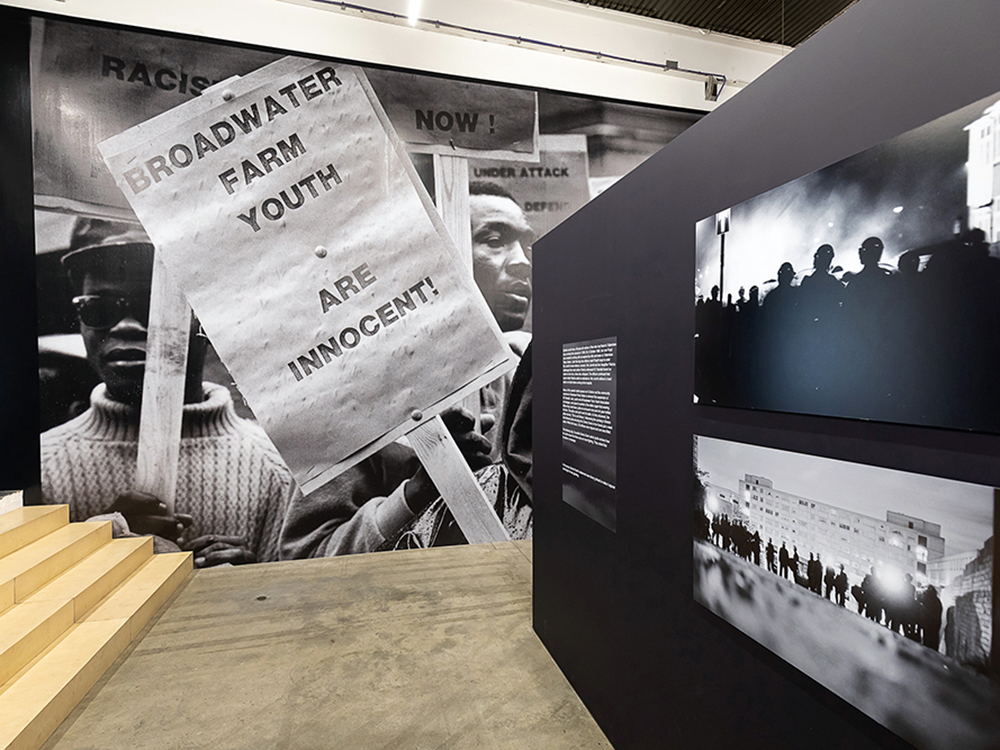 Dangerous Associations
Criminologists present research on Joint Enterprise and interrogate the use of the term gangs in criminalising individuals from BAME backgrounds. 'Our research sought to understand a specific issue – how and why so many of these prisoners (at least half, possibly more) were young, black and mixed-race boys and men. The film is a thesis on this issue, an examination of the racialising tendencies at the heart of many joint enterprise convictions. It provides a further tangible example of the institutional forms of racism deeply woven into the criminal justice system here and across the world.'
JENGbA: Not Guilty by Association
Following a new Supreme Court ruling in the case of R v Jogee in 2017, the law of Joint Enterprise which sent shockwaves through both the legal community and wider public over thirty years and used in the disproportionate imprisonment of BAME populations, was finally overturned. The lasting impact on those individuals who have suffered unfair trials, convictions and sentences, their families and the wider impact on communities and civil liberties is discussed, here, with the family campaigners who continue to seek true justice in the wake of its repeal.
The MPS Gangs Matrix
In 2018, a report by Amnesty International and Tottenham Rights forced the ICO to investigate the London-wide MPS gangs matrix database, an information sharing database, used by the police to identify predominantly young Black men, who were allegedly at risk and involved in serious violent crime. The ICO acknowledged that the MPS method of data sharing with educational services, DVLA, housing associations, DWP and more was a breach of numerous forms of legislation and an intentionally harmful practice which has to be halted with urgency. The MPS has since taken over 1000 names off of the database, owing to the investigations and campaigning by TR and supported by AI, but the journey is not yet finished.
02:00 pm
Sat, 04 Sep 2021
Theatre
£10 Full price, £7.50 concessions, £5 green/blue members
Red Members gain unlimited FREE access to all exhibitions, films, talks, concerts and performances.
Join today
for £20/month
The first installation of Forensic Architecture Reports, published by Cabinet Books and the ICA, details the investigation into the police shooting of Mark Duggan. This new volume is available to purchase
here
.
Red Members gain unlimited access to all exhibitions, films, talks, performances and Cinema 3.
Join today for £20/month.