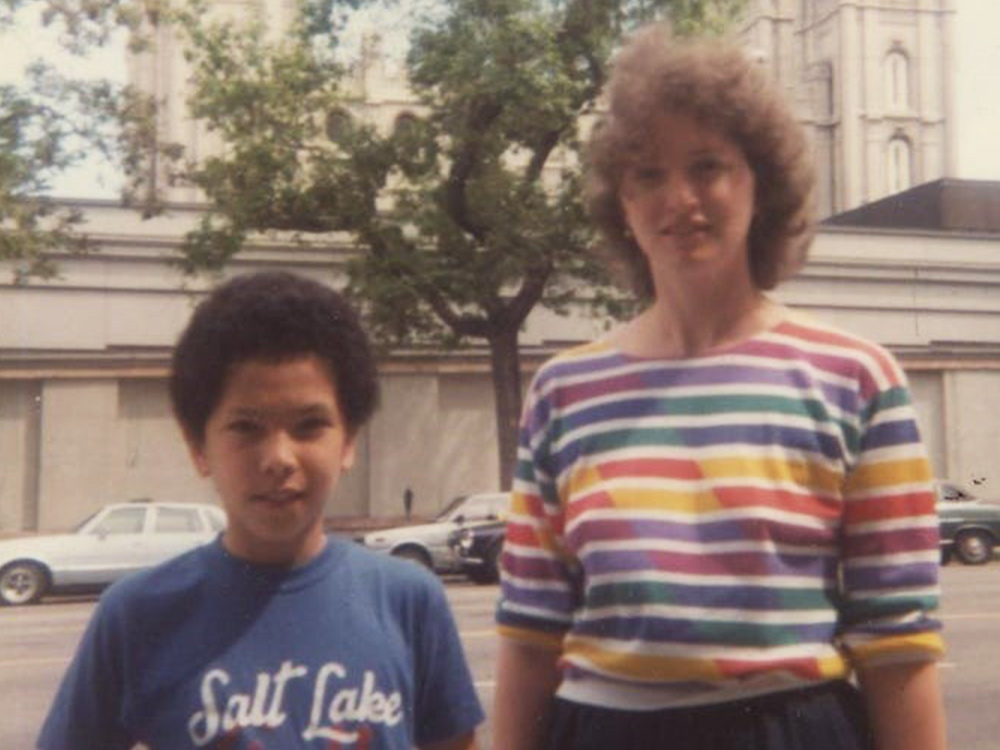 Join Nabil Ayers in conversation with journalist Nicolas-Tyrell Scott as they discuss Ayers' celebrated memoir, in which the writer, musician and Beggars Group US President investigates the complicated relationship with his father, influential jazz musician Roy Ayers, and his personal discovery of music, race, family, and concepts of identity.
In 1971, a Jewish former ballerina had a child with the afro-jazz musician Roy Ayers, in agreement that he would not be involved in the child's life. In My Life in the Sunshine their child, Nabil Ayers, recounts a life spent living with the aftermath of that decision, and his journey to build an identity of his own despite and in spite of his father's absence. Growing up, Nabil only meets his father a handful of times, but Roy's influence is strong, showing itself in Nabil's instinctual love of music, and later, through his own career in the music industry.
By turns hopeful – wanting to connect with the man who passed down his genetic predisposition for musical talent – and frustrated with Roy's continued emotional distance, Nabil struggles with how much DNA can define a family. Despite his father's absence Nabil, through sheer will and a drive to understand his roots, redraws the lines that define family and race.

Nabil will be signing copies of his book after the talk. Get your copy from the
Bookstore
.