Thu 17 – Sun 27 August 2023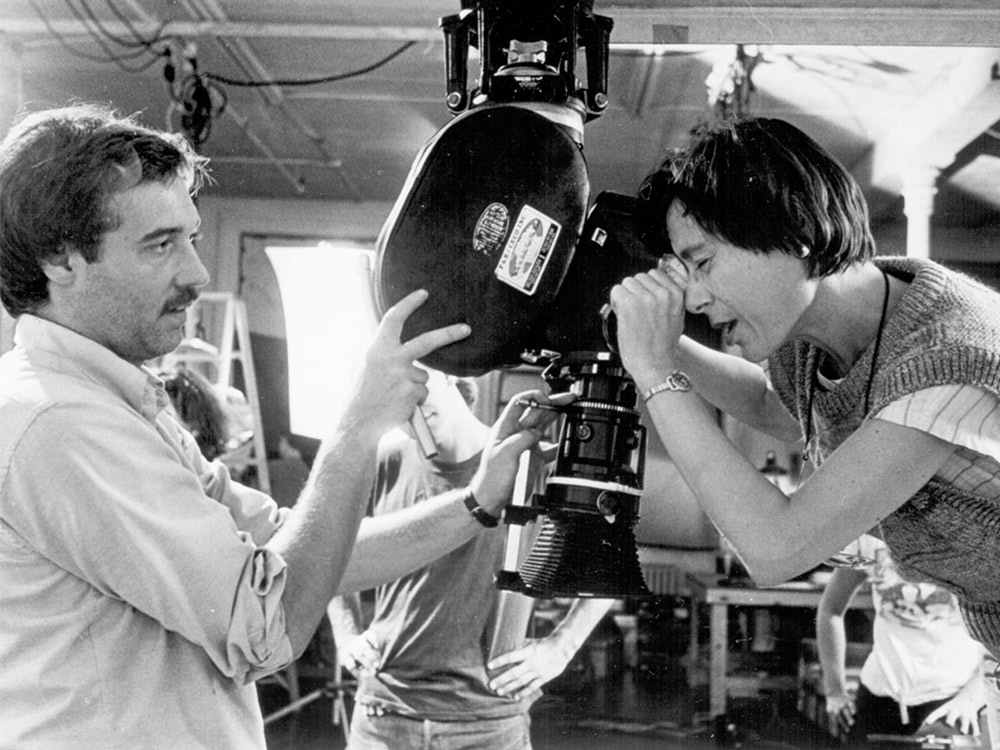 Yvonne Rainer is an American choreographer, dancer and filmmaker. A pioneering figure of the American avant-garde movement with a career spanning over five decades across dance and film, Rainer's artistic work emphasises minimalism and experimentalism and challenges conventional form to explore subversive political and social themes.
Rainer's genre-defining work and collaboration with other artists earned her a MacArthur Fellowship, two Guggenheim Fellowships and three Rockefeller Fellowships, among other accolades. Rainer is widely regarded as one of the most influential performance artists of the twentieth century.

'Yvonne Rainer's work in the cinema can be seen as a milestone, marking a point of no return for women's cinema and daring the cinema more generally to look for new directions. Her movies are so infused with the immediacy of personal struggle with life and its representations, that they resist monumental categorization or historic institutionalisation. With a rare mixture of passion and irony, Rainer creates and then questions, making intricate patterns of restless instability. She guides the audience through stories, situations, characters and crises of all kinds with the deft hand of someone who knows her own minefield.'
– Laura Mulvey, 1989

The ICA is delighted to present the UK premiere of seven new restorations of Yvonne Rainer's work, undertaken by the Museum of Modern Art and the Celeste Bartos Fund for Film Preservation.

The UK premiere of these restorations at the ICA will be followed by a touring programme presented in partnership with Invisible Women.

Multibuy Offer
Full Price:

All films for £63
Four films for £40
Concessions:

All films for £49
Four films for £32
Discount applies after tickets are added to your cart.

Programme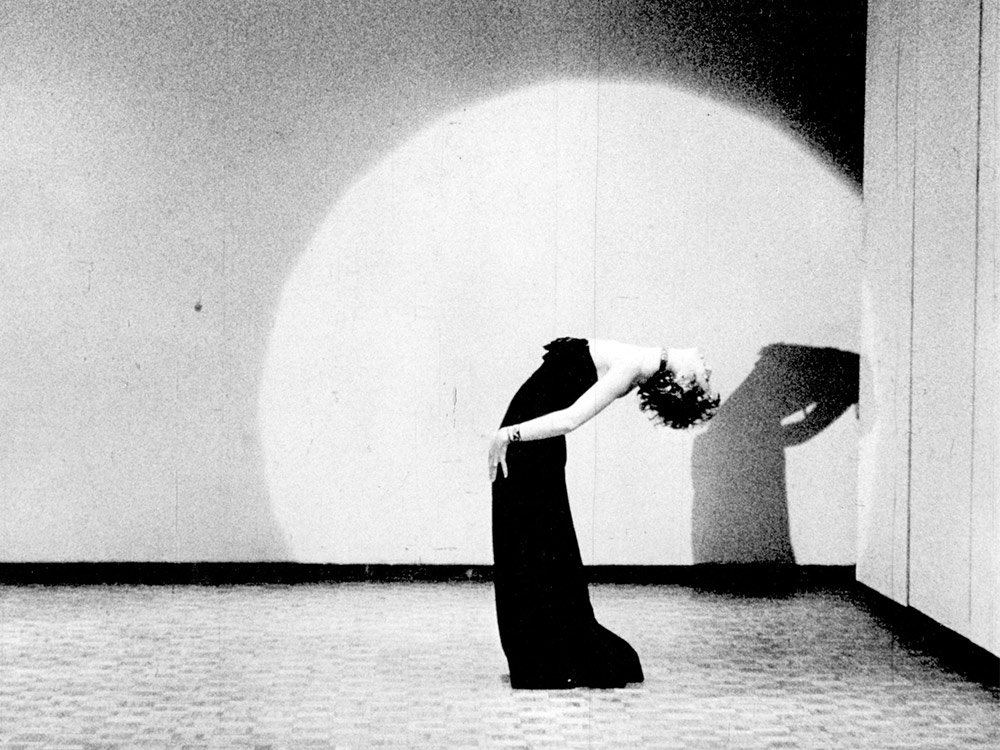 Thu 17 August, 6:45pm
Sat 26 August, 12:40pm
Yvonne Rainer's debut feature announced both her shift from the world of dance towards avant-garde cinema, and what would become a career-long interest in 'women's stories' and the teasing machinations of melodrama.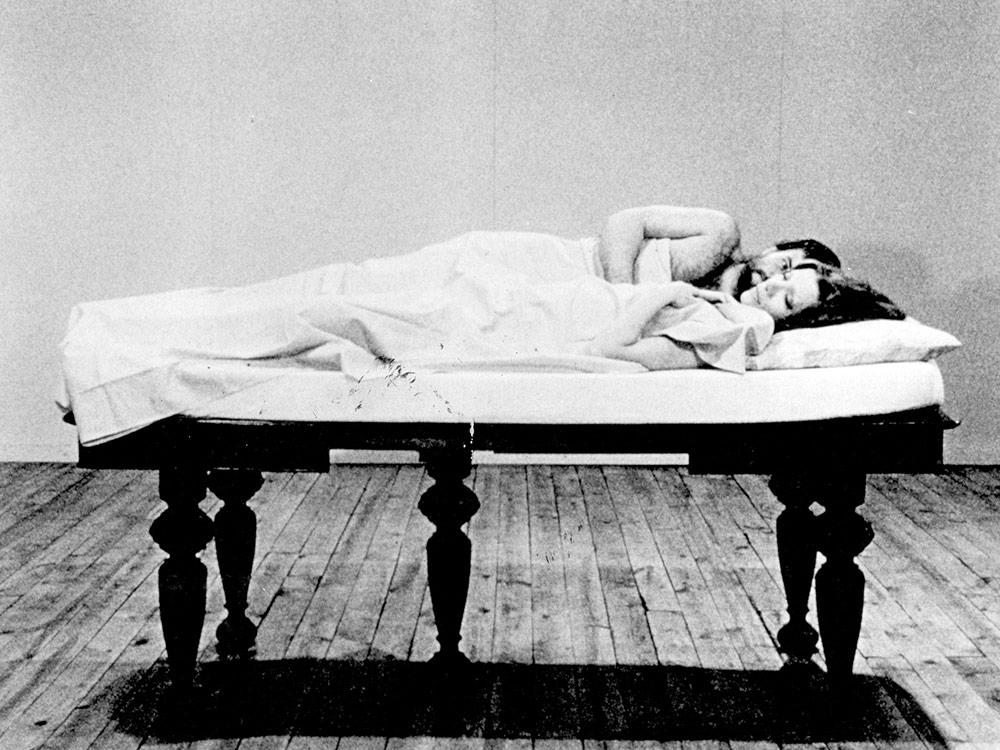 Sat 19 August, 4:30pm
Sat 26 August, 2:05pm
Yvonne Rainer's landmark film is a meditation on ambivalence that plays with cliché and the conventions of soap opera while telling the story of a woman whose sexual dissatisfaction masks an enormous anger.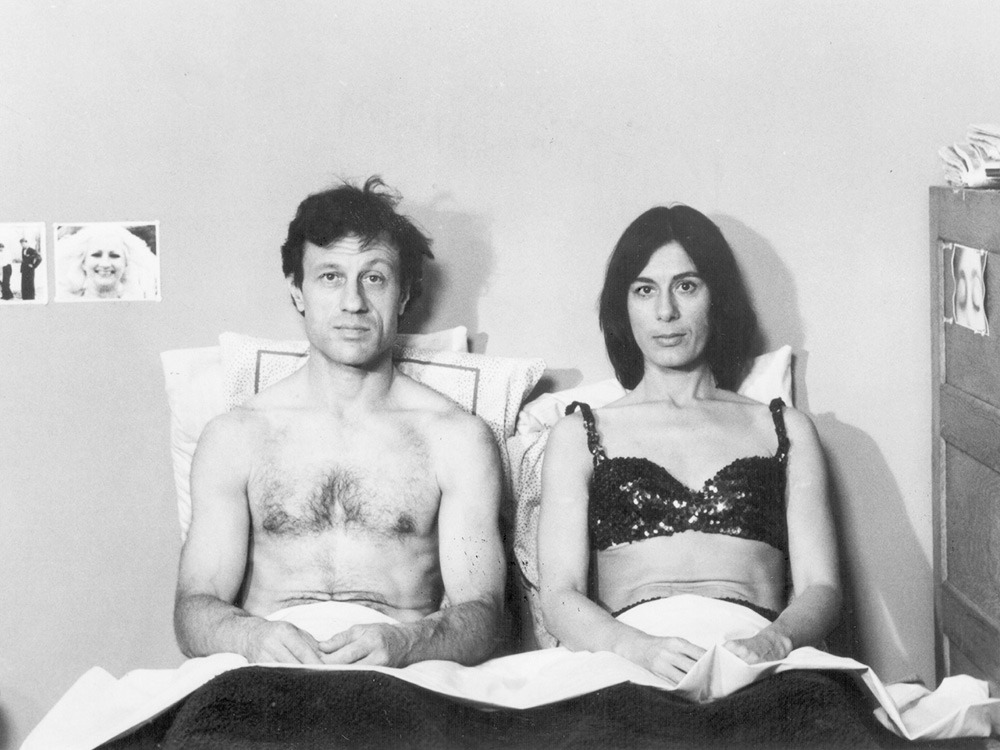 Sun 20 August, 4:30pm
Sun 27 August, 12:15pm
Yvonne Rainer continued her preoccupation with the contradictions between public and private personas with this story of a female lion tamer from Budapest who comes to New York to become a choreographer.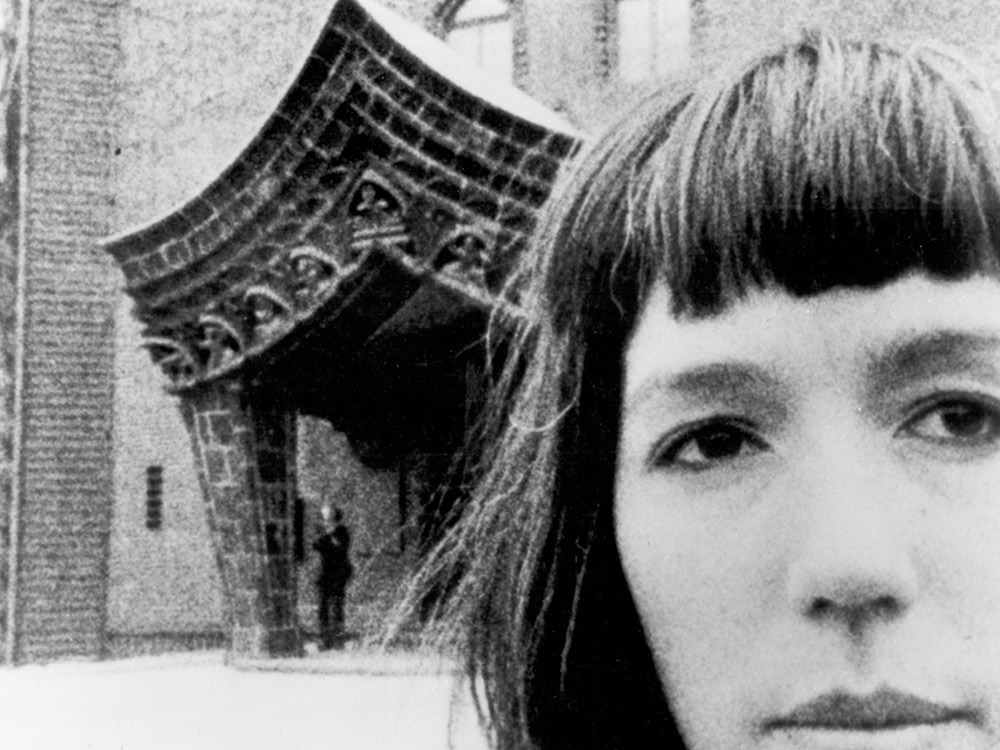 Tue 22 August, 6:30pm
Sun 27 August, 1:20pm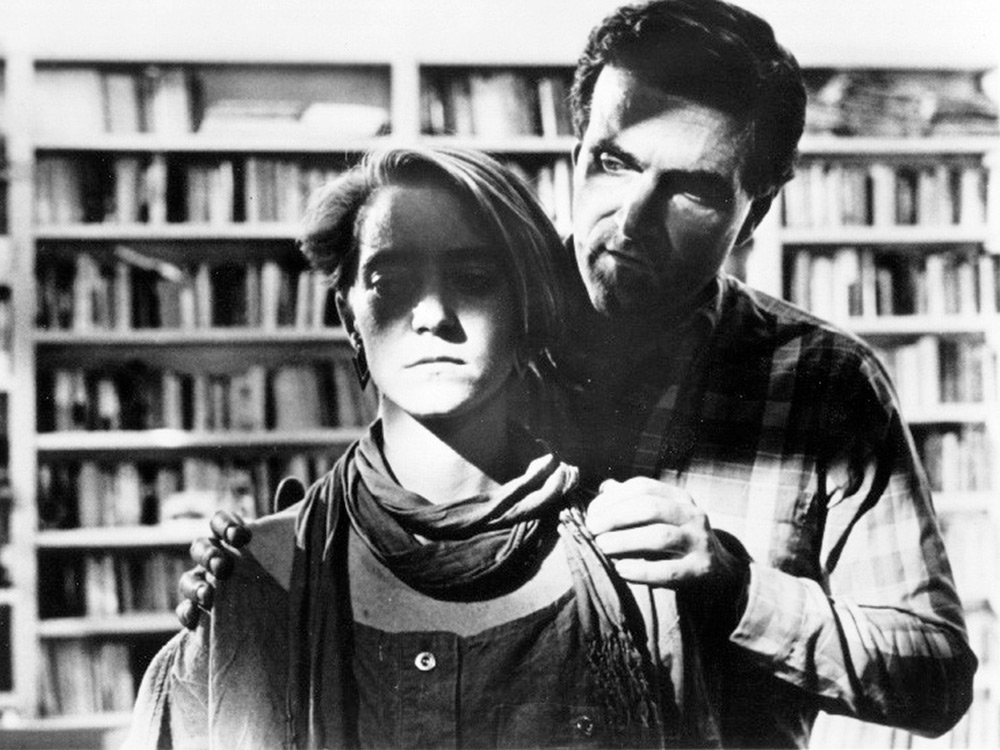 Thu 24 August, 6:30pm
An honest, graceful and wickedly funny account of a self-satisfied womaniser, Jack Deller, the man 'who almost knows too much about women'.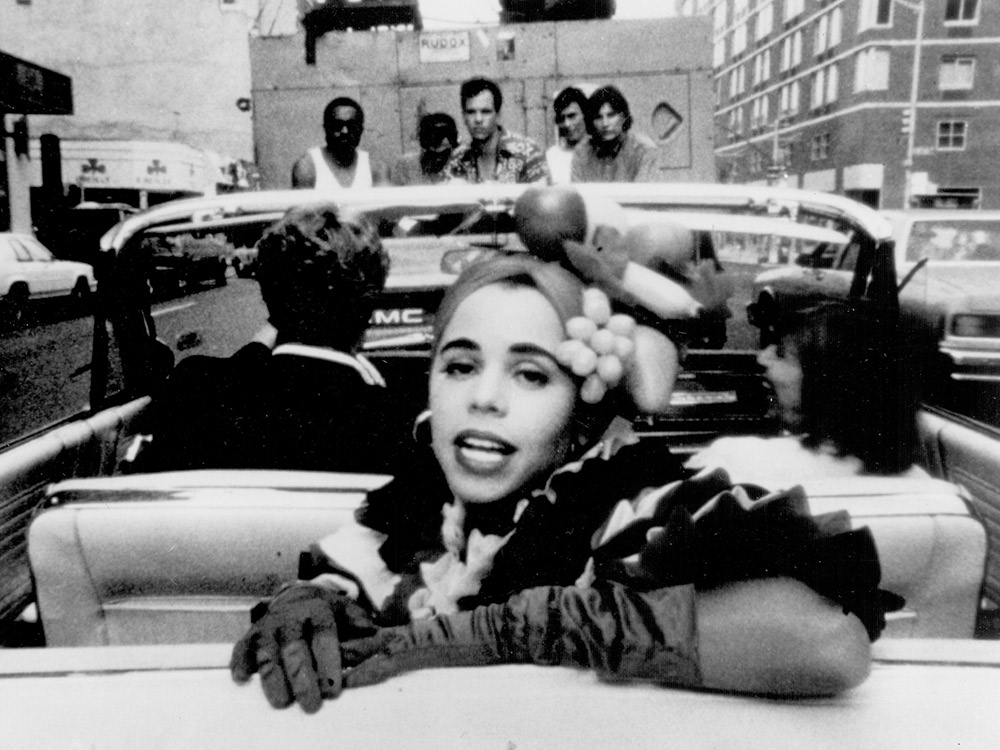 Sat 26 August, 4:30pm
Out of a subject that has been virtually invisible on film (menopause), Rainer fashions a witty, risky work about sexual identity and the unequal economies of race, gender and class.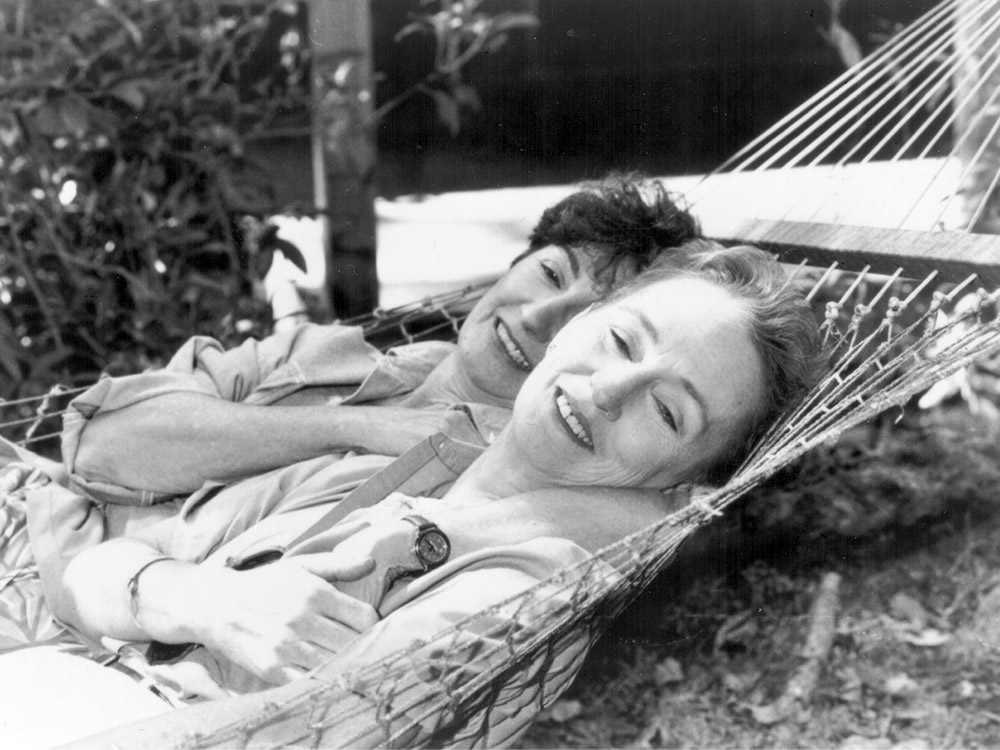 Sun 27 August, 6pm
An unflinching meditation on female ageing, lesbian sexuality and breast cancer in a culture that glorifies youth and heterosexual romance.