Saturday 24 & Sunday 25 September 2022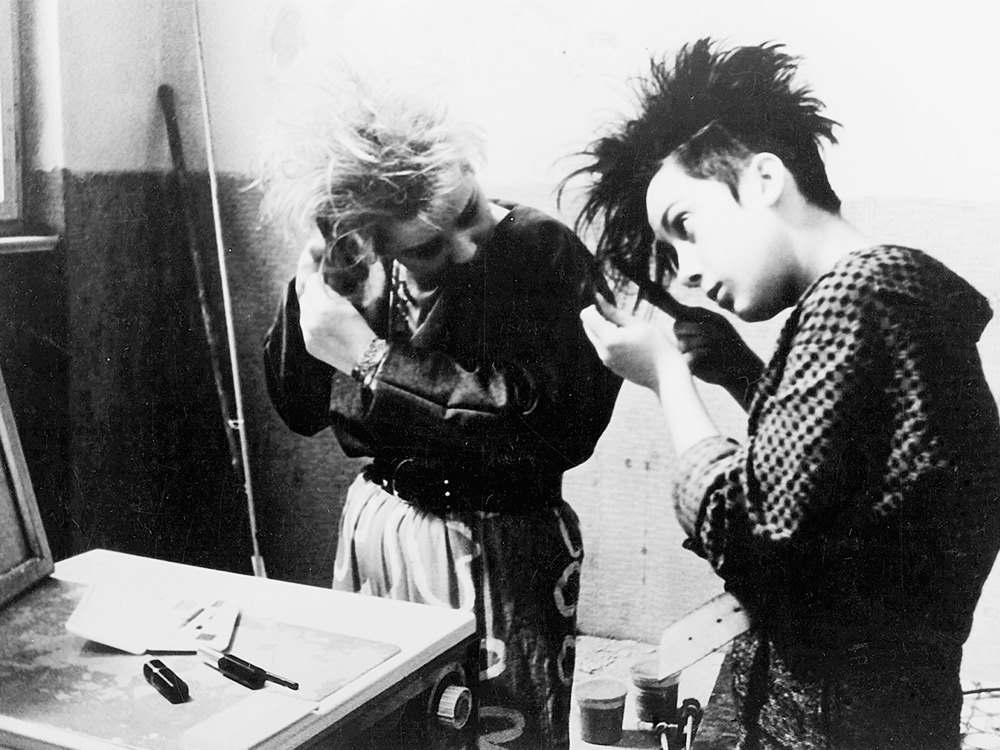 As one of the most significant documentary filmmakers of the German Democratic Republic (GDR), Helke Misselwitz first gained national recognition within East Germany for her 1988 feature film
After Winter Comes Spring
. In this, as in much of her work, her sensitive and perceptive interview style creates an intimate frame through which to view the private lives of her contributors. Misselwitz tirelessly seeks out personal stories from ordinary people, an approach which occasionally brought her into conflict with film censors when these stories did not conform to official narratives.
Her talent as an interviewer is more than matched by her technical mastery; with each stunning composition, Misselwitz reveals how individuals move through the world they inhabit, highlighting the subtleties of relations between the individual and the collective. Helke Misselwitz's work captures the dying years of the GDR through the lens of those who lived through it, providing an extraordinary portrait from a country which no longer exists.
Helke Misselwitz will be in conversation via Zoom following the screening of
After Winter Comes Spring
and will introduce the
History with a Human Face
programme via Zoom.
Programme: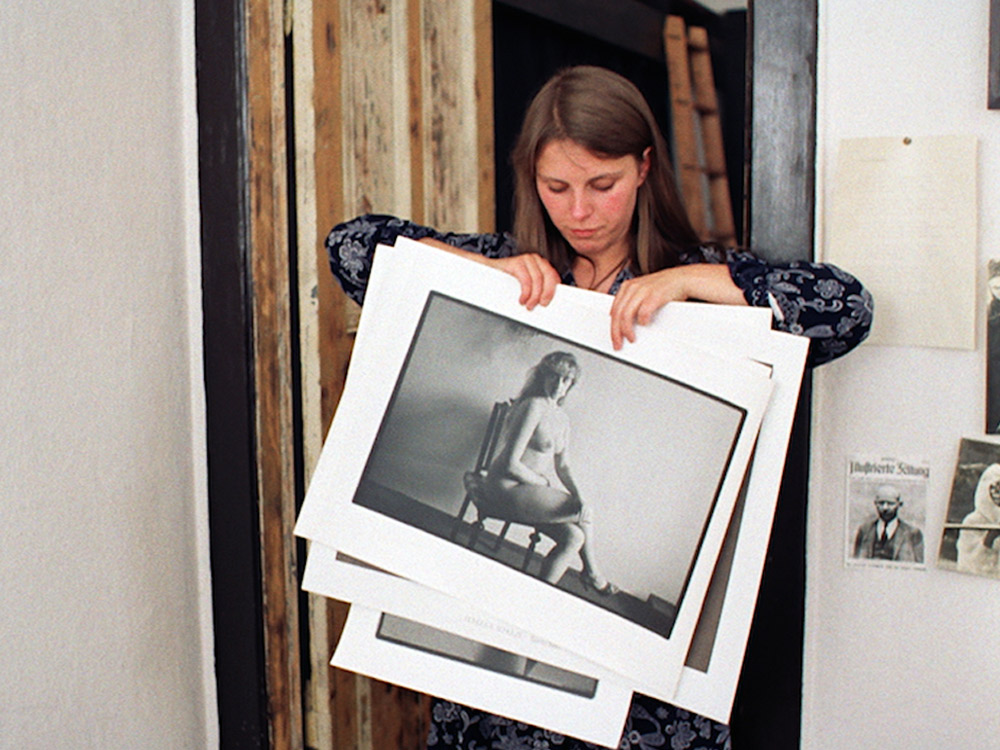 Saturday 24 September

Photographs and their ability to convey meaning appear time and time again throughout Helke Misselwitz's work. Featuring four short films, this programme explores how our lives can be understood through fragmented images.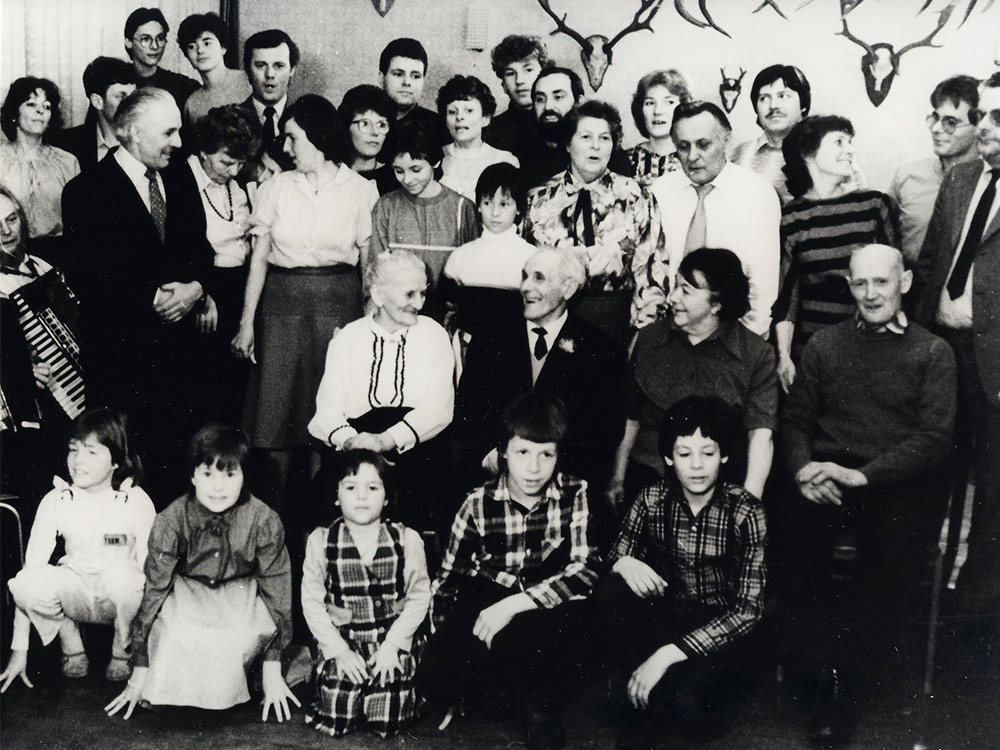 Sunday 25 September
In what is considered to be her most significant film, Misselwitz undertakes a journey through East Germany by train, encountering a broad range of women along the way.