21 – 23 September 2021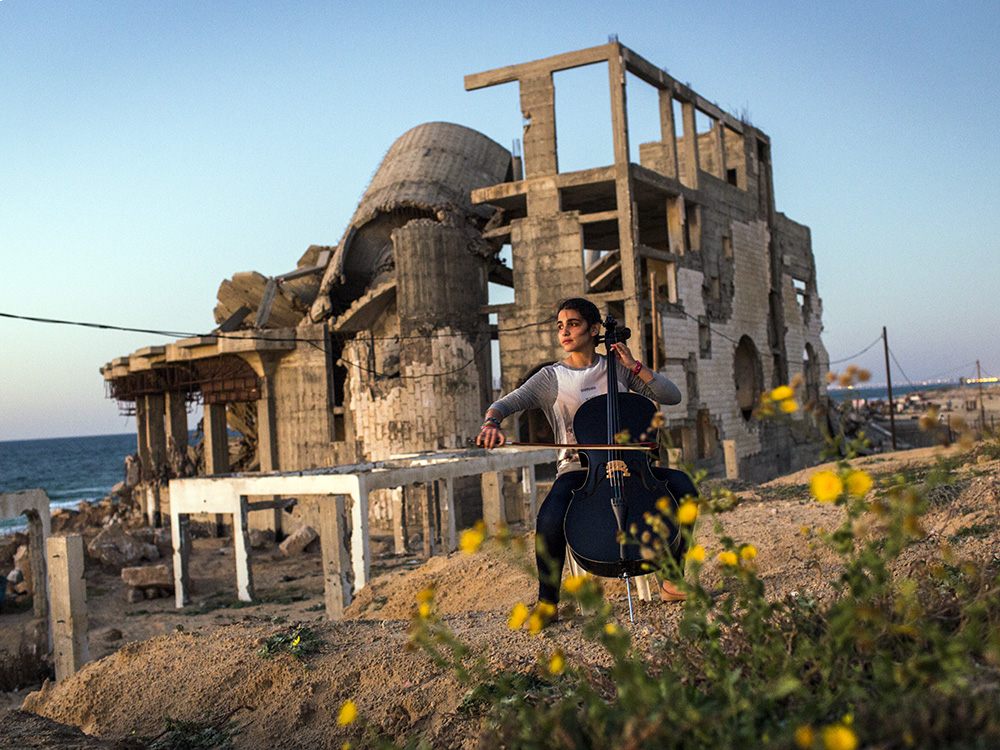 In the lead-up to the 2021 London Palestine Film Festival coming this November, the ICA presents a programme celebrating acclaimed works from the festival's previous editions.
Demonstrating the diversity of Palestinian cinema as well as the growing success of the festival, this weekend showcases a variety of recent feature-length and shorter works providing insights, opinions and bout the reality on the ground.
The London Palestine Film Festival 2021 dates and programmes will be announced soon. More information can be found
here
.