9 – 27 March 2022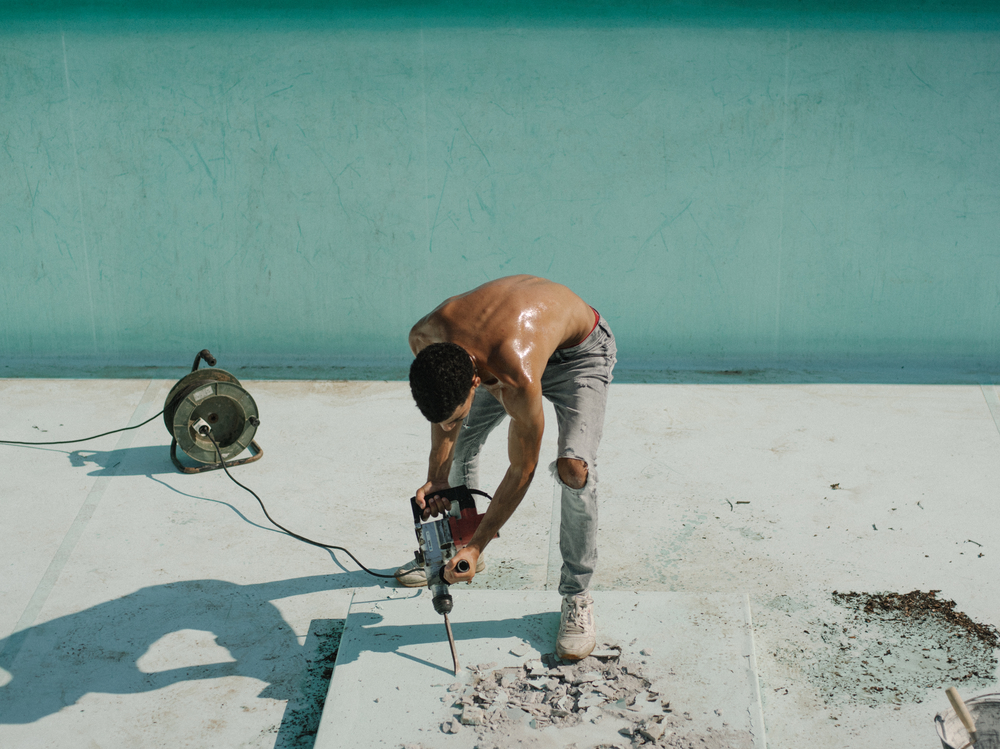 KINOTEKA Polish Film Festival returns to the ICA, bringing with it an exhilarating range of new Polish film and culture as well as highlighting lesser known gems ripe for rediscovery.
Alongside offering unique insights into Poland's rich history and culture, the festival represents diverse and universal works from exciting new filmmakers and those who have made a valued contribution and impact to the world filmmaking landscape.
Programme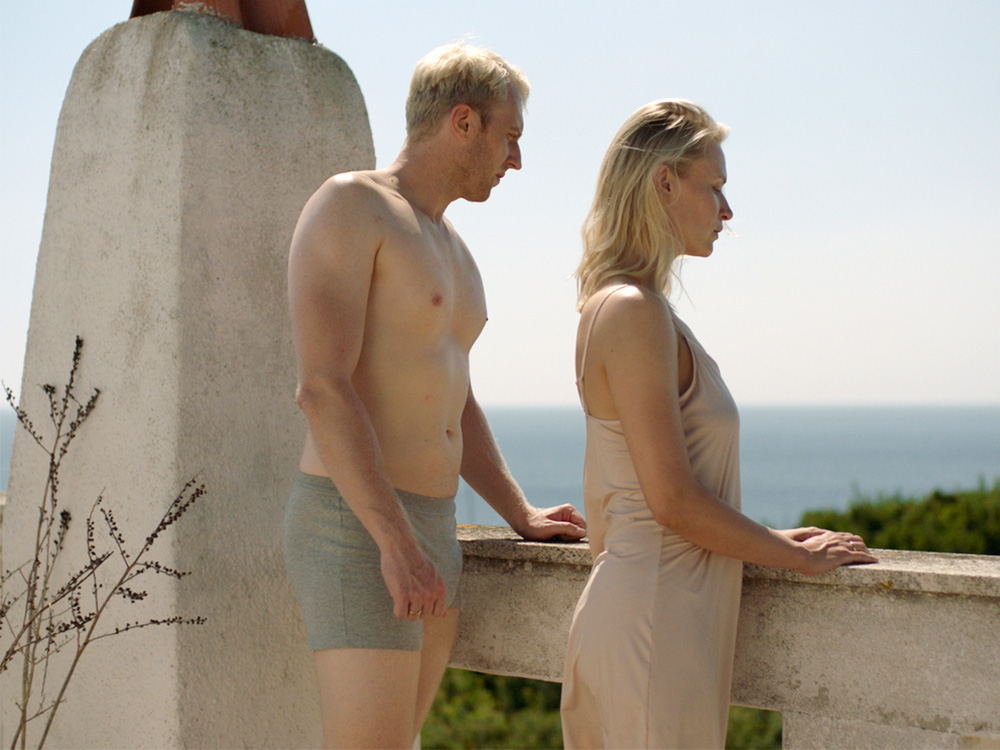 Wednesday 9 March 2022, 6:30 pm
Opening this new edition of the festival, Agnieszka Woszczyńska's debut feature is a slow-burning character study that unfurls the power of denial.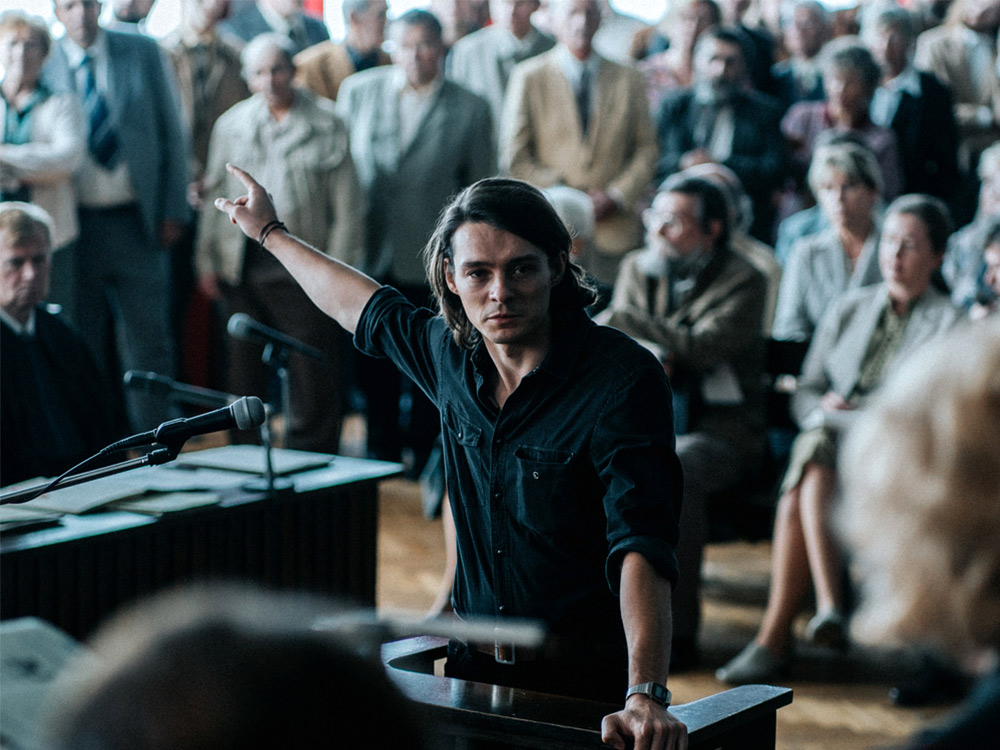 Thursday 10 March 2022, 6:10 pm
A moving portrayal of the injustices of the late communist era in Poland.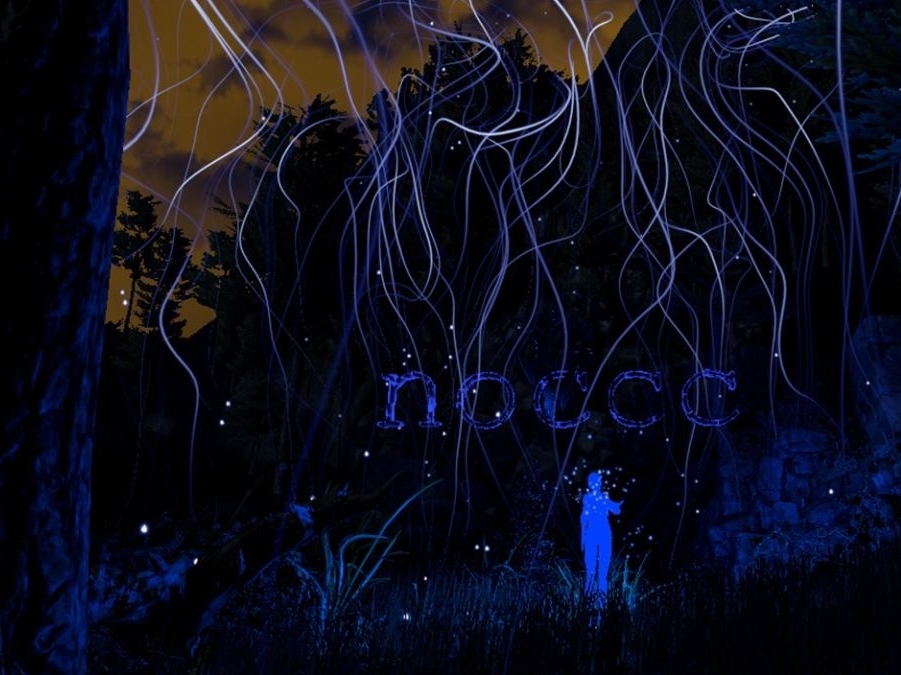 10 – 13 March 2022
A selection of VR works providing an experimental and sensual experience of poetry, dance and nature.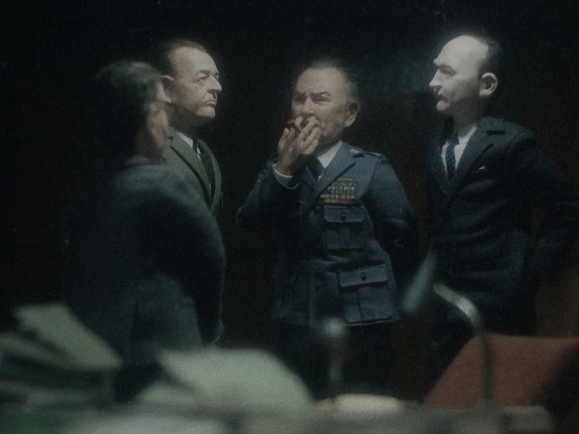 Sunday 27 March 2022, 6:15 pm
Drawing upon archival photography, recently-discovered telephone conversations and stop-motion animation, Tomas Wolski's non fiction explores the Polish authorities' response to the strikes that took place in 1970.