Programme: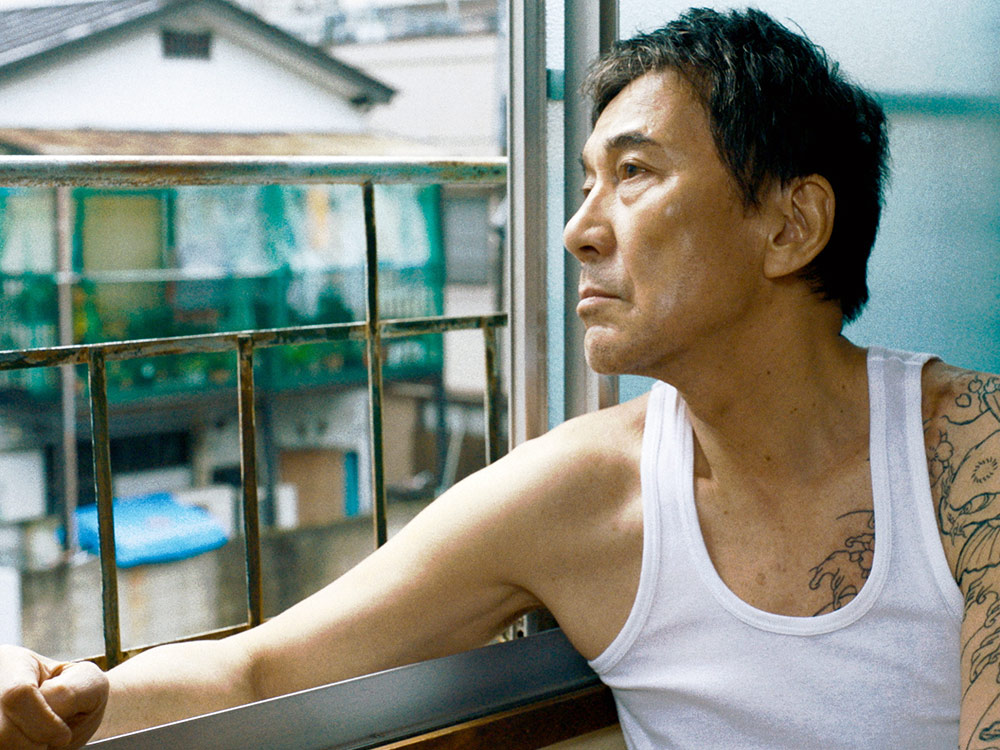 Nishikawa's debut feature follows the return back to society of a convicted murderer after he is released from prison.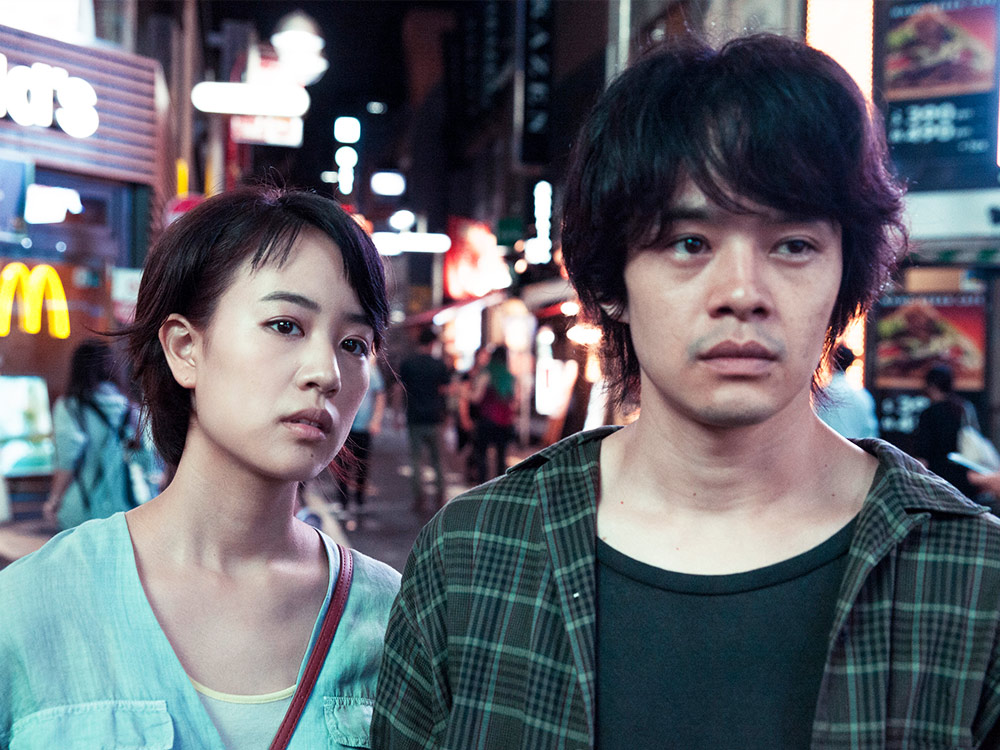 Tuesday 7 February, 8.45pm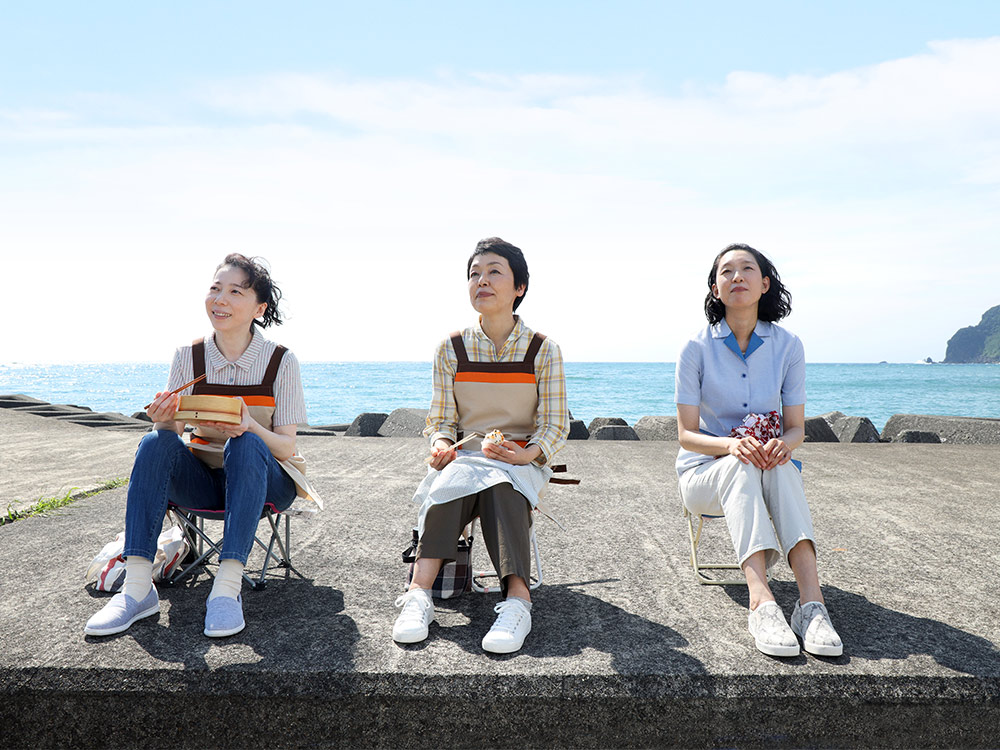 In a seaside town, two people meet by chance, and an accident with a falling meteorite changes their fate.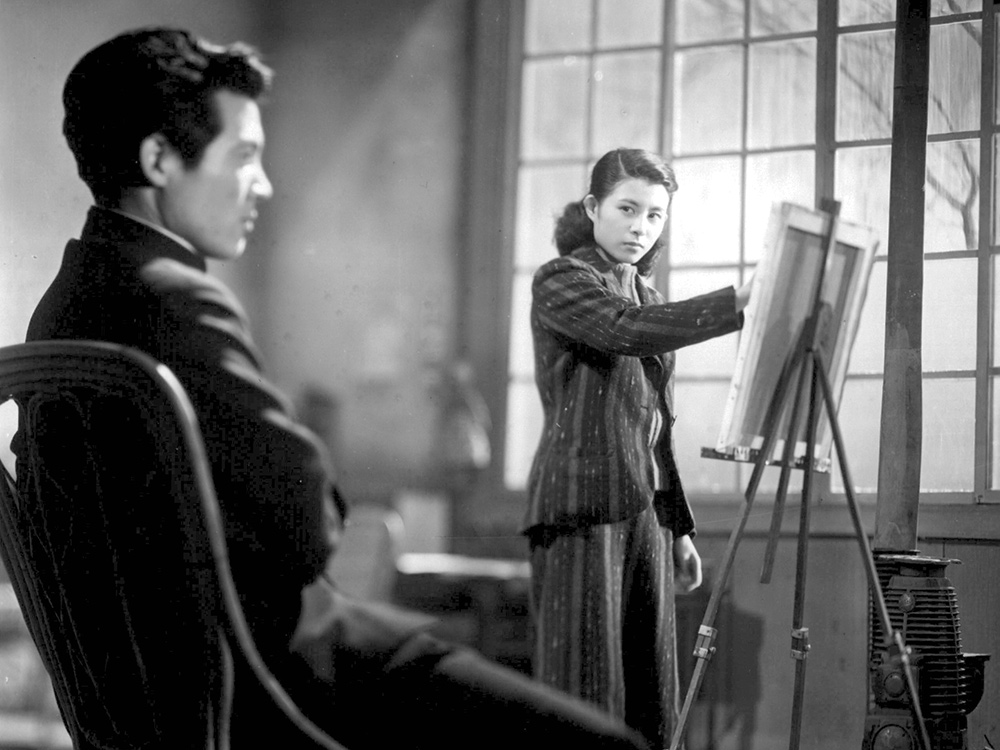 A couple meet in an underground bomb shelter. From the moment they fall in love the clock starts ticking on their time together and soon, they receive a call-up notice, leaving their fate uncertain.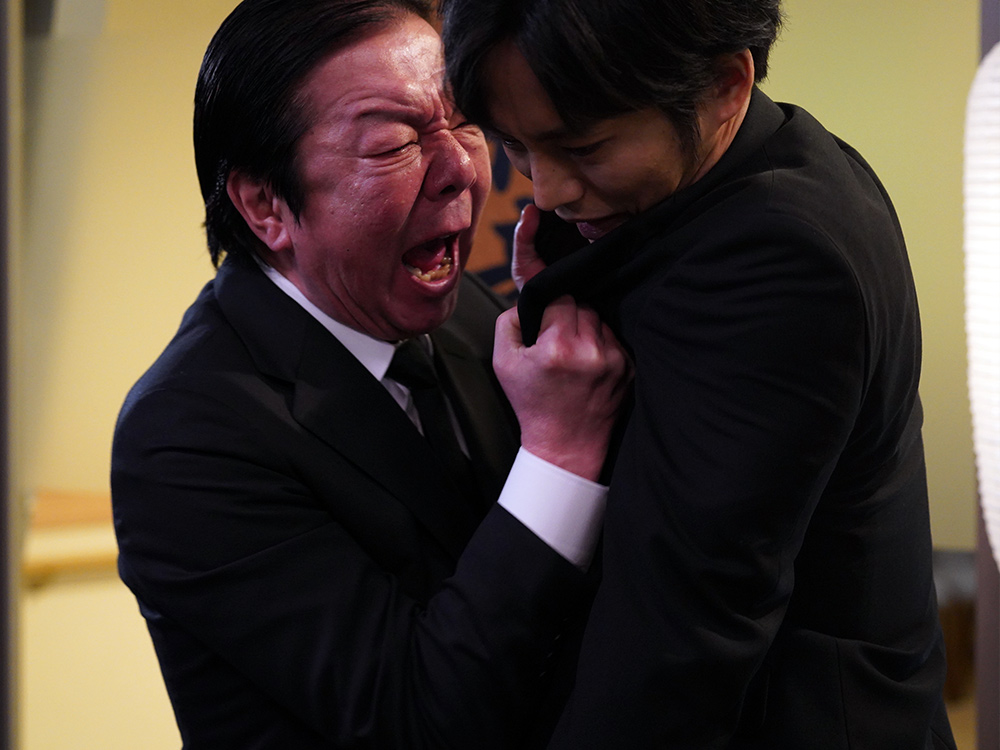 Wednesday 8 February, 6pm
A high school girl has a fatal accident after running away from a shop manager who caught her shoplifting. The enraged father starts hunting down the ones to blame, unable to accept his loss and his daughter's misdeed.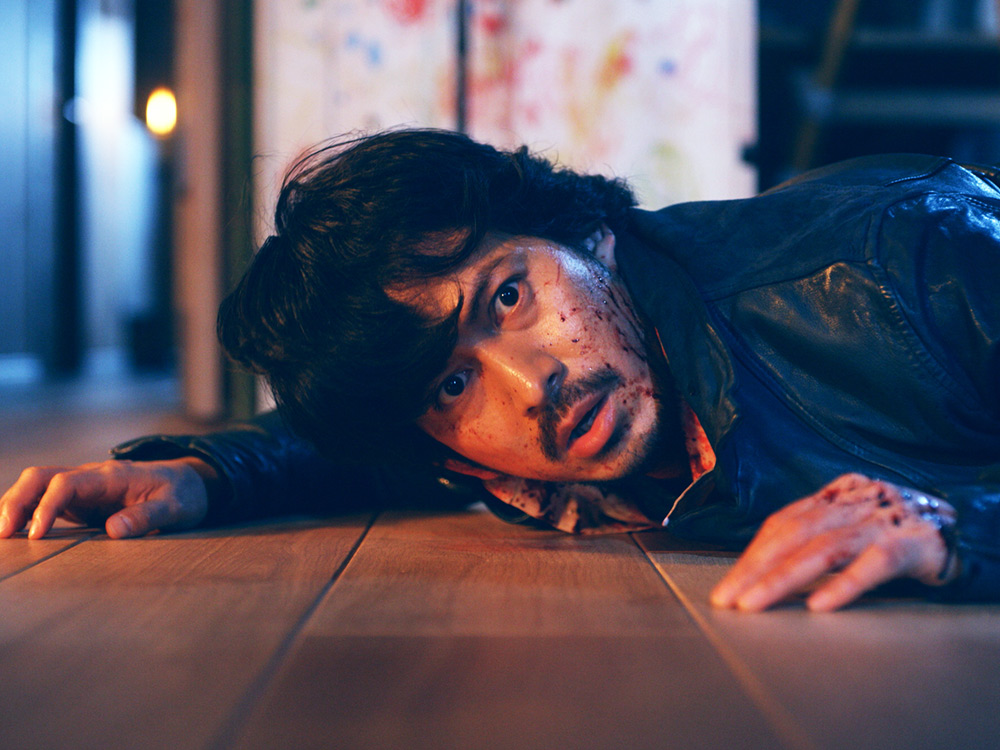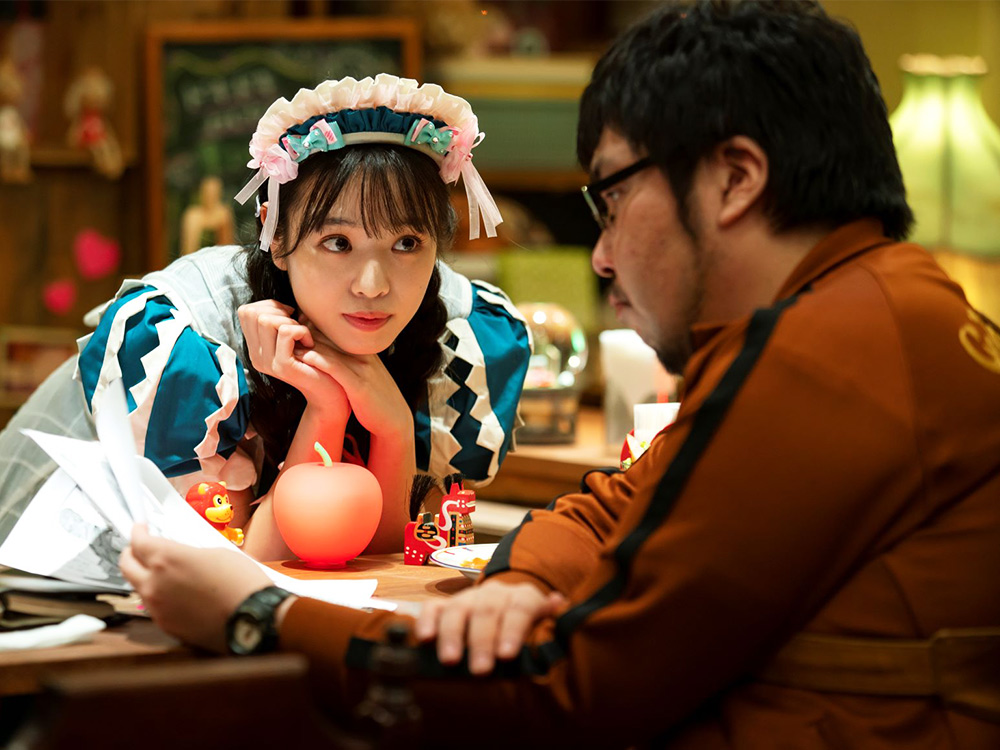 A high school student from Aomori takes up a job in a maid cafe to support her career as a shamisen player.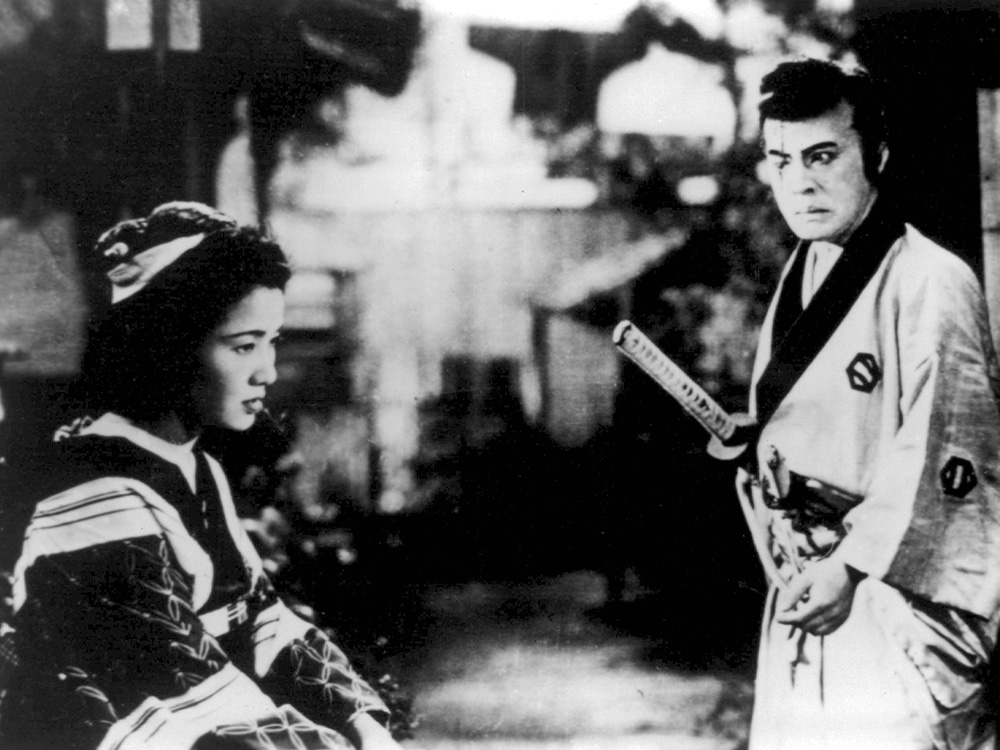 Thursday 9 February, 4pm
This digitally remastered, monumental work of early Japanese cinema unfolds the greedy chase to find a pot containing the map to a treasure.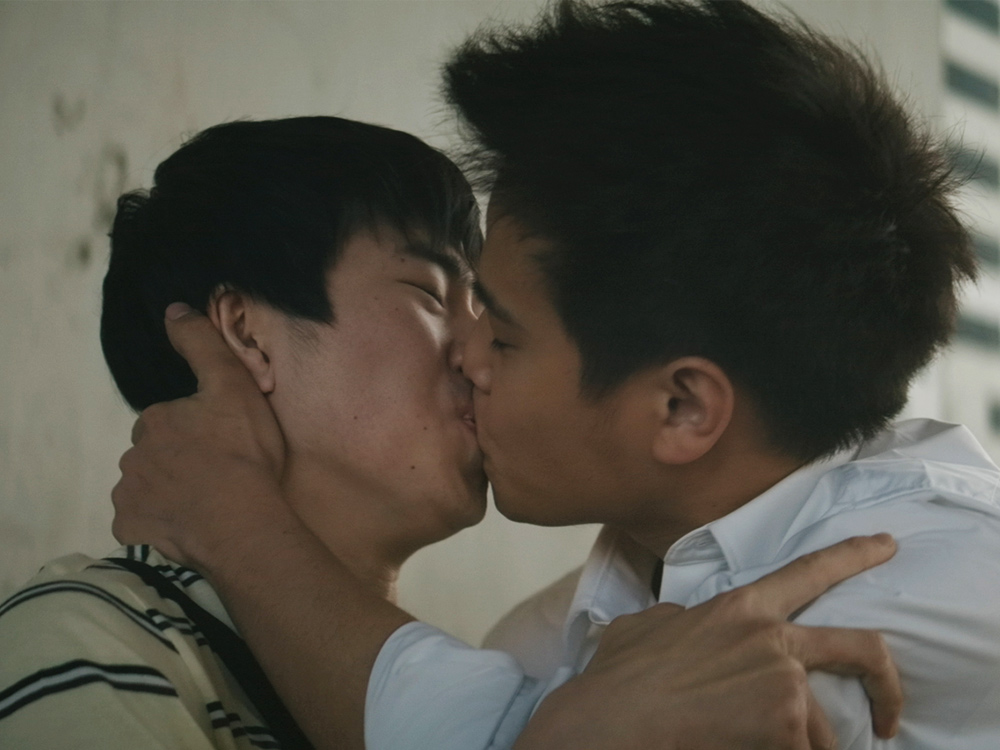 Jungo is an angry boy, and his main source of resentment is his mother. Growing up in a single-parent household, struggling to form a solid relationship with his boyfriend, he feels marginalised.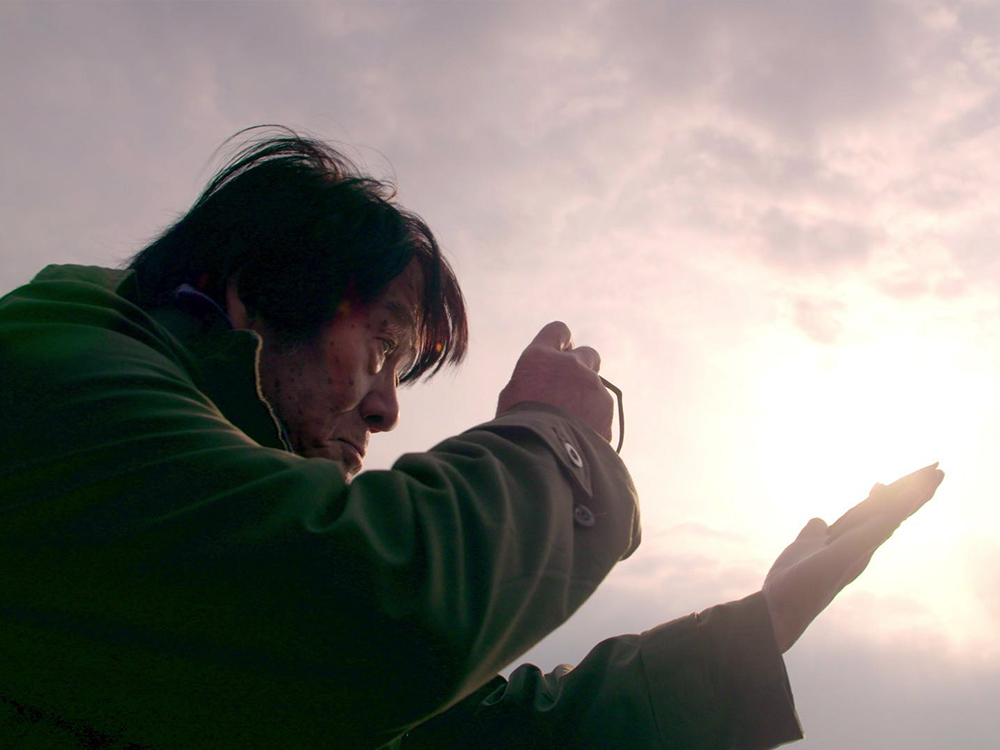 Despite his international acclaim, iconic photographer Moriyama's methods and everyday life have been shrouded in mystery. This documentary film follows the reprint project of his debut photo book, offering an insightful glimpse on his work.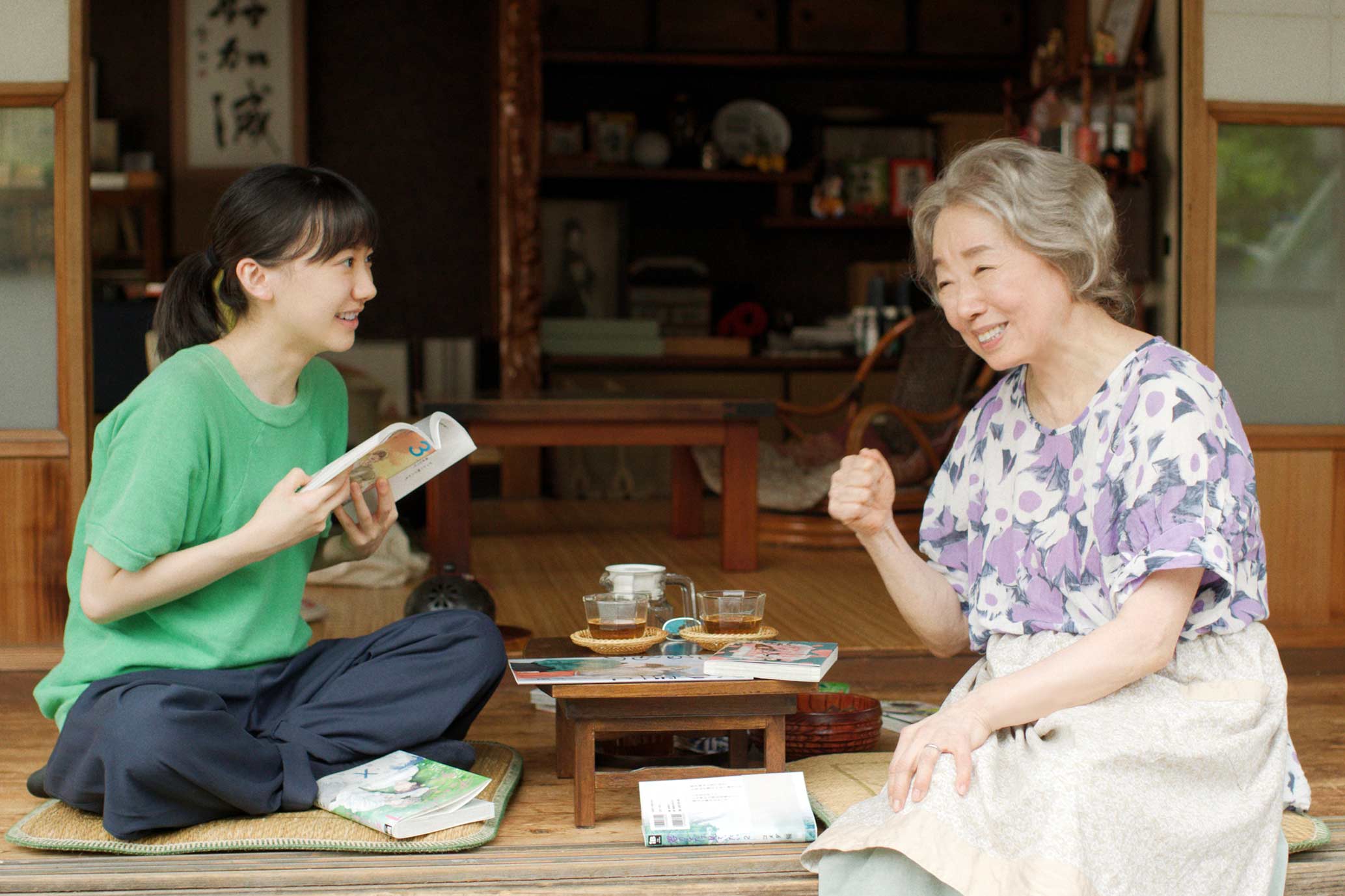 Two lonely women, decades apart and from different backgrounds, come together to find friendship and a new sense of self.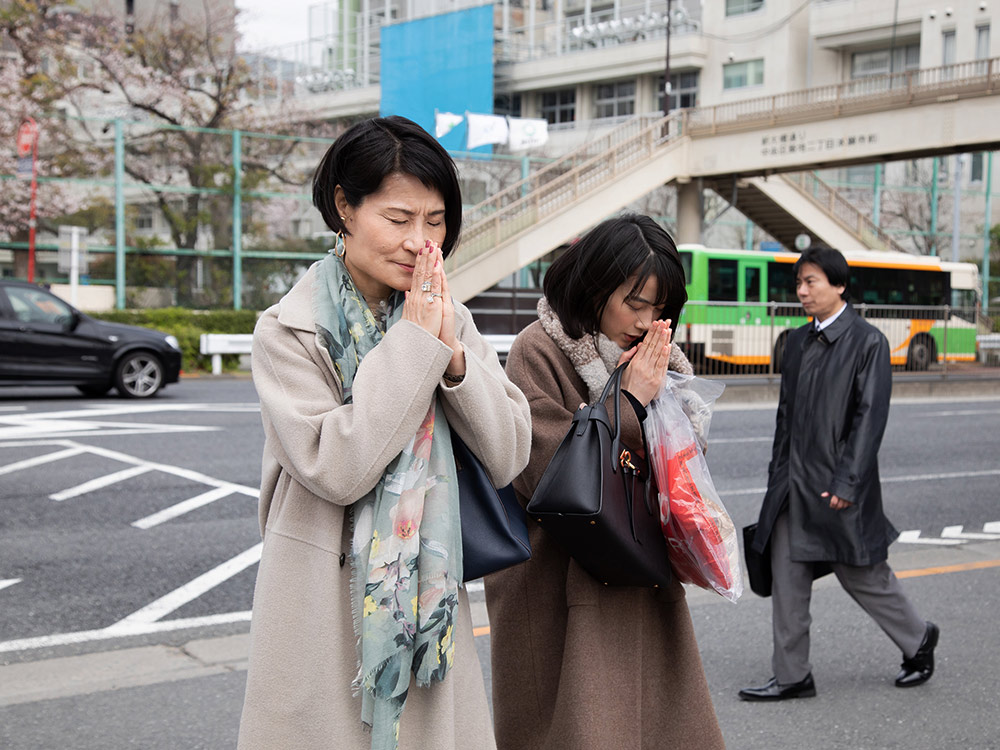 Saturday 11 February, 3.20pm
Thirty-one-year-old Mitsuko enjoys her not-so-lonely solo life on the surface, holding conversations in her head with her own internal adviser. But her peaceful single life takes a sudden turn after falling in love.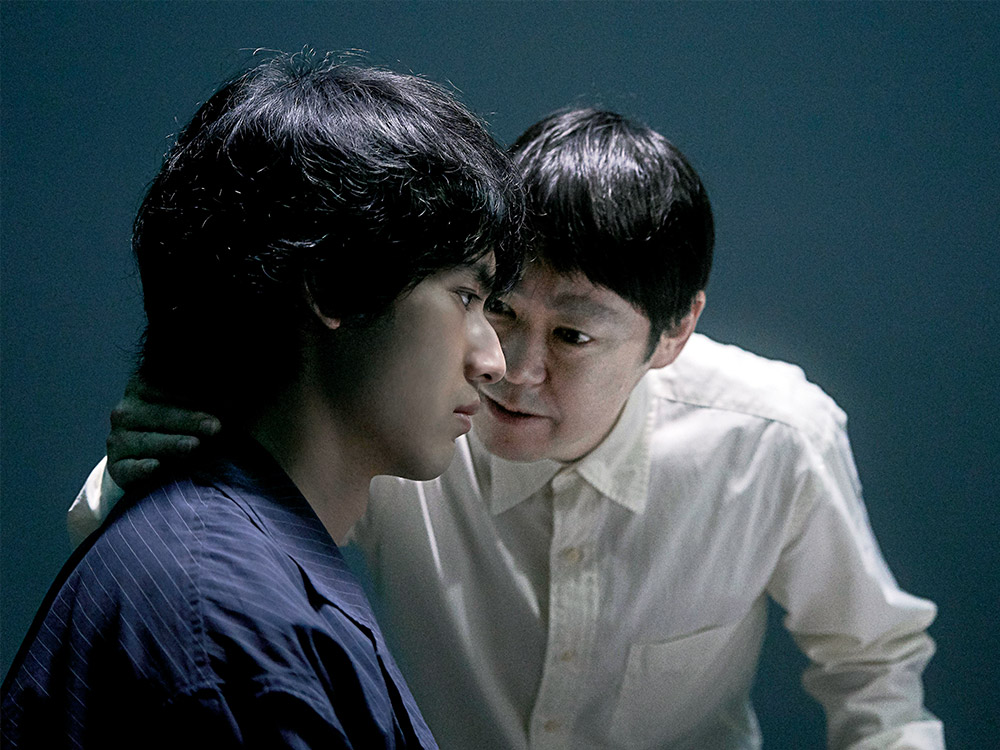 Sunday 12 February, 5.40pm
After receiving a letter from the worst serial killer in history, a university student learns cruel truth as he becomes consumed by the murderer's final crime.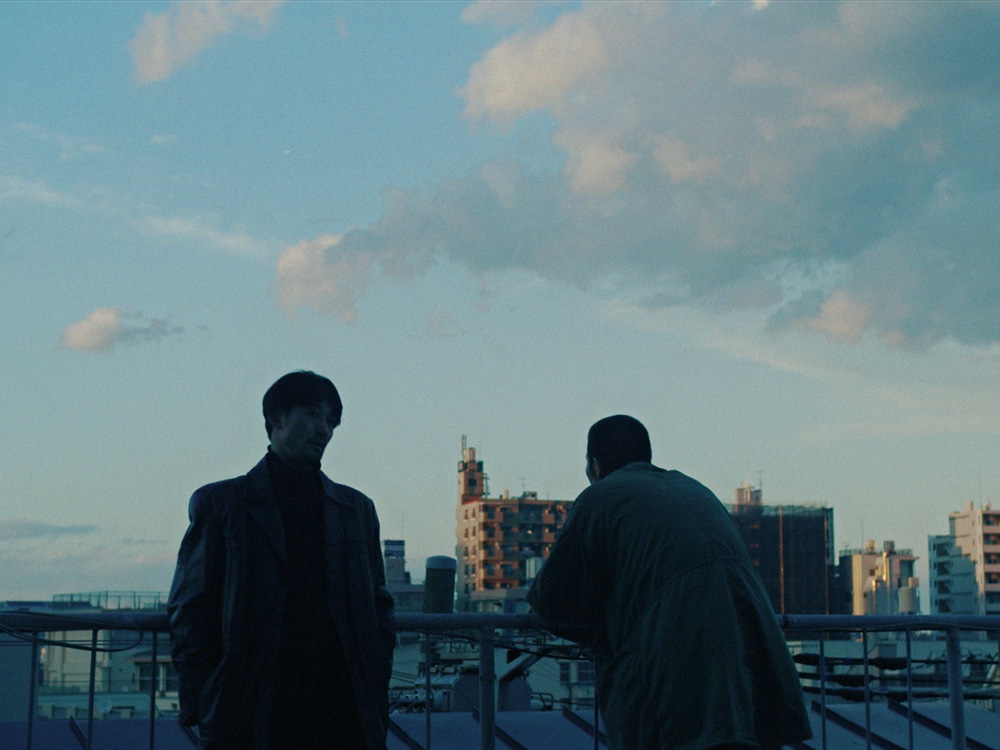 Friday 10 February, 8.40pm
A former criminal dives back into the yakuza underworld and the world of venture capital to make enough money to finally go straight.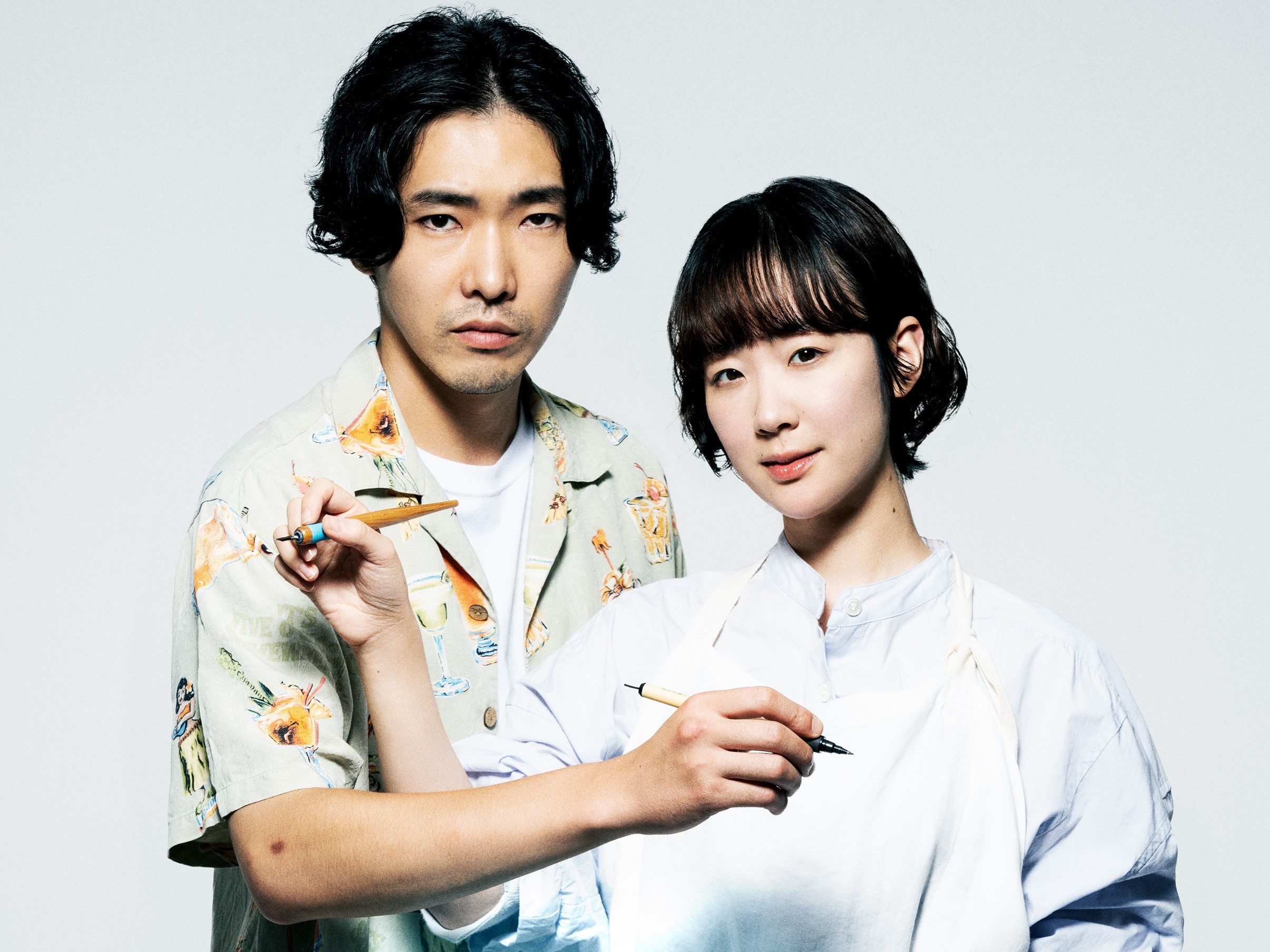 An artist deals with her cheating husband by writing a manga about adultery in a psychological game of cat and mouse.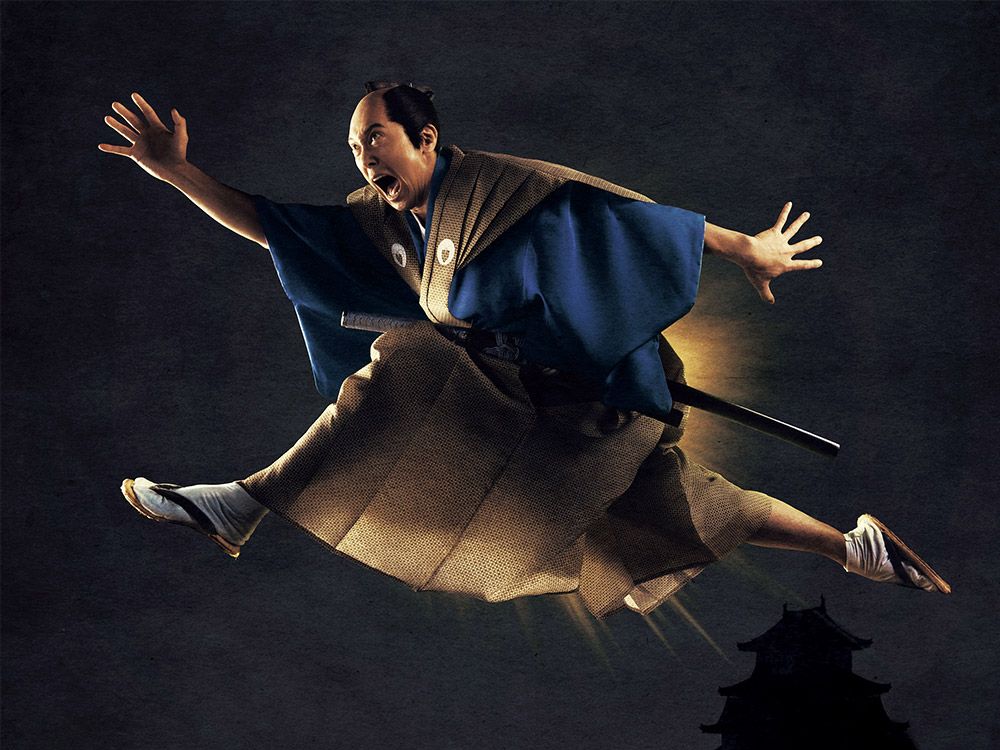 Set in eighteenth century Japan, a small samurai clan is at crisis point when the shogunate threatens to confiscate their lands.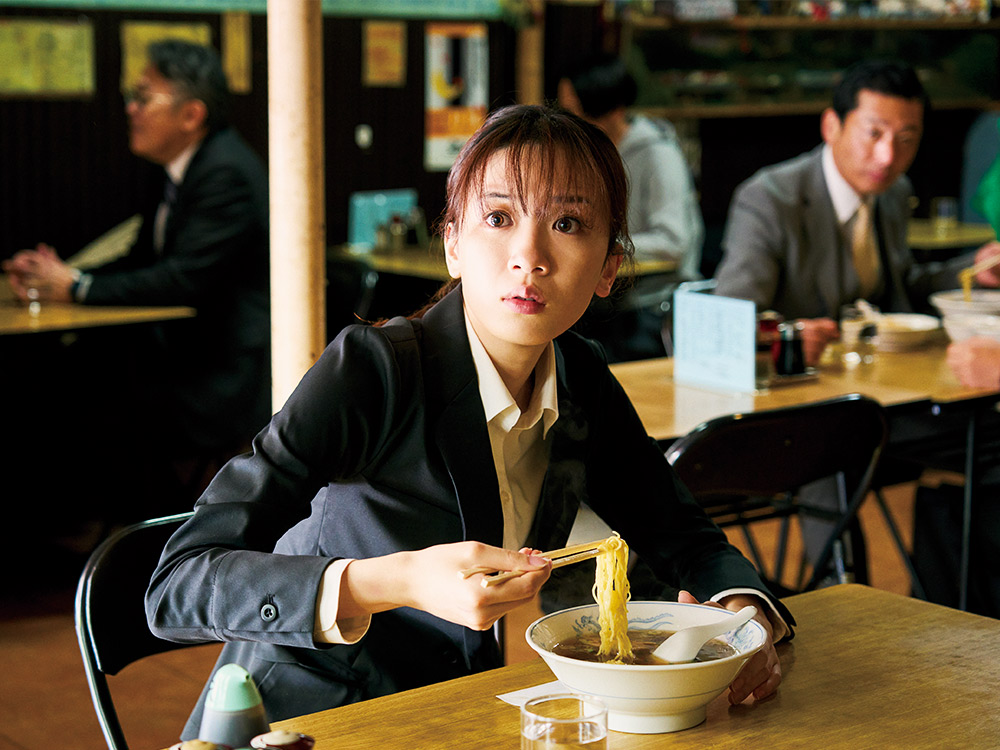 Tomoyo has lost her best friend Mariko. Caught up in a constant whirlwind of memories, she embarks on a journey with Mariko's ashes to fulfil her friend's dream. An emotionally challenging film depicting trauma and abuse in our modern world.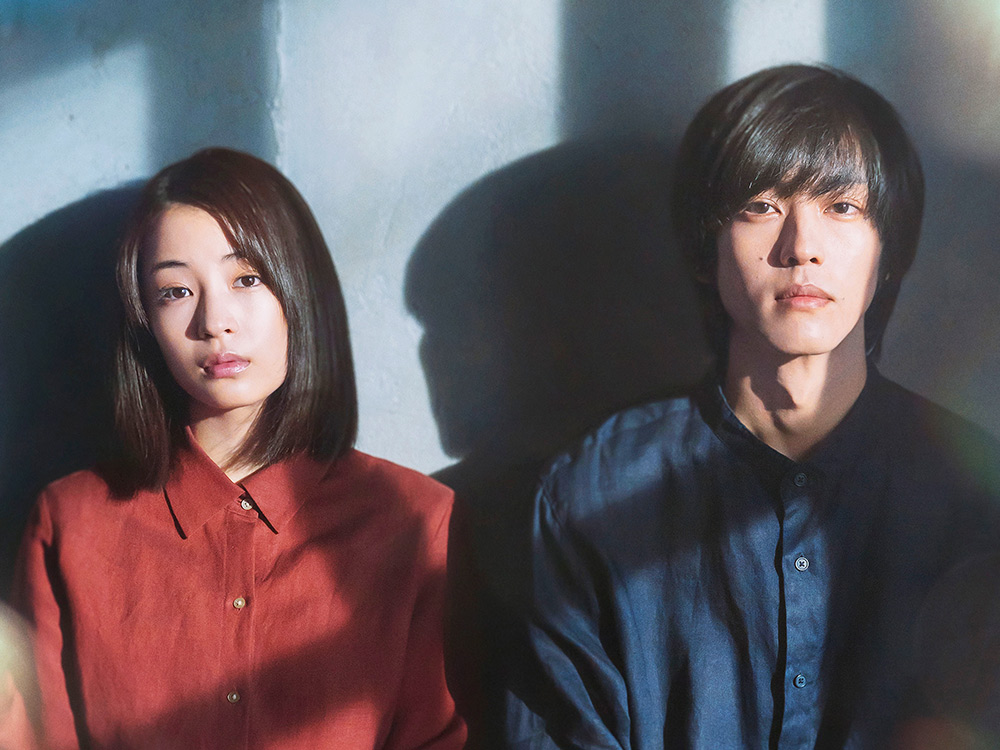 Two lonely souls live together in peace until one is arrested for kidnapping. Fifteen years later they meet again, all the while nursing their own pasts and painful secret.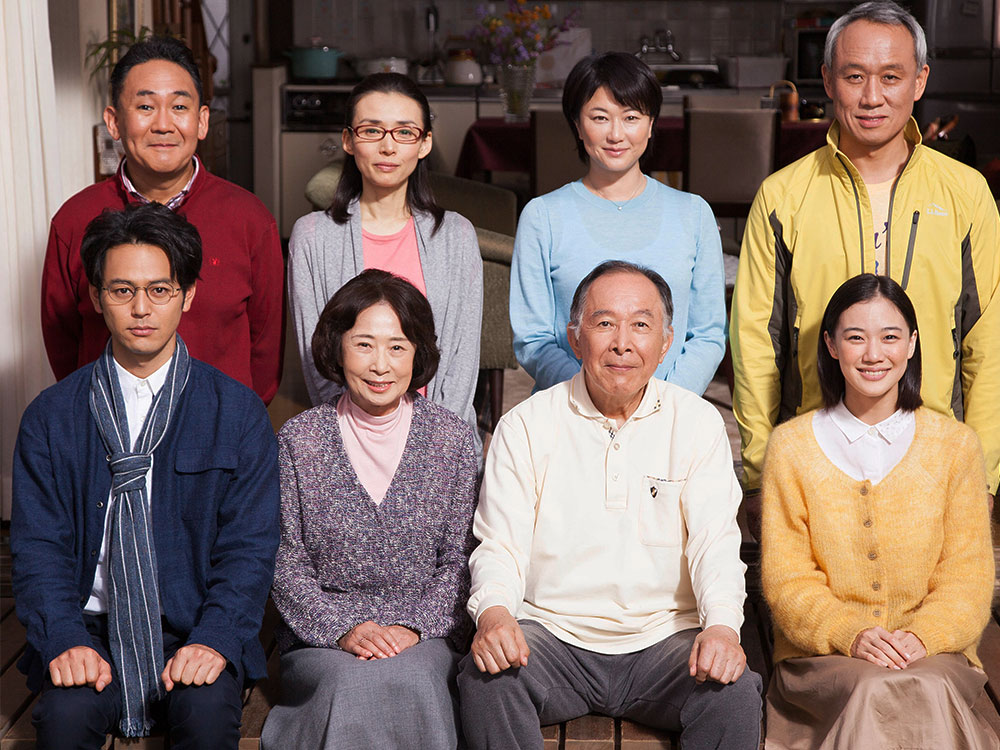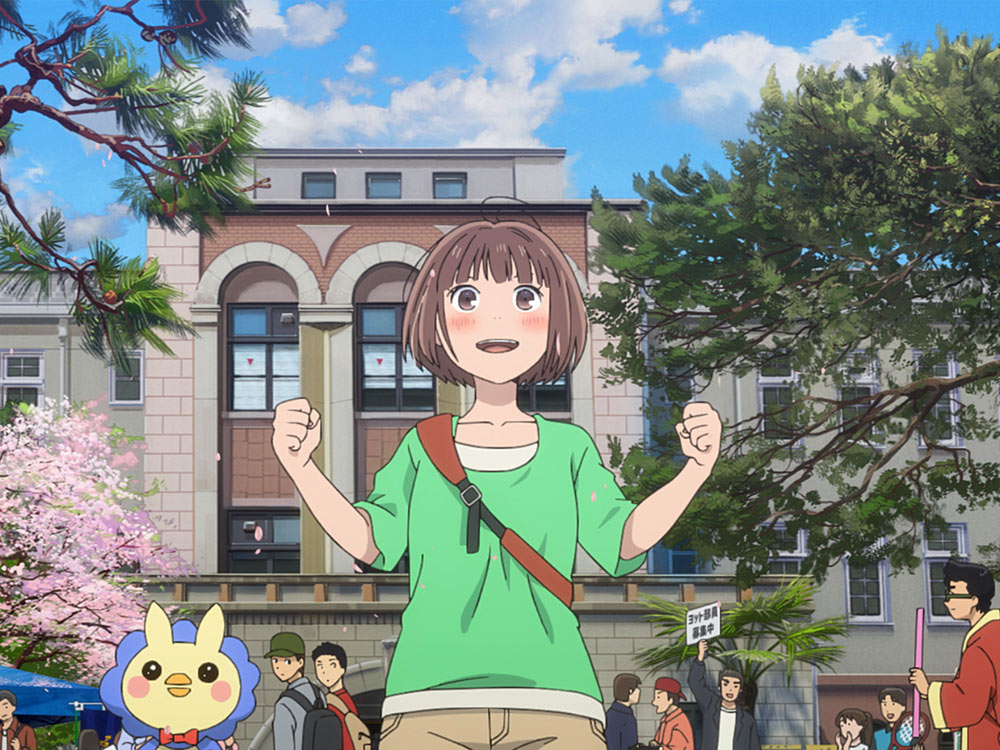 A university student joins an aviation club in this rather unusual coming-of-age animation, with spectacular depictions of the sky for viewers to enjoy.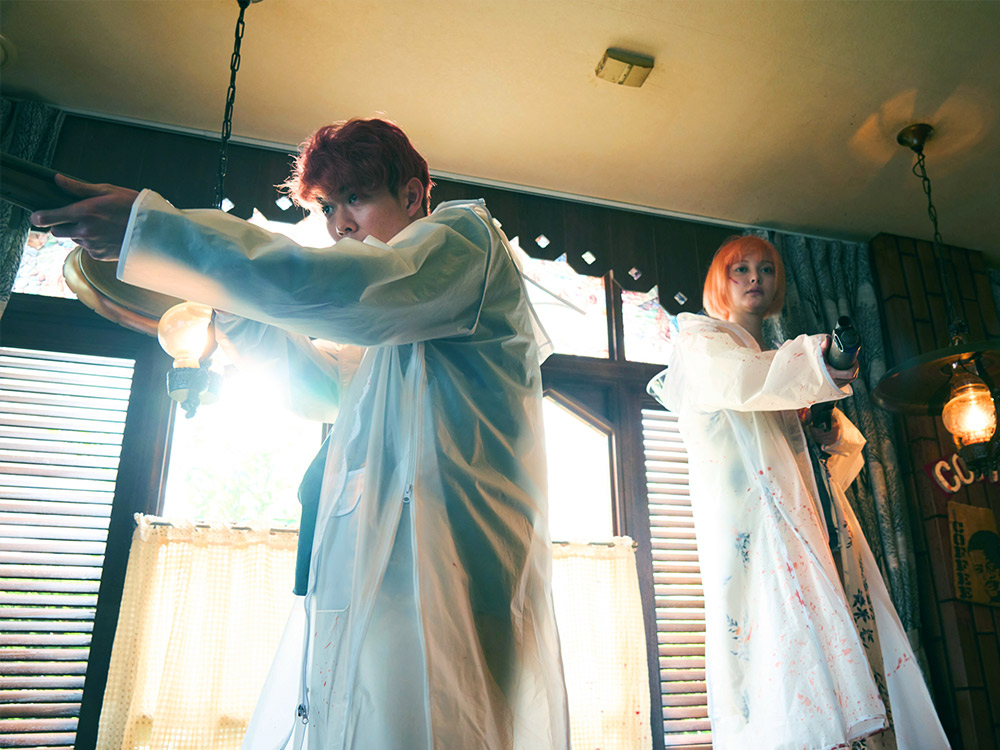 A one-time robbery job by a group of five strangers ends in success. Obtaining a great sum of money, the five are engulfed in a chaotic war between yakuza, police and politicians, all coming after their money.