31 Jan – 16 Feb 2020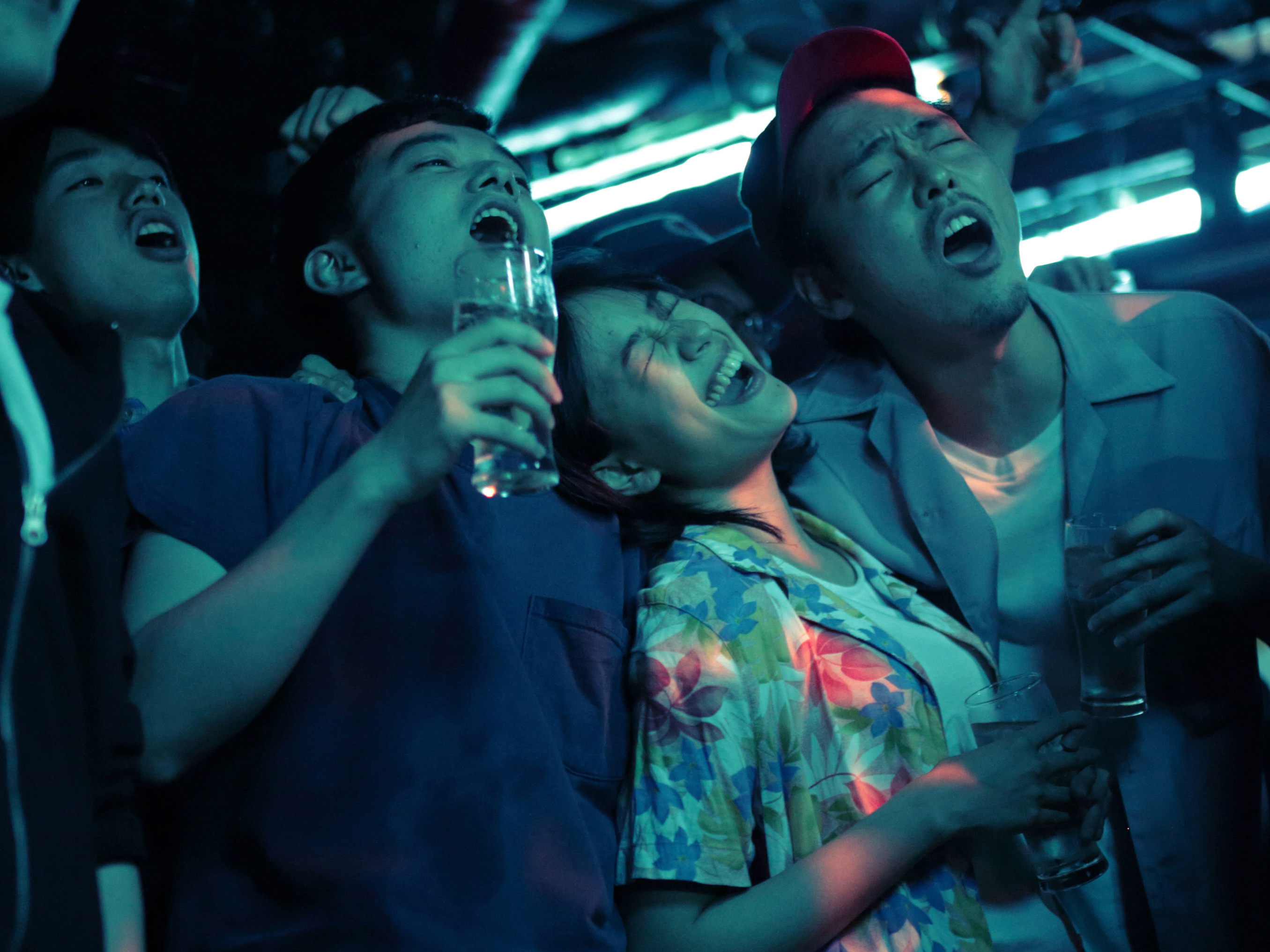 The 17th edition of the Japan Foundation Touring Film Programme presents a line-up of contemporary titles screening for the first time in the UK. Under the theme of happiness, this year's programme seeks to present the highs and lows experienced in pursuit of happiness in Japan, showcasing diverse cinematic voices as they shine a light on stories of love, social inclusion, the resilience of humankind through times of hardship, and non-conventional paths to achieving and maintaining joy. Since 2004, the Japan Foundation has showcased – in close partnership with distinguished film venues across the nation – some of the finest Japanese films in order to introduce their versatility and uniqueness to the UK.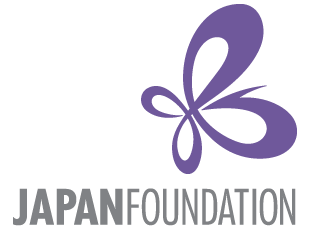 Programme
A isolated man who works as a charcoal burner in rural Japan finds his priorities changing after meeting up with an old friend.
Saturday 8 February, 6:00pm