19 & 23 April 2022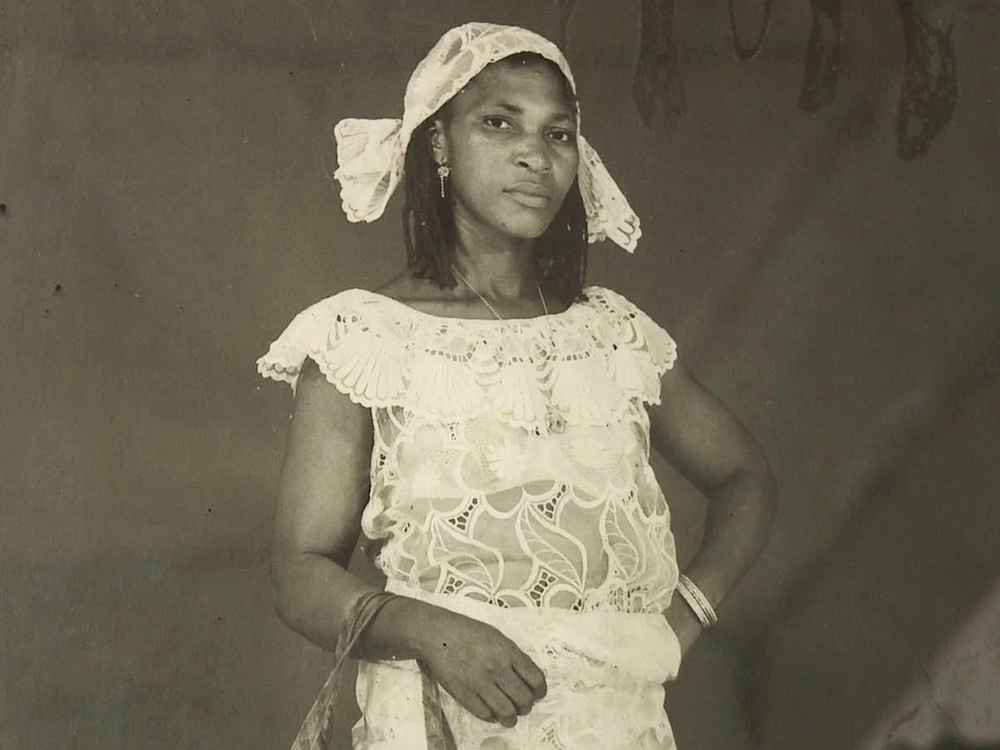 The films of Rosine Mbakam give voice to the stories of Cameroonian women at home and overseas, deconstructing cinema's colonialist gaze on African women and girls.
Her first three solo documentary features – The Two Faces of a Bamiléké Woman (2018), Chez Jolie Coiffure (2018) and Delphine's Prayers (2021) – form an extraordinarily empathetic triptych on the African migrant experience in Europe, and more precisely in Belgium where Mbakam has been based since moving to Brussels from Cameroon to study filmmaking at INSAS. Although formally diverse – from the essayistic and the autobiographical to direct cinema – Mbakam's work is a testament to the power of female camaraderie and solidarity. Her films explore womanhood and African identity from a position of intimacy, collectivity and self-reflexivity.
Her most recent work Prism, co-directed with An van Dienderen and Eléonore Yameogo, is an essay film that addresses the ideological biases that are implicit in cinema's own technology by challenging the camera's predisposition towards white skin.
'As African filmmakers studying in Belgium, we are taught Western cinema. I've had to deconstruct this to find my own cinema, because the way cinema is made in the West is not my way of doing cinema. It's not the same reality. If I take the Western approach to making movies, I will destroy the singularity of the story that I want to film. I have to find, each time, the right way of filming the situation, story, or subject at hand.'
In Focus: Rosine Mbakam
is the first survey of Mbakam's work in the UK. It includes the UK premiere of
Prism
(Rosine Mbakam, An van Dienderen, Eléonore Yameogo), along with a retrospective of Mbakam's earlier work. The season is presented by the
Essay Film Festival
and Open City Documentary Festival, in collaboration with the ICA.
The second and third programmes as part of this Rosine Mbakam survey will be screening for free at Birkbeck on
Wednesday 20
and
Thursday 21 April

Programme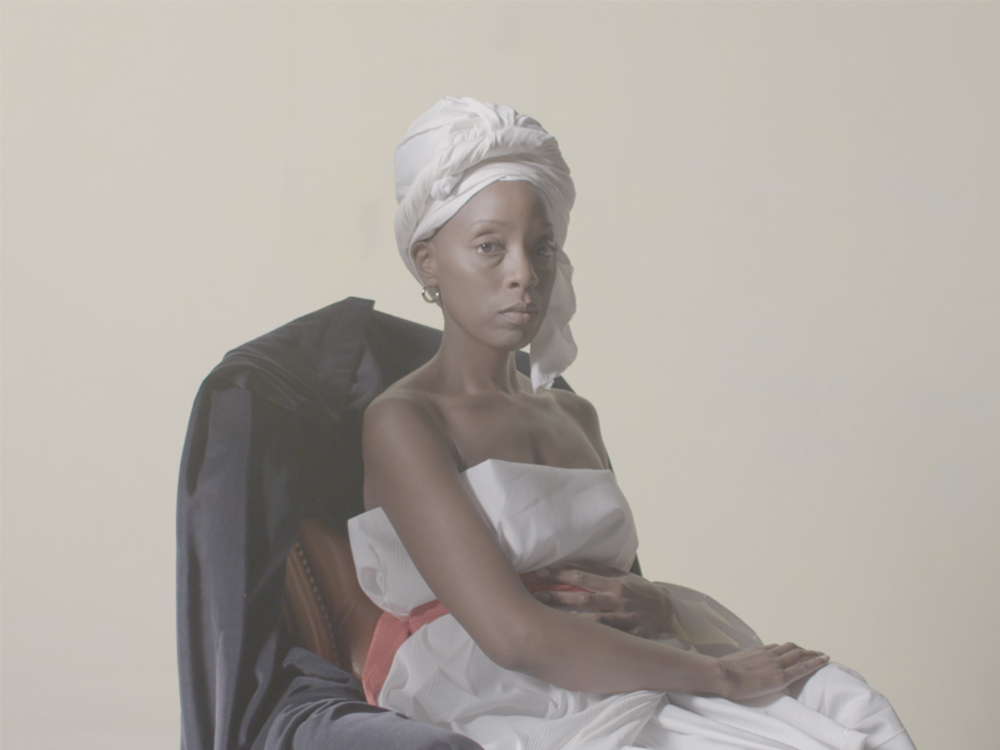 Tuesday 19 April 2022, 6:15 pm
Filmmakers Rosine Mbakam and Eléonore Yameogo join An van Dienderen to construct a collaborative essay film exploring the legacy of racism inherent in photographic technology.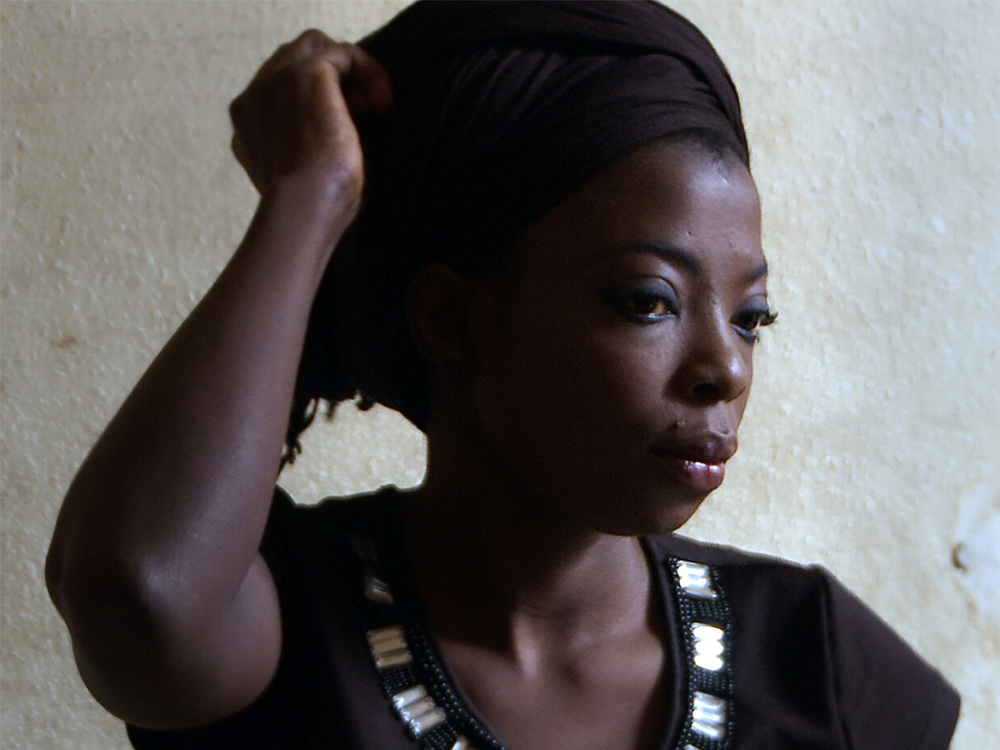 Saturday 23 April 2022, 2:45pm
Mbakam's third feature is an intimate portrait of Delphine, a young Cameroonian woman now living in Belgium.