31 January – 4 February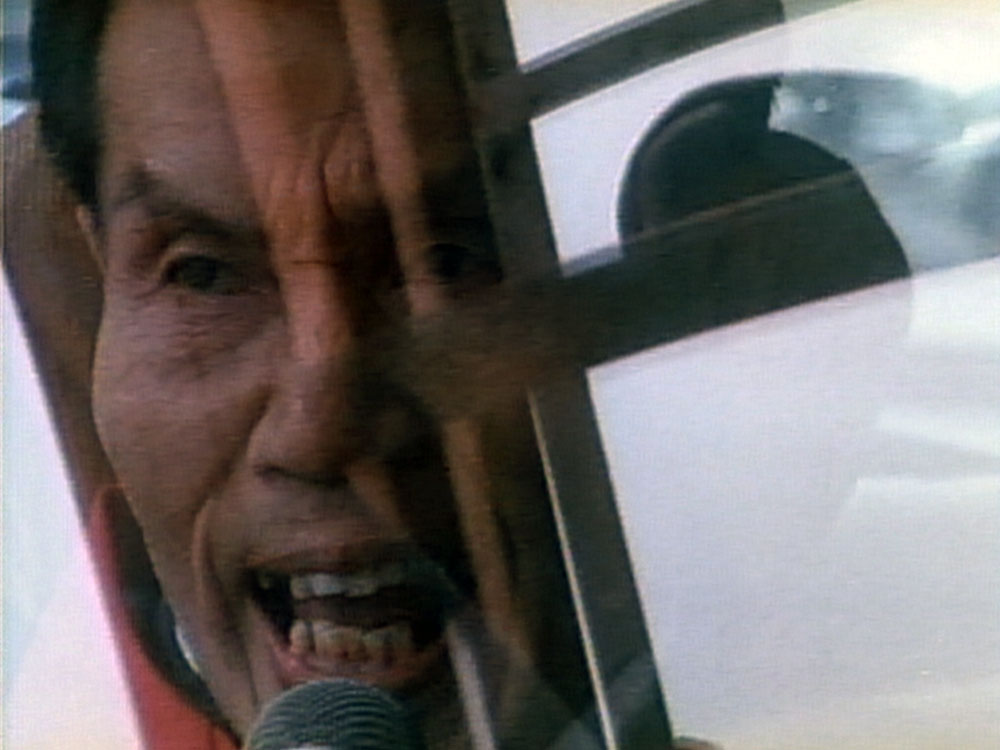 A programme of four feature films from one of Japan's most renowned documentary filmmakers, presented in partnership with
Second Run
.
For over five decades, Hara's notoriously confrontational films have challenged traditional modes of documentary filmmaking in Japan. The director's body of work combines provocative political commentary with unblinking attention to the lives of his subjects, exposing often painfully intimate details.
In Focus: Kazuo Hara offers a rare insight into Hara's unique body of work, featuring his 1972 debut, Goodbye CP, his 2016 film Sennan Asbestos Disaster, and newly-remastered versions of The Emperor's Naked Army Marches On (1987) and Extreme Private Eros: Love Song (1974).

Multi-buy offer:

Four screenings: £36 full price, £32 concessions
Three screenings: £27 full price, £24 concessions
Two screenings: £20 full price, £18 concessions
Programme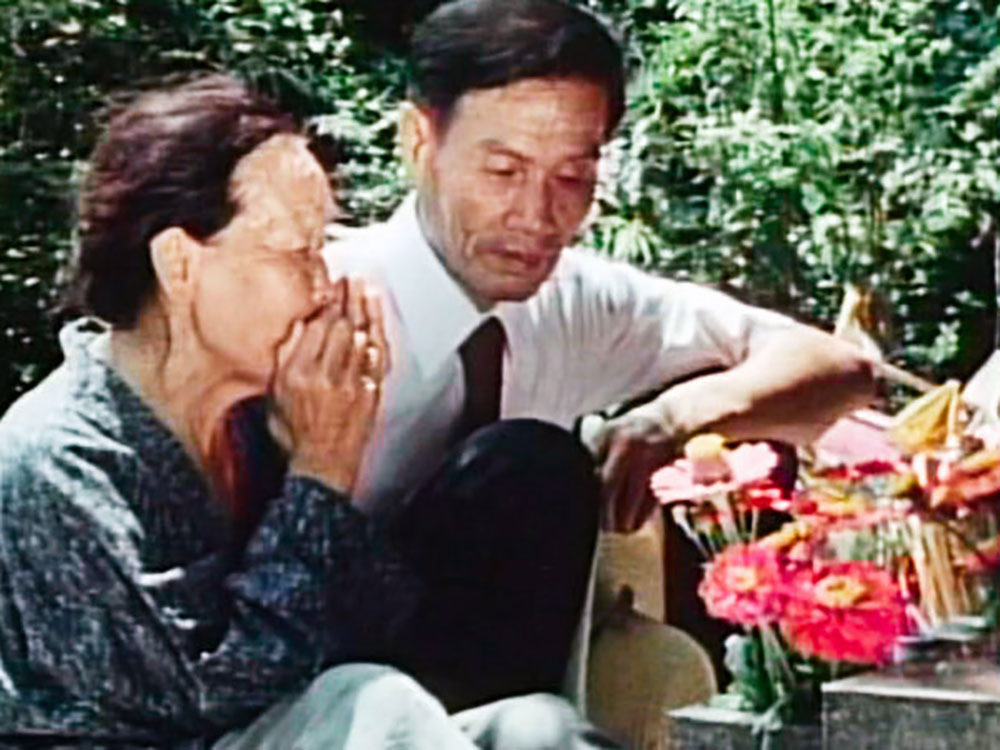 Friday 31 January, 8:30pm
Newly remastered, Kazuo Hara's infamous documentary follows an ageing Japanese World War II veteran's rampant attempts to uncover the truth about wartime atrocities.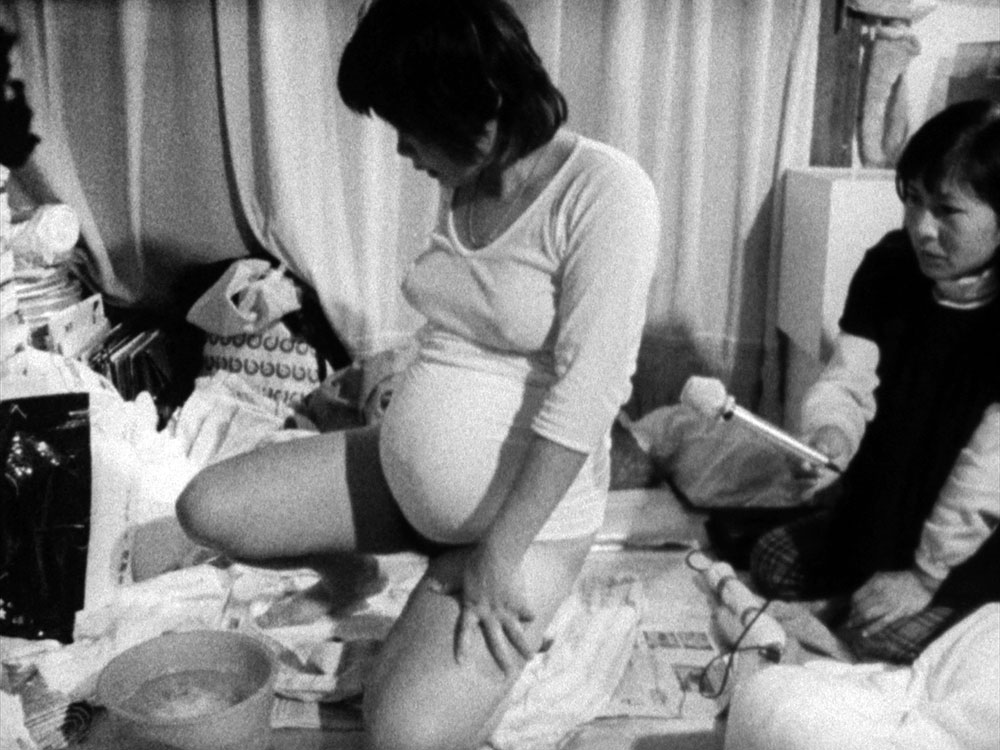 Saturday 1 February, 4pm
In one of Kazuo Hara's most controversial films, the director turns the camera on his ex-wife, radical activist Takeda Miyuki.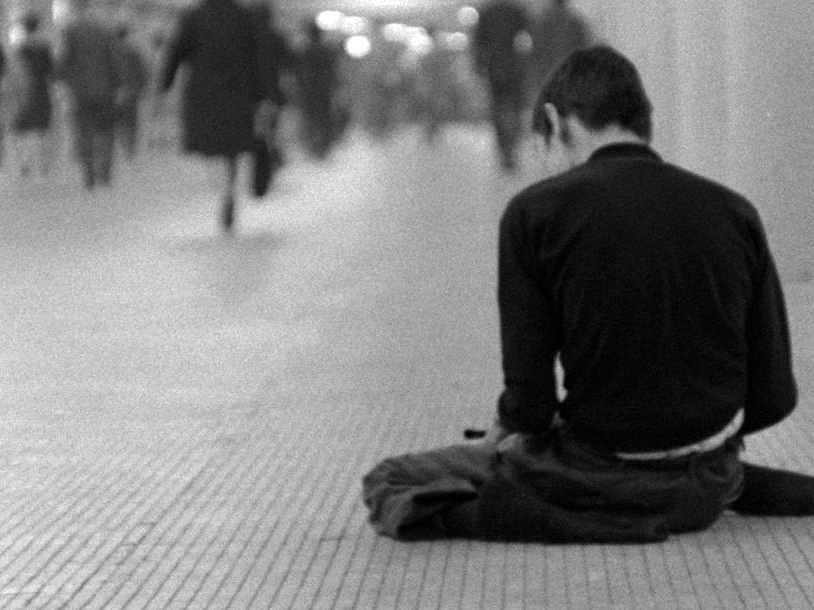 Sunday 2 February, 8:40pm
Kazuo Hara's debut documentary from 1972 follows a group of adults living with cerebral palsy who struggle with the privations inflicted upon them by an indifferent society.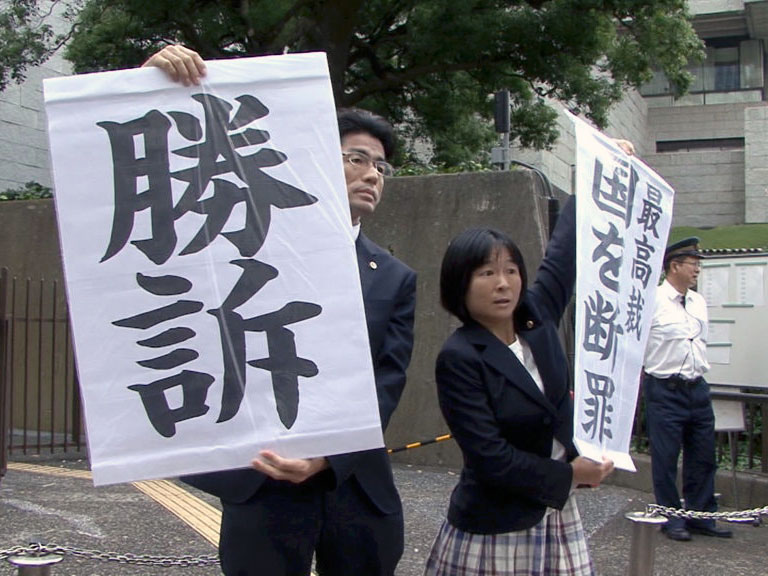 Tuesday 4 February, 7:45pm
Ten years in the making, Kazuo Hara's three-and-a-half-hour-long epic Sennan Asbestos Disaster is a longitudinal study of asbestos victims demanding reparations from a heartless state.