22 – 30 January 2022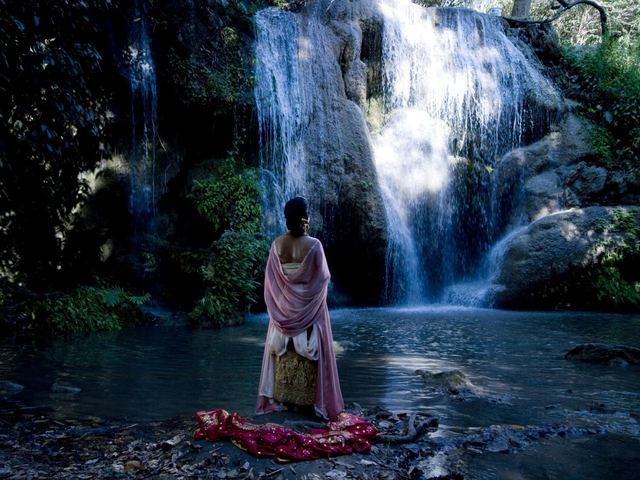 Marking the release of his astonishing new film
Memoria
, we are delighted to present a short season curated exclusively for the ICA by director Apichatpong Weerasethakul: three films from his own catalogue presented in tandem with three classics from very different cinema traditions, each one chosen by the director for its resonance with his work.
While Weerasethakul's earlier features Blissfully Yours, Tropical Malady and Syndromes, are undergoing restoration, the Thai director has curated this special programme to accompany the presentation of his newest work Memoria. This season is a rare chance to see (or re-see in the light of Memoria) his previous three works as he would wish – on the big screen – and to take in some of his key inspirations.
In the director's own words:
'These 3+3 pairings echo my love for mystery in cinema, which I think Memoria had manifested to me. Working in Colombia had resurrected my childhood attraction to the unknown. There is a sense of freedom when you operate in the same way as the medium of film medium is – organic and animist. You plunge into the unidentified space and try to listen, to tame, to sculpt a being of light.
'
Memoria
is the kind of animal that thrives in the dark, the cave, the cinema, or in dreams. It shares the same spirit as my past works made in Thailand, and I have selected three of them here to celebrate the release of
Memoria
.
Uncle Boonmee Who Can Recall His Past Lives
(2010) is a memory of a bygone time;
Mekong Hotel
(2012) is a lullaby for the river of generations, and
Cemetery of Splendour
(2015) is a farewell to home. They are a path towards the reflection in
Memoria
, that of the shared consciousness beyond borders and time.
Uncle Boonmee Who Can Recall His Past Lives will be screening from a 35mm print.
The ICA wishes to warmly thank producer Simon Field and Apichatpong Weerasethakul.
Programme: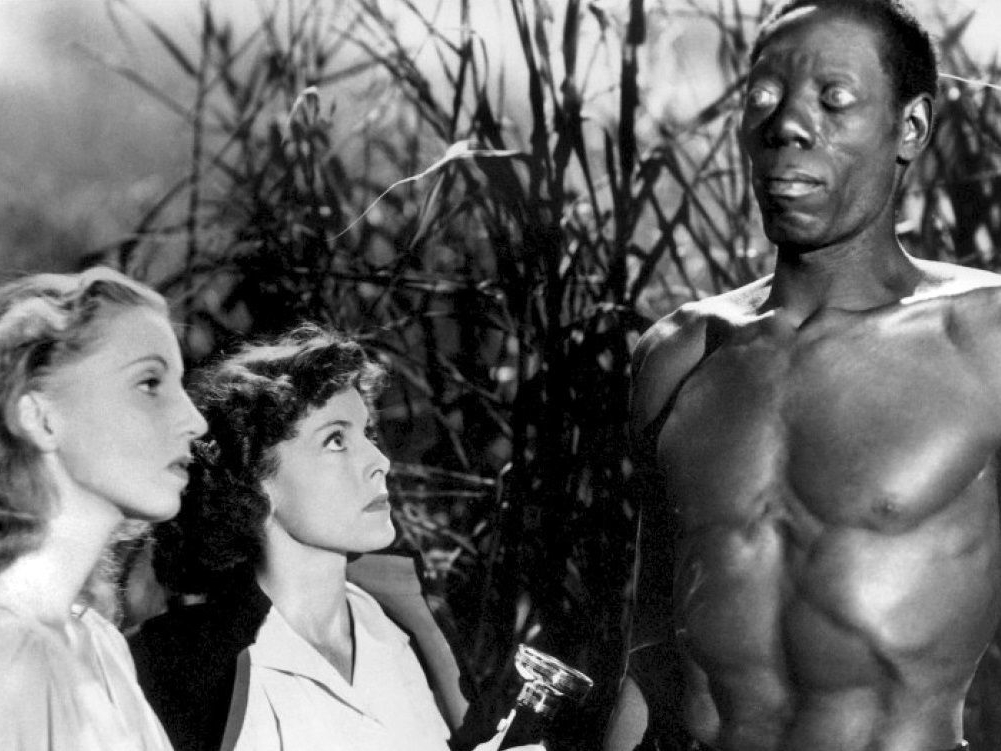 Saturday 22 January 2022, 1:15pm
A nurse turns to voodoo to heal her troubled patient in this 1940s classic. Exclusively chosen to screen at the ICA by Apichatpong Weerasethakul.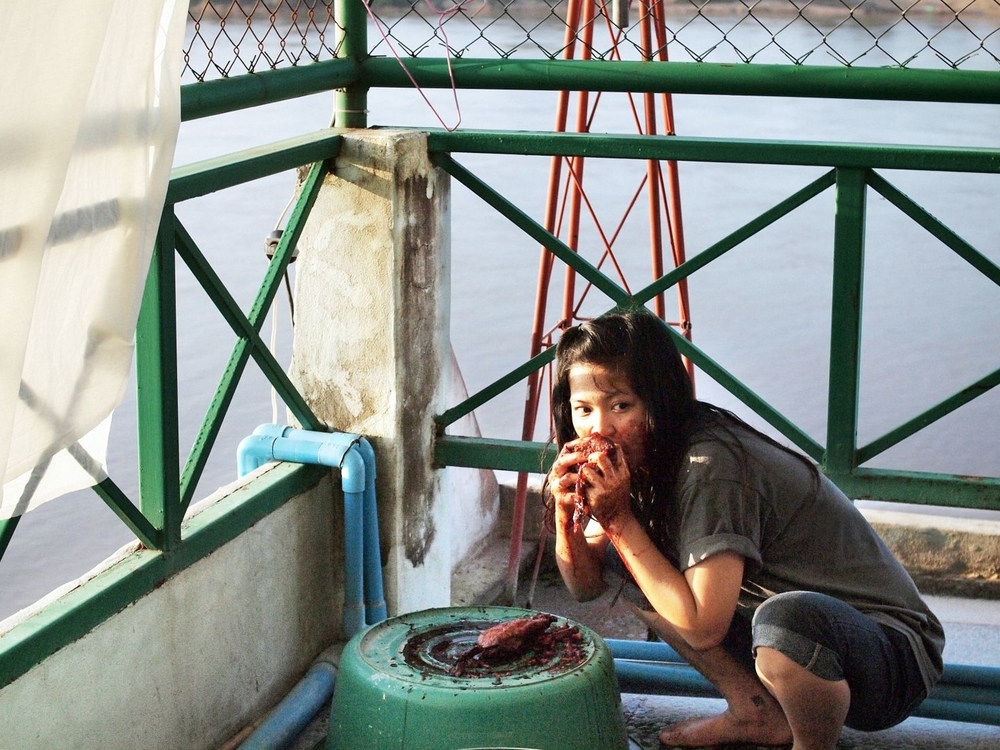 Sunday 23 January 2022, 5:00pm
Director Apichatpong Weerasethakul paints an elusive portrait of an isolated Thai hotel in this rarely-screened work blending fiction with fact.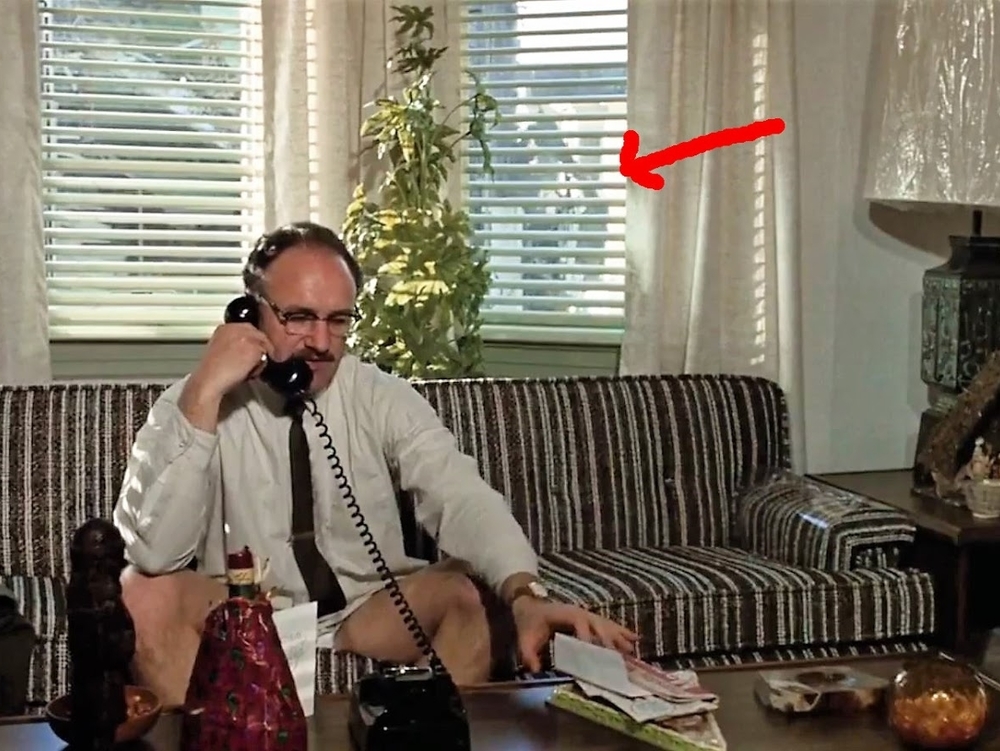 Tuesday 25 January 2022, 8:55pm
Screening in Apichatpong Weerasethakul's 3+3 season, Francis Ford Coppola's gripping thriller is a pitch-perfect character study in paranoia and obsession.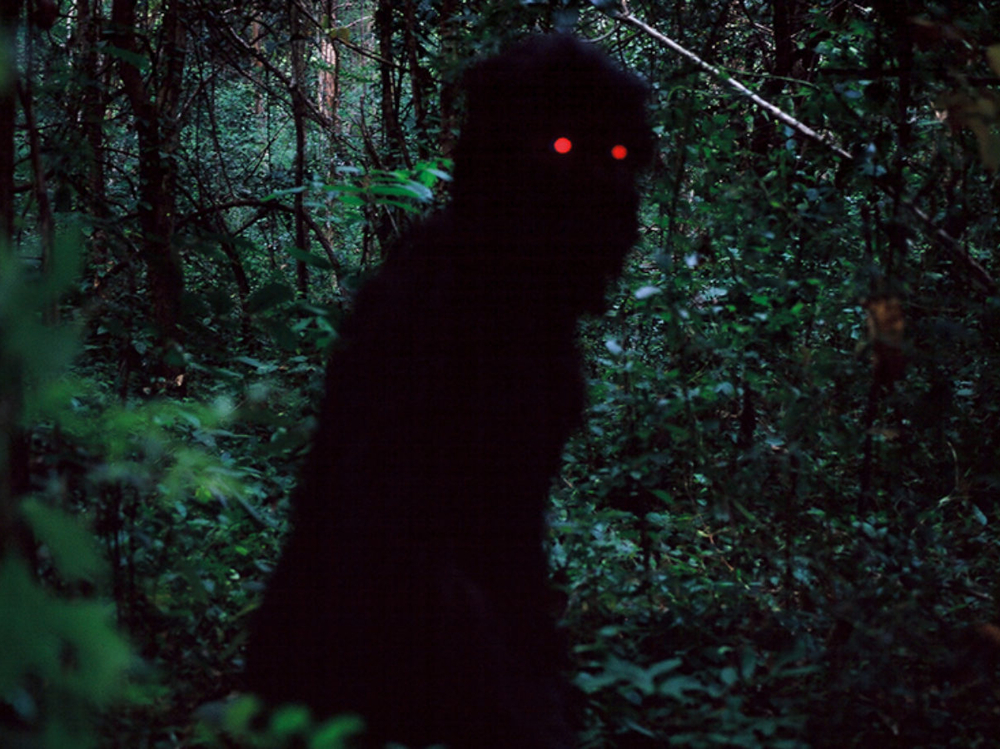 Thursday 27 January 2022, 6:15pm
Sunday 30 January 2022, 4:20pm
Apichatpong Weerasethakul's Palme d'or-winning feature retains a near-magical power that will take your breath away.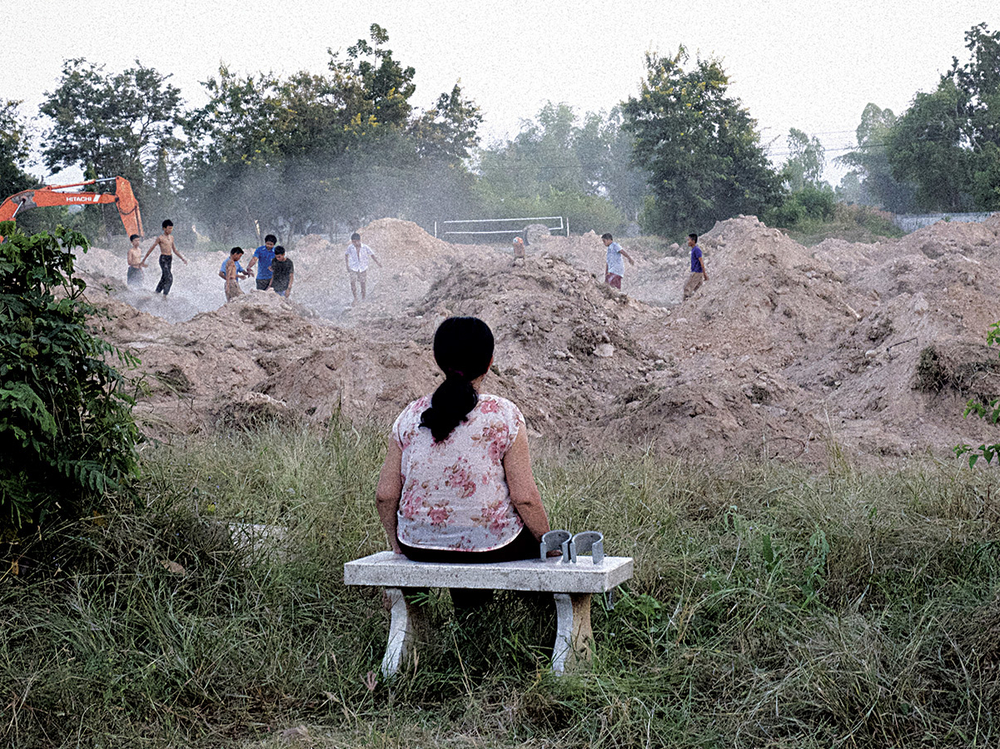 Saturday 29 January 2022, 7:00pm
A mysterious outbreak of narcolepsy among a group of soldiers is at the centre of Apichatpong Weerasethakul's poetic 2015 feature.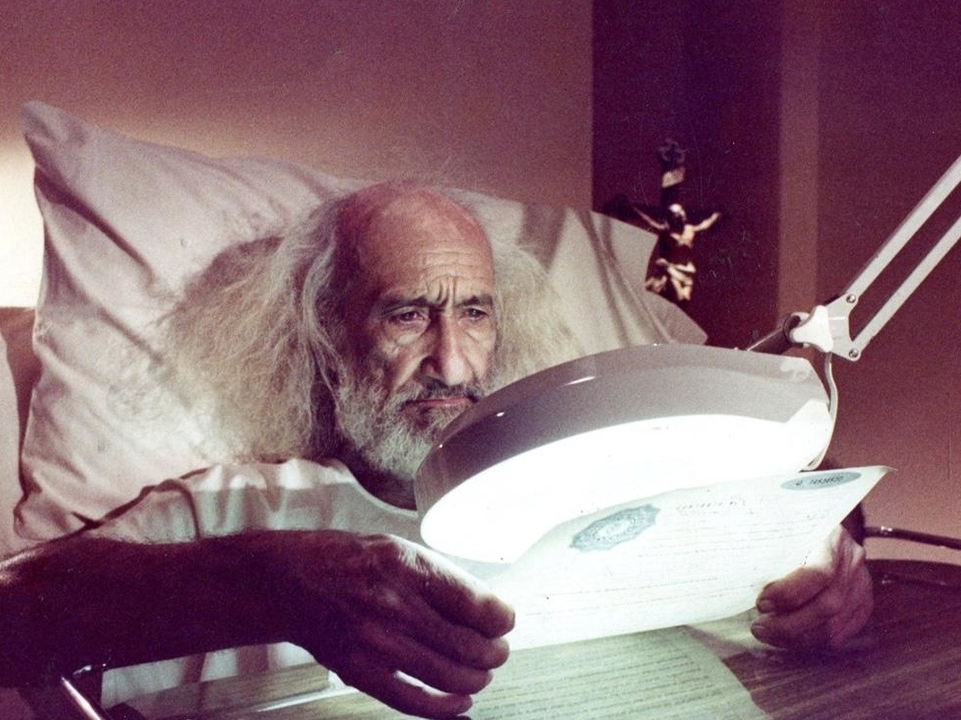 Sunday 30 January 2022, 6:45pm
Luis Ospina's chilling horror, chosen by Apichatpong Weerasethakul, follows an ailing old man's brutal quest for the blood he needs to stay alive.