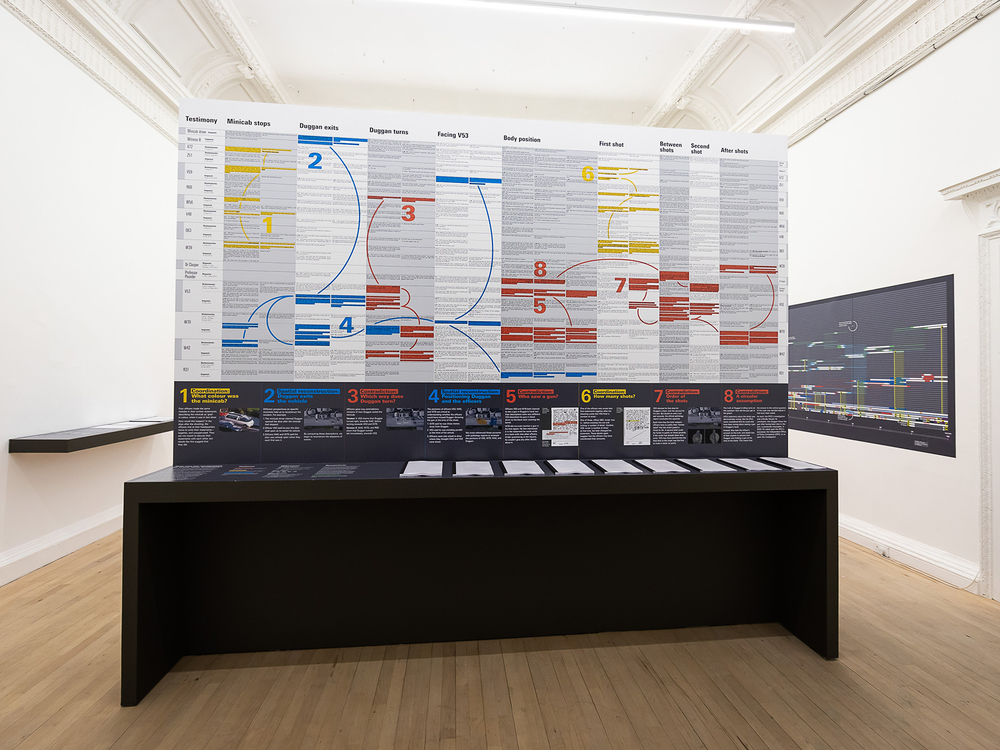 Tottenham Rights: 2011 to today
On the 10th anniversary of the English riots that began in Tottenham, Stafford Scott, the coordinator of Tottenham Rights, will speak about the family's campaign for justice for Mark Duggan and the government's response to the riots.
Forensic Architecture: The Killing of Mark Duggan

Forensic Architecture was commissioned by the Duggan family's lawyers to reconstruct the scene of his death as a navigable digital environment and, within that environment, to illustrate and interrogate the testimonies of the officers involved in the shooting.
In this presentation, led by the team involved, Forensic Architecture discuss their processes and approaches to the reconstruction in an animated virtual reality (VR) environment, while demonstrating the VR technology used to do so.
Both presentations will be followed by a panel discussion and audience Q&A.