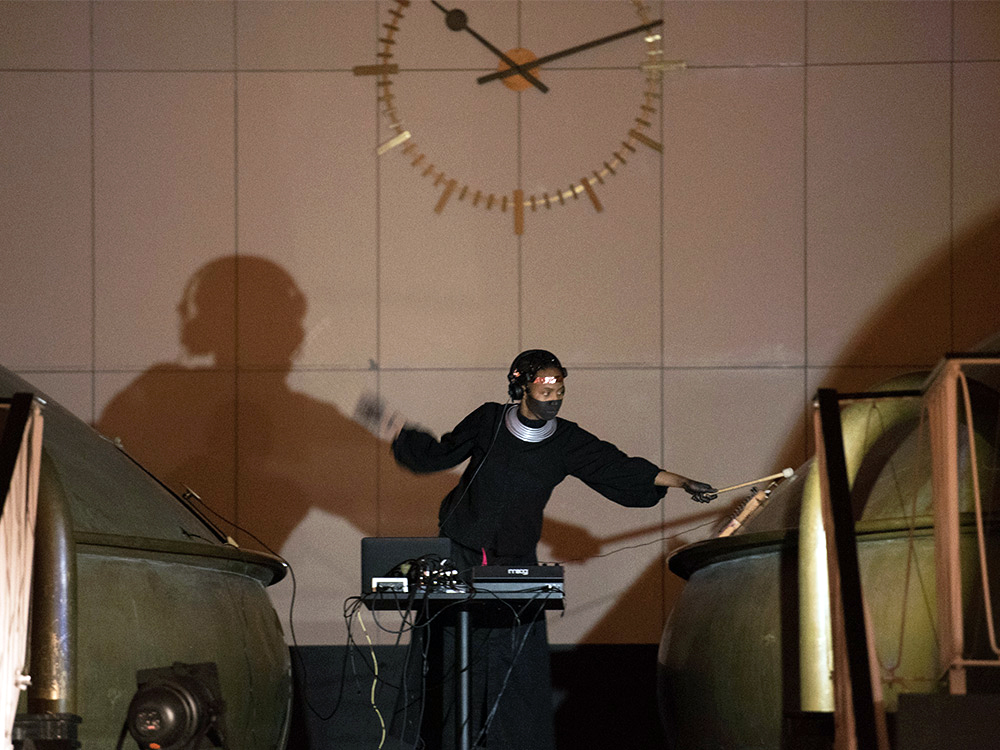 Venus Ex Machina's
Phone Home
is a rotary dial telephone hacked to play lullabies. Viewers are invited to use the dials and call the country code of their home. Drawing on the famed line in Steven Spielberg's
E.T.
and the distortion of longing found within, Ex Machina draws on the immigrant as alien outsider, functioning as both a calling to long and a longing to call for home.
Open to the public from 12 – 9pm, Tuesday – Sunday.

Tuesday: Free for all visitors
Wednesday – Sunday: £5 (+ £1 booking fee for non-Members), free for all ICA Members
Free exhibition entry with every ticket to the cinema or theatre.