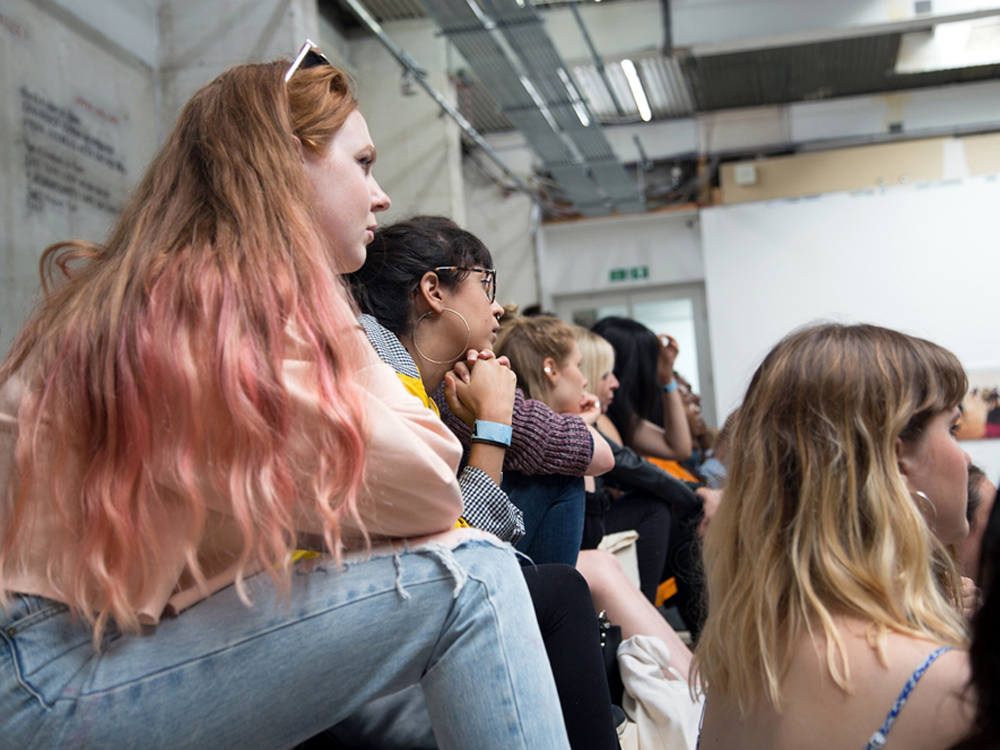 The ICA relies on the generosity of its members, donors and visitors.
Since 1946, the ICA has been providing a platform for contemporary culture but with our doors currently closed we need your support now more than ever to ensure our future.
Donate today to the ICA, and you will promote independent ideas, and opportunities for everyone to engage in the issues that matter now and in the future.
If you are a UK tax payer, the ICA is able to claim an additional 25% on top of your donation through the Gift Aid scheme, at no cost to you.

Please confirm if you are eligible here:
I confirm that I am a UK tax payer and would like the ICA to claim Gift Aid on my donation. I understand that, if I pay less Income Tax and/or Capital Gains Tax in the current tax year than the amount of Gift Aid claimed on all my donations it is my responsibility to pay any difference.
Type the amount you wish to donate into the lower box:
Or select one of the following: