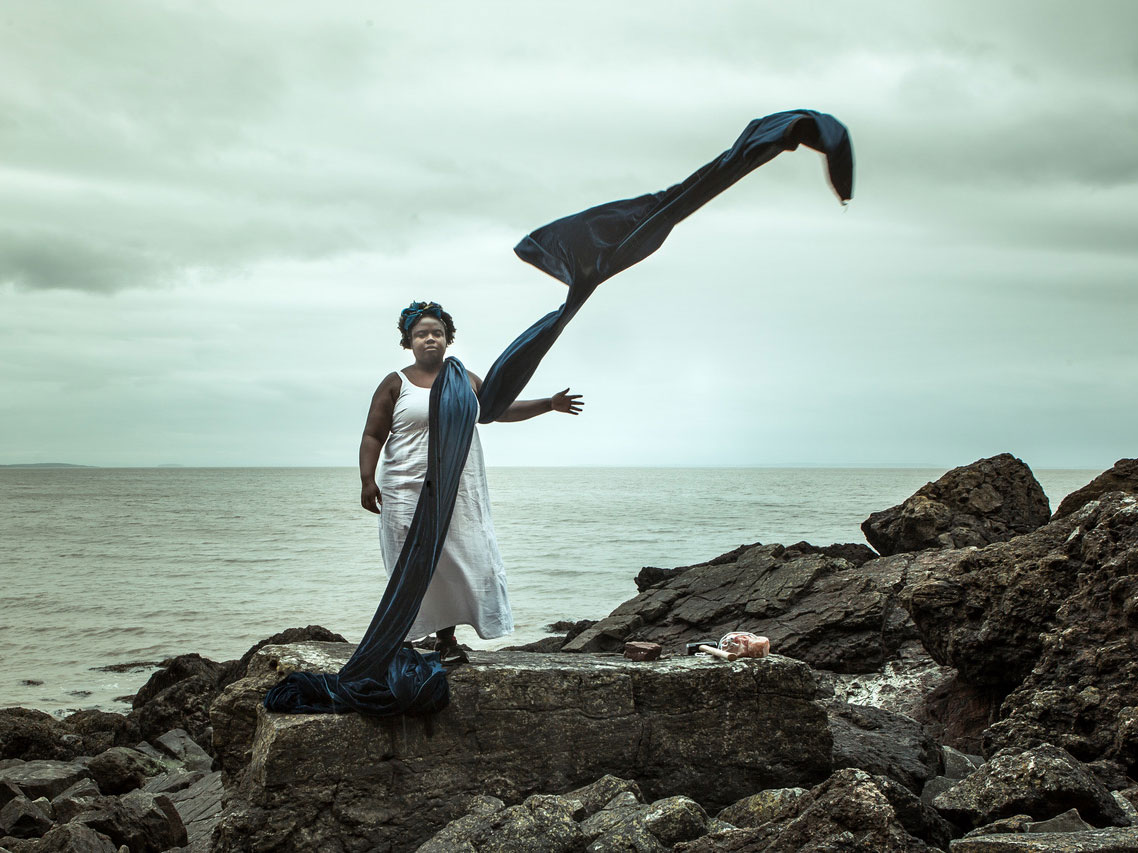 Artist and performer Selina Thompson presents a reading of her theatrical production salt., accompanied by performative live drawing by illustrator Cressida Djambov.
 
salt. is a monologue created in response to a recent journey made by two artists aboard a cargo ship retracing a transatlantic slave triangle route – from the UK to Ghana, Jamaica and back.
 
'... Where our real home might be is tricky to say. In a way that is the point. Some people say that is the body, but I think the body is more a channel that leads us home. Ultimate reality is our home. It is here and now, and it is not a special piece of what is happening. We imagine that we are on a journey, that life is a journey, but we are home from the beginning. This is not an easy thing to accept.'
 
– Selina Thomson, salt.