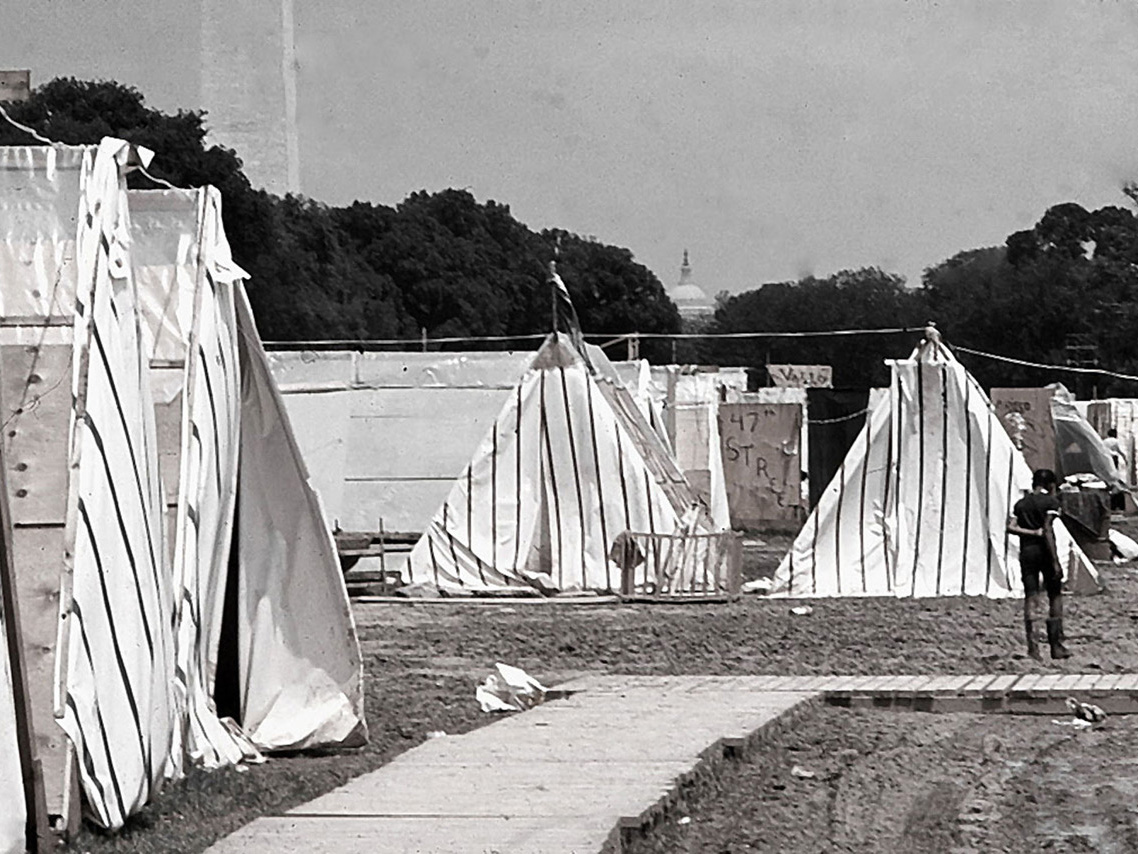 Columbia University architect Mabel O. Wilson presents the talk Provisional Demos: The Spatial Agency and Tent Cities. This is the final event in a series of public discussions on 'the social in architecture', and follows on from Jonathan Massey's talk
Designing Risk and Opportunity through Housing
, as well as a number of closed seminars for PhD students, social housing residents and activists. These events covered themes such as the role of architects in creating new social forms, models of local collaboration and possibilities for co-habitation.
Wilson's talk responds to questions about the role of architecture in situations of precarity and the breakdown of social structures along with notions of public space. This includes themes such as migration and temporary housing, the social use of history and memory and structures of inequality and separation.
Preceding this talk is a public symposium on the topic of 'redefining the social', with presentations by CHASE PhD students and invited speakers Jane Rendell, Ben Highmore and Katharina Borsi, taking place from 1:30 until 5:30pm in the Studio.