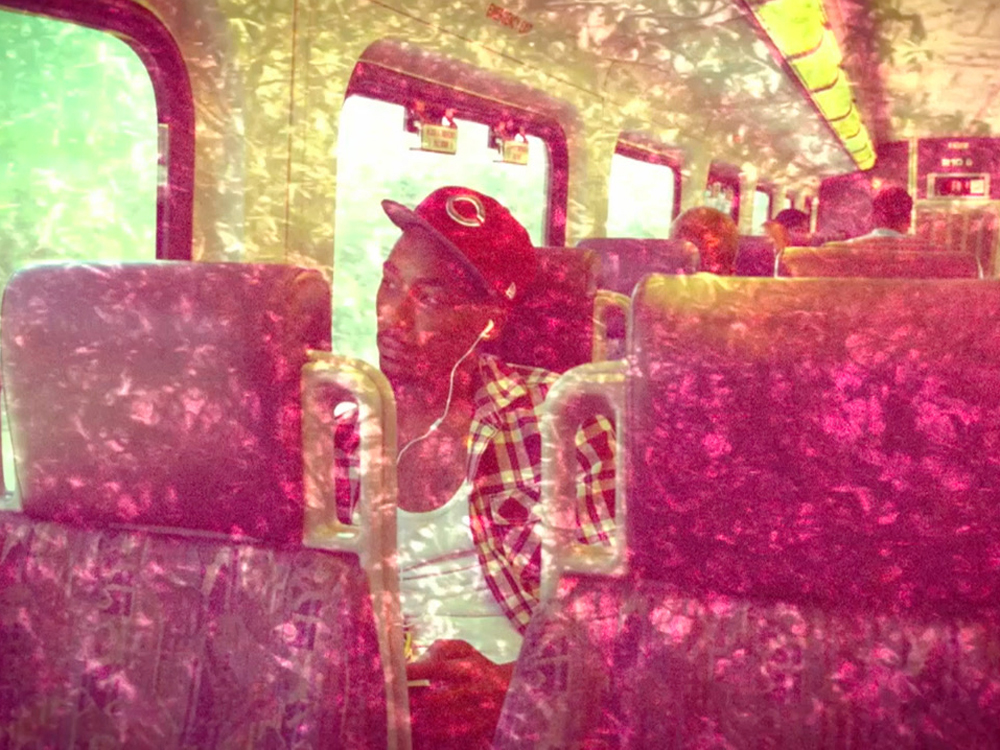 Since 2010, Lucas and Rankine have collaboratively developed this ongoing video series of lyrical counter-narratives, addressing notions of a post-racial and multicultural society, played out in contemporary America. In Situations, moving images and stills from archival, televised and surveillance sources are combined and superimposed with staged footage and a voice-over by Rankine that touches upon lived moments of micro- and macro-aggressions occurring throughout the social and political fabric of America. These films offer an alternative voice to the mediatized images of Trayvon Martin, James Craig Anderson and the survivors of Hurricane Katrina, as well as everyday interactions in public spaces. Describing the multi-genre works, Rankine and Lucas state, 'The videos exist around public experiences in individual lives. These experiences turn into situations that resonate with us, not only as people, but as citizens.'
The screenings of Situations by poet Claudia Rankine and artist John Lucas is followed by a Q&A with Rankine.
Red Membership includes free access to all programmes for £20 / month.