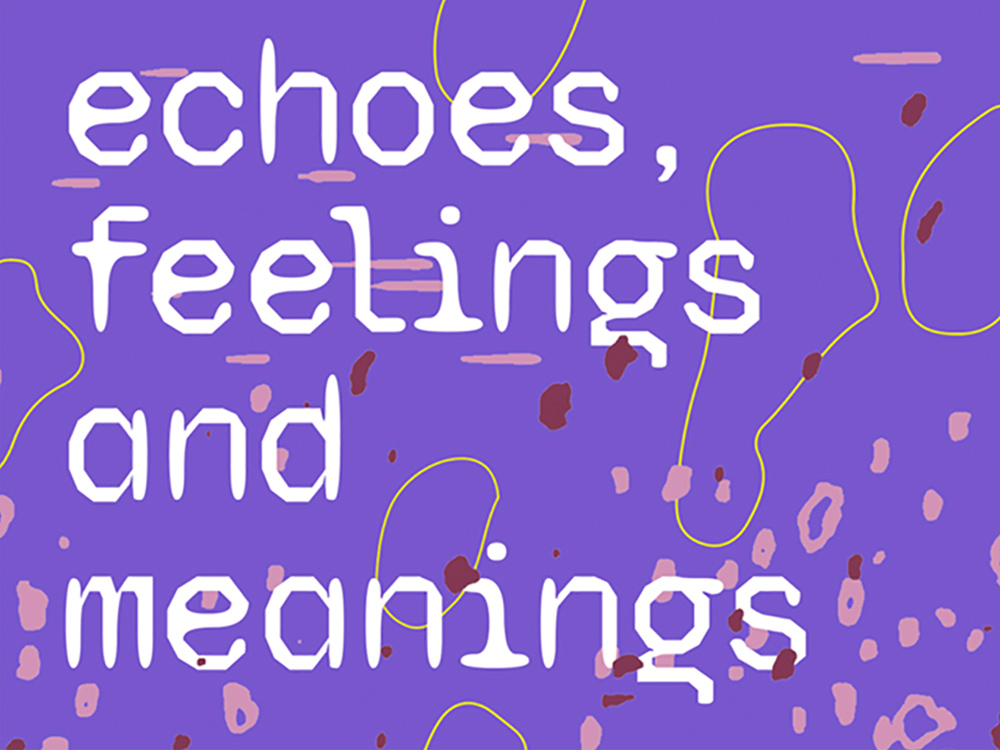 echoes, feelings and meanings is a collection of newly commissioned audio-visual works exploring the archive as a concept, an event, a space, and an embodied practice. The project was developed with the aim of encouraging collaboration between emerging interdisciplinary artists and creative practitioners.
Presented as a curated archive of affects and sensations, resting in my arms again (2021) is an audio-visual manifesto of practice born out of a collaboration between interdisciplinary artist and researcher Ruari Paterson Achenbach, composer and performer Joanna Ward, and Black feminist researcher Sophie Marie Niang. Starting from the recognition that the world as it is, is not enough, the work is an inquiry into embodied, improvised, and collaborative ways of making and living otherwise. The finished piece favours process rather than end result and seeks to archive a space in which to feel and become in relation to each other.
Conceived in collaboration with poet and essayist Momtaza Mehri, in SAMRAA (2021) artist filmmaker Dita Hashi pulls from the archive of Arabic popular music, the provocations of Black feminist scholar Hortense Spillers, and the poetry of Muhammad al-Fayturi to evoke the historical and social meanings of an Arabic term with racial and gendered designations. Hashi places herself in the film in front of a moving collage of music videos and live performances that echo the word 'samraa', using her body and embodiment to show how language marks Black women's flesh through a series of meanings that complicate their gender.
Inspired by the Ancient Greek mythical, half-bird, half-woman creatures who lured sailors to their demise, in siren song (2021) artist and writer Sarah Khan and performance artist Nadia Tehran use family archives, text and sound to explore entangled lineages, cultural assimilation, and embodied forms of resistance. Drawing on family histories of displacement through the Islamic Revolution in Iran and the Partition of India and Pakistan, the work critiques the echoes of colonial legacies, refusing the call of the siren to embrace dominant cultural forms, by reclaiming selfhood, agency, and spatial expansiveness.
Engaging the echoes, feelings and meanings embedded in the idea of the archive, these works show how archives mediate understandings of the past, present and future, while fostering new collaborations and ways of making.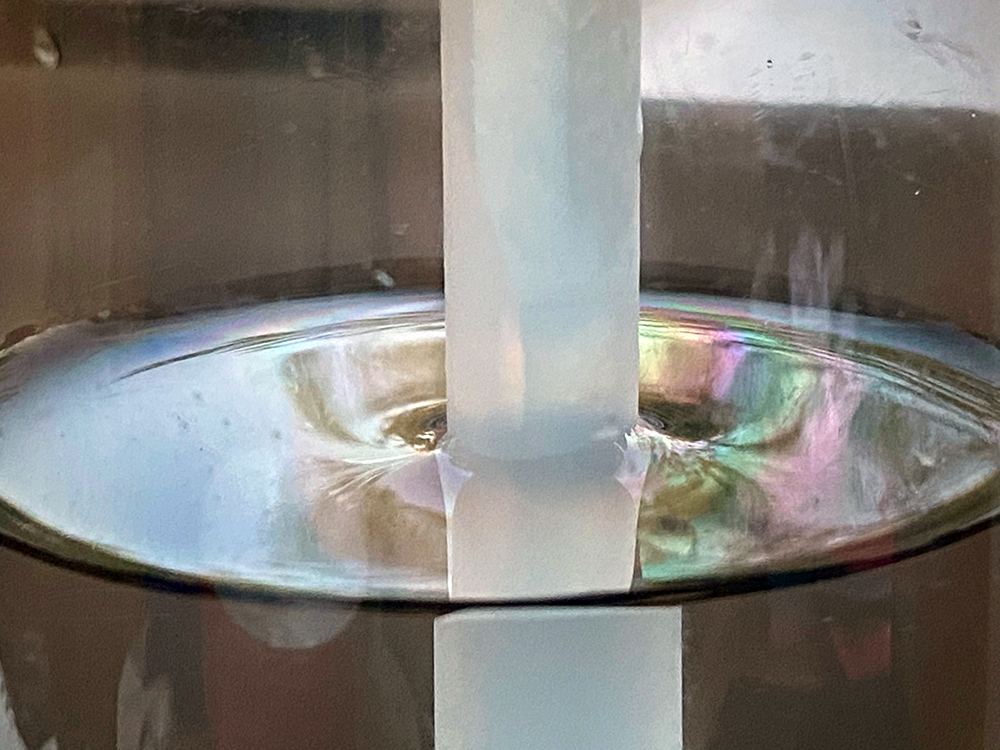 A curated archive of visual and sonic affects and sensations exploring ways of living and making otherwise.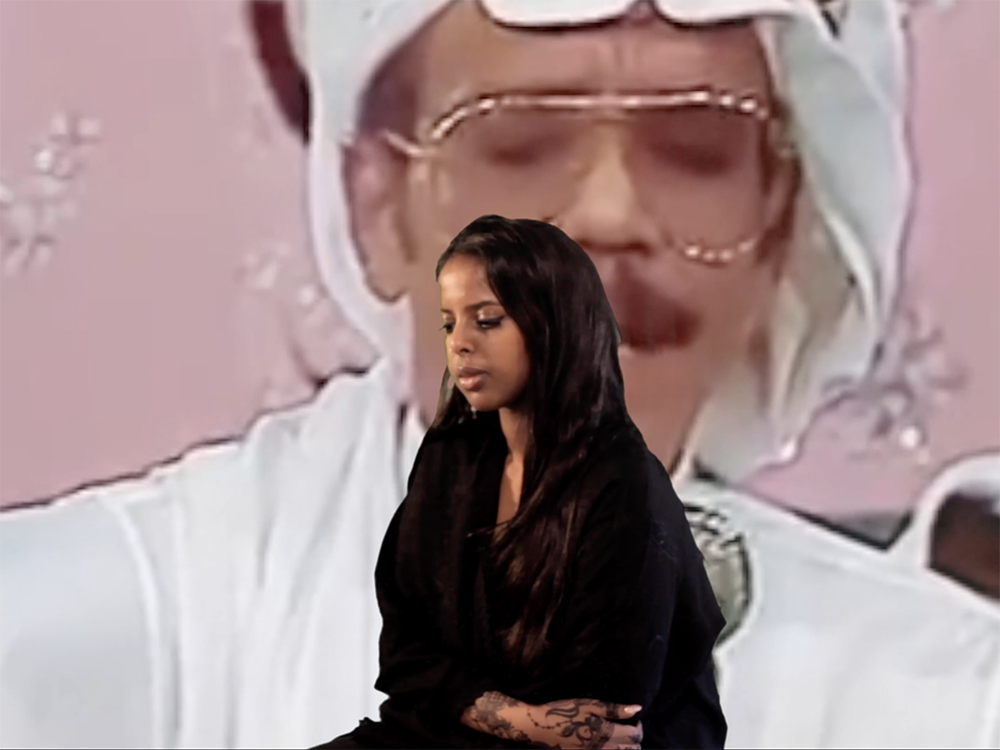 An artist film that uses archives to explore the Arabic term SAMRAA as a site of enclosure and endearment.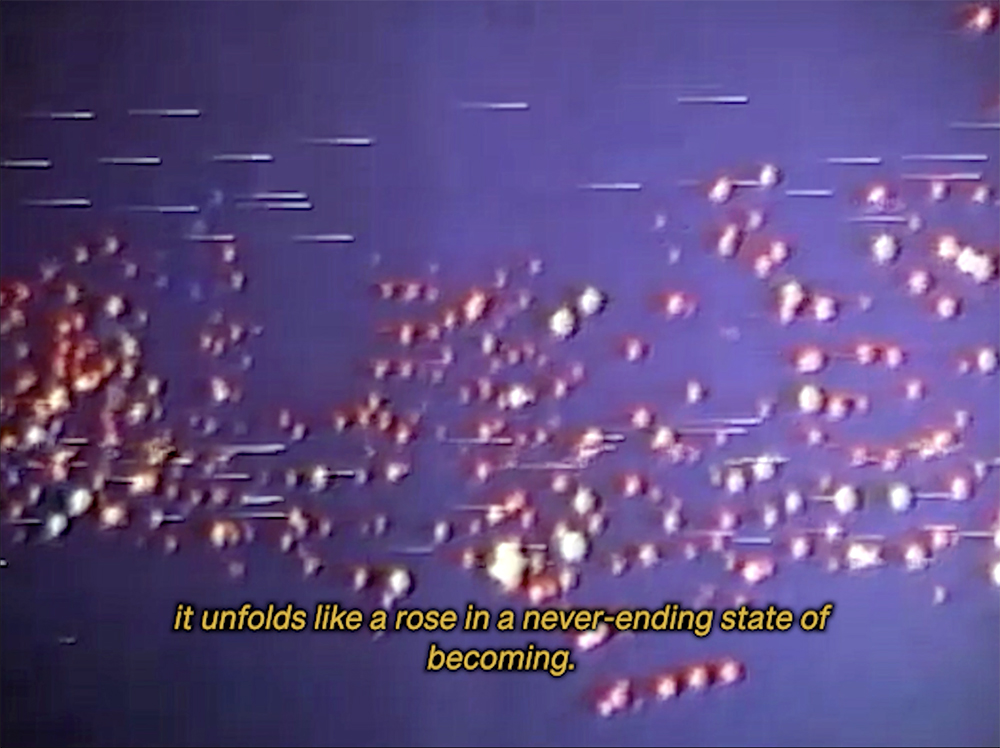 An audio-visual narrative that uses family archives and sound to explores lineage, assimilation, and resistance.