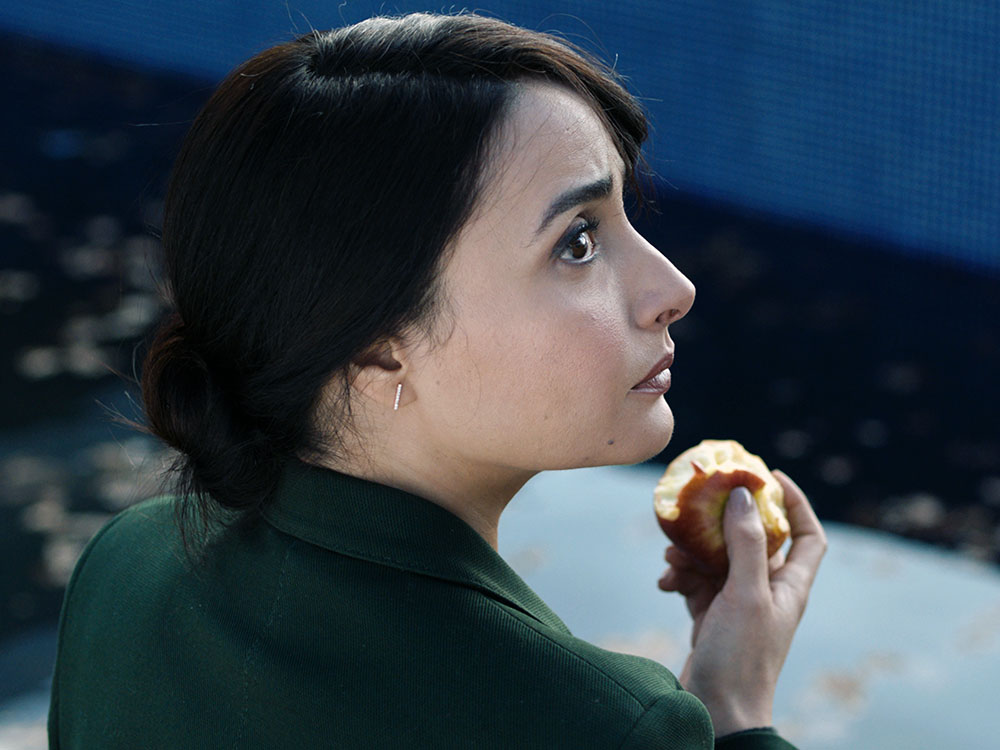 Pursued by the authorities for deserting the army, young Tunisian soldier 'S' eventually finds refuge in a lush, dense forest. On the other side of the sprawling woodland, 'F' lives a life of luxury but is lonely. Her husband is consumed by work and her sense of solitude is magnified with the discovery that she is pregnant. Intersecting these characters' lives, Slim cements his reputation for unpredictable narratives, rewarding both characters and audiences for entering unchartered territories. The film's striking cinematography creates a sensual world, oscillating between realism and more enchanted imagery. Nature is lusciously present, enhanced by Oiseaux-Tempête's eerie, pervasive soundscape. And though dialogue is scarce, communication abounds as a new kind of language emerges between Slim's two fascinating protagonists.
*Please note that free Red Membership tickets are not available for the BFI's London Film Festival.
Get your tickets for the 2019 BFI London Film Festival in partnership with American Express from 12 September at
bfi.org.uk/lff
or call 020 7928 3232 (10:00 – 20:30 daily).
All films are ad-free and 18+ unless otherwise stated. Groups are advised to arrive early as seating is unallocated.
ICA Red Membership includes free access to all programmes for £20 / month. Subscribe today.