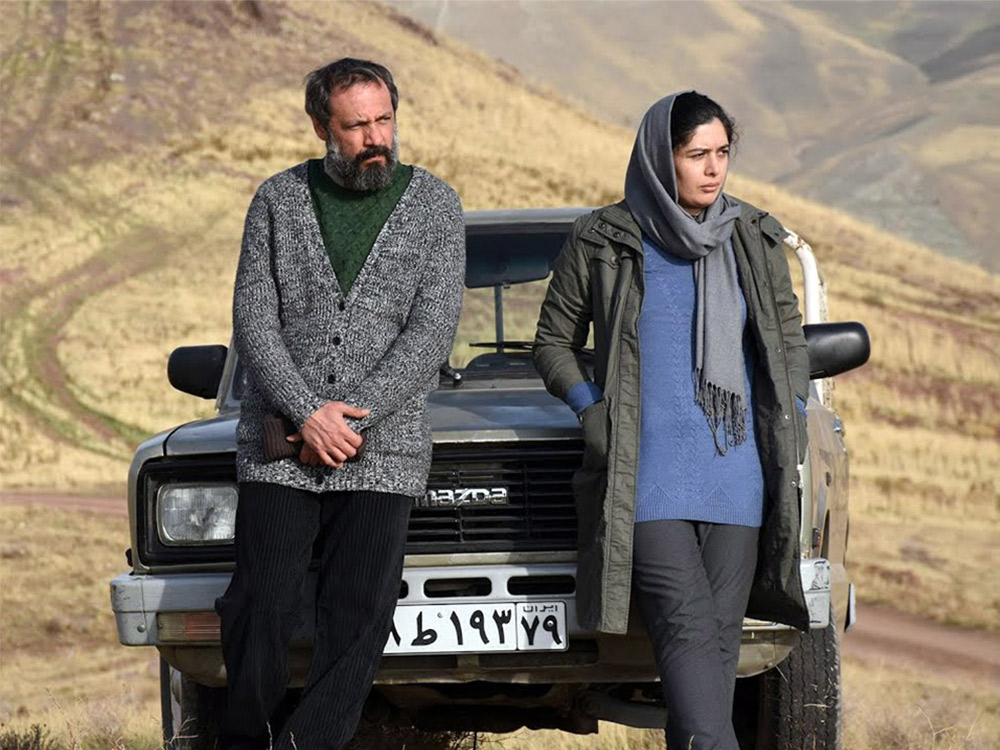 View trailer
Made in secret while director Mohammad Rasoulof was banned from filmmaking, a ban that remains in place today,
There Is No Evil
is a fiercely eloquent protest against capital punishment in Rasoulof's home country of Iran – and the winner of the Golden Bear Award for best film at the Berlin International Film Festival.
Heshmat (Ehsan Mirhosseini) is an unassuming family man whose job gives him pause for fearsome thought. Pouya (Kaveh Ahangar) is a young man on military service faced with an unconscionable dilemma. Javad (Mohammad Valizadegan) is a soldier who wants to marry his girlfriend but faces an awful obstacle. And Bahram (Mohammad Seddighimehr) has a secret he struggles to tell his niece. Through these four distinct yet related stories, Rasoulof quietly builds his case against a country that executes more people than any other on Earth – and which led to him receiving a one-year prison sentence. Powerful and unmissable.