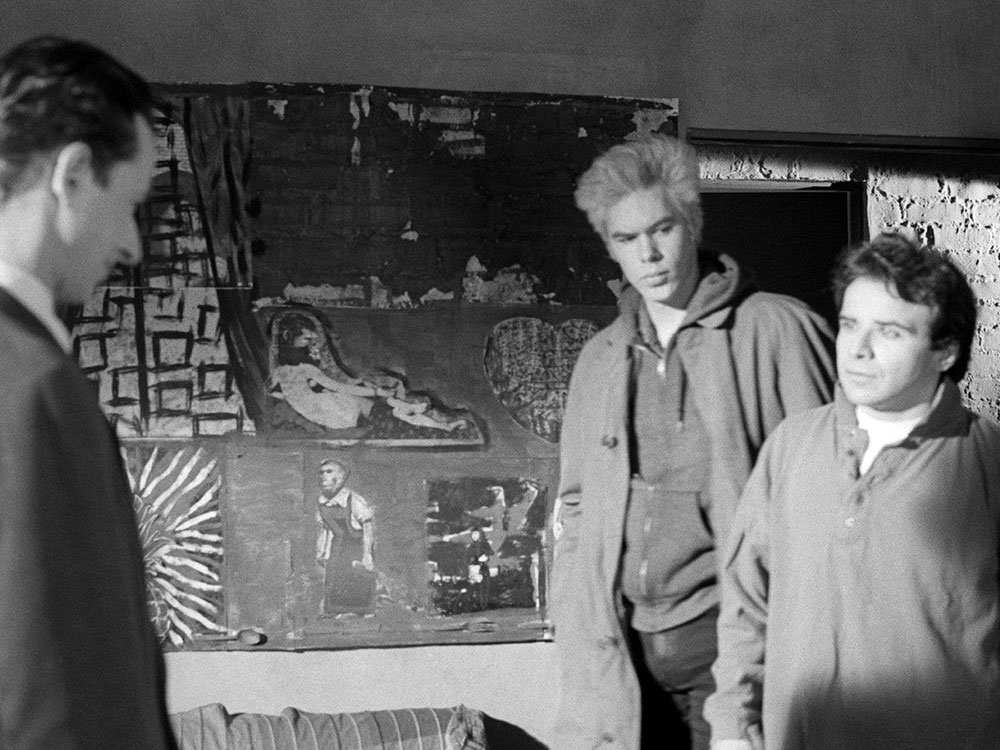 In experimental Chilean filmmaker Raúl Ruiz's 1990 punk rock picaresque, an assassin falls in love with a soap opera star and pursues her with the unlikely help of a rock critic and a philosopher. A metaphor for the genre-crossing art practices of the then-New York art scene,
The Golden Boat
includes appearances by Kathy Acker, Vito Acconci, Annie Sprinkle and
The Wooster Group
.
Ruiz's first film produced in the United States, The Golden Boat is a satirical overview of the sensibilities and concerns of the downtown New York art scene during a significant time for the avant-garde community.
£7 Full, £5 Green/Concs, £3 Blue Members