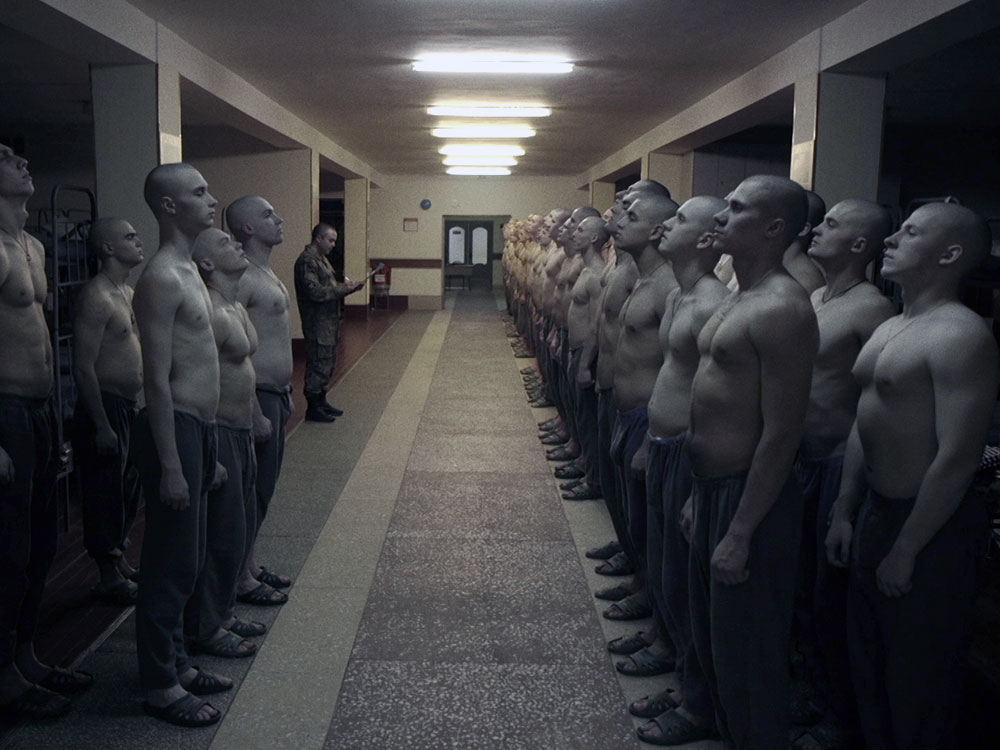 View trailer
In Siberia, a group of young recruits compete in harsh conditions to join the elite Spetsnaz special forces. At home, a family grieves for a lost son, killed in 2013 at the age of 21. Interweaving these narratives,
The Son
immerses us in the intense world of the Russian military training apparatus, observing the changes that take place in young soldiers as they prepare for violent conflict, their lives intertwined with the fate of the group.
With a tone that is simultaneously empathic and detached, the film negotiates complex ethical questions about the representation of violence and the state, while also offering a sensitive portrait of family grief.
This is an
ICA CINEMA
distribution project, the film is available for theatrical booking.