Fri 28 – Sun 30 April 2023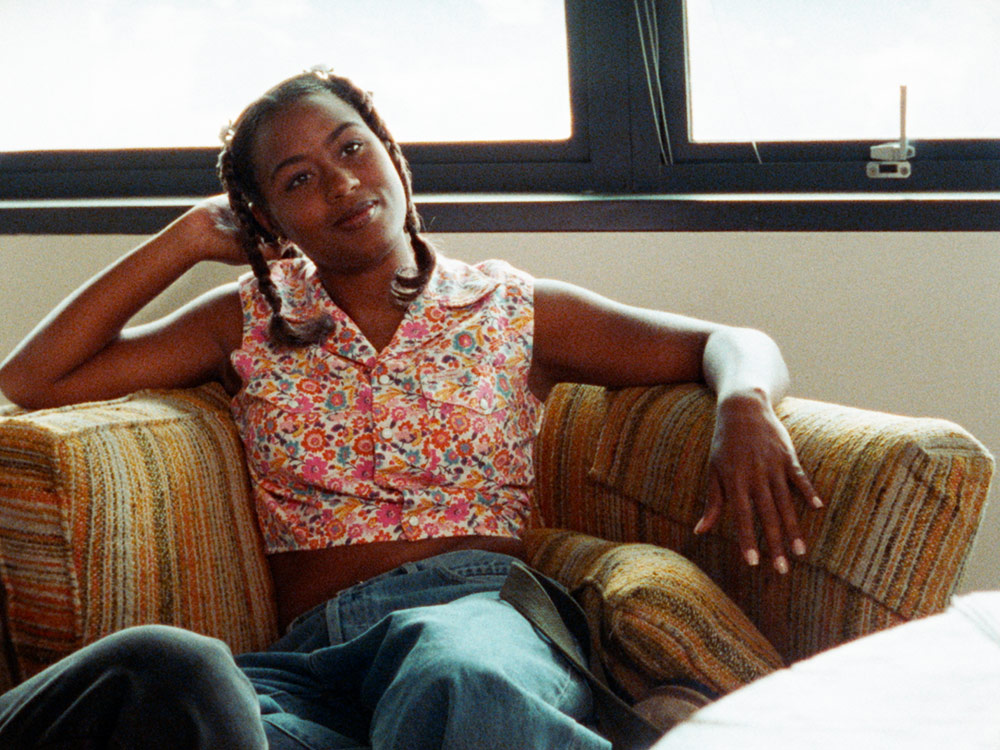 The ICA's new monthly series
Screen Practices
celebrates its first occurrence.
From Fri 28 – Sun 30 April, Shasha Movies presents a weekend of films at the ICA and more. Curated by Róisín Tapponi, film programmer and founder of Shasha Movies, the ICA offers a selection of UK premieres of recent film restorations, from across the globe.
Shasha Movies is the independent streaming service for South-West Asian and North African (SWANA) cinema; the curatorial principle of restoration work speaks to a core of our practice, which is about caring for the future of culture and our global film history. The majority of the films Shasha works with are marginalised from the global film industry due to content, form or lack of resources. This special programme aims to highlight the power of restoration, pedagogy and distribution in the legacy and shaping of global cinema.
Each film is accompanied by a Q&A with some of the UK's leading artists and cultural producers. Shasha Movies does not consider films as finished products, but as mediators of culture, and a means of understanding the world around us. As a result, each Q&A panel contextualises the films with key innovators operating outside the cinema industry, in order to think about the films through new frameworks and broader cultural and artistic value systems.
The Friday opening night film is Antonio Carlos da Fontoura's The Devil Queen (1974), a cult, underground gem of Brazilian cinema, restored in 4K by Cinelimitea, recently premiered at the 73rd Berlinale in 2023. The film will be followed by a Q&A with KK Obi (Boy.Brother.Friend) and Hélène Selam Kleih (HIM + HIS), hosted by Miss Jason, and a party in the ICA Bar, with DJs Sarra Wild, Hasani and Cõvco.
On Saturday afternoon is the UK premiere of a highly anticipated release and recent restoration of Drylongso (1998), directed by Cauleen Smith and redistributed by the Criterion Collection. Following, there will be a Q&A with artist Rachel Jones (Thaddaeus Ropac), hosted by Tapponi. In the evening, the ICA hosts a midnight screening and UK premiere of Kiyoshi Kurosawa's iconic slasher and B-movie thriller The Guard From the Underground (1992).
In classic Parisian style, the ICA will host a Sunday morning screening of Luc Moullet's
Origins of a Meal
(1978), an undiscovered gem from one of the Nouvelle Vague's leading film critics. Following a premiere at Cinéma du Réel, the UK premiere will be followed by a Q&A with Imogen Kwok and Missy Flynn (Rita's Dining), hosted by Jago Rackham. The final screening on Saturday evening will be the London premiere of the new, extended version of Meriem Bennani's
Life on the CAPS
(2022), followed by a conversation with artists Anthea Hamilton (Thomas Dane) and Allison Katz (Hauser & Wirth), hosted by Tapponi. In case you miss the event, you can watch the film soon on the
Shasha Movies website
.
Programme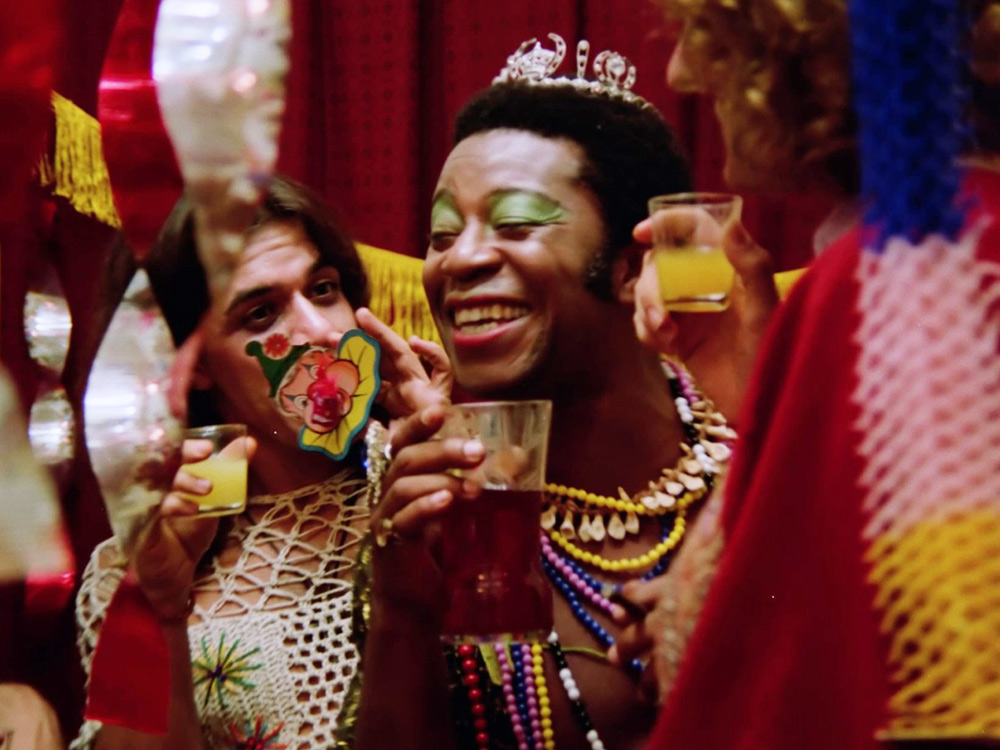 Fri 28 Apr, 8:30pm
Opening: The Devil Queen + Q&A
Newly restored, Antonio Carlos da Fontoura's 1974 riff follows the Black queer 'Devil's Queen' who rules the Rio underworld.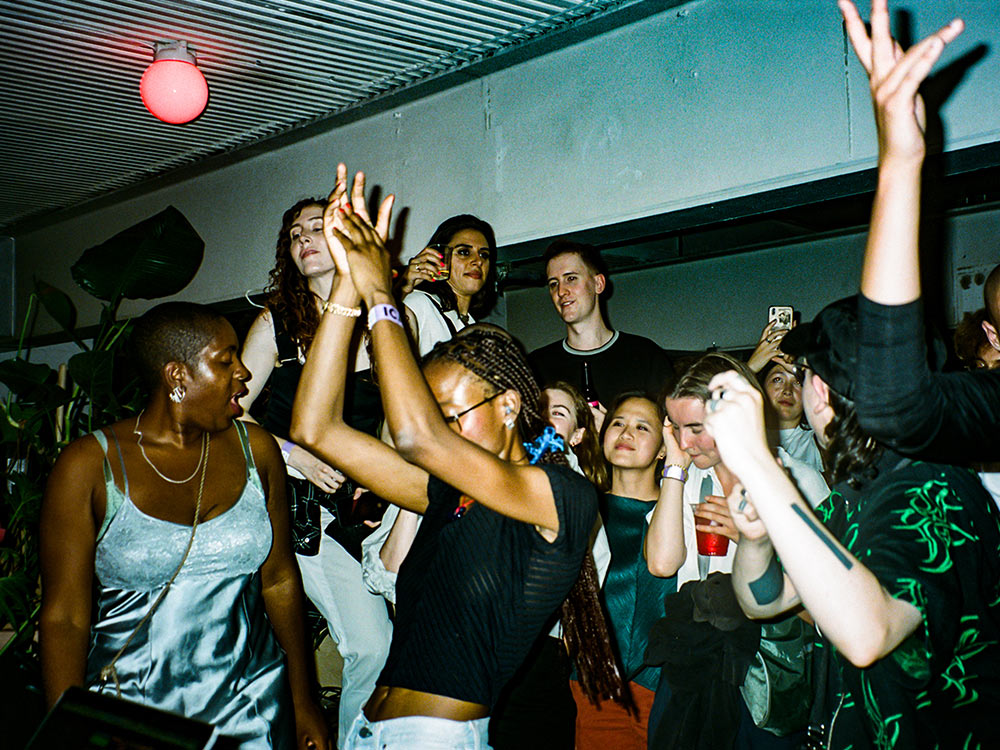 Fri 28 Apr, 10pm
Opening Party: Screen Practices x Shasha Movies
An evening of DJ sets in the ICA Bar to celebrate the opening of our new monthly series Screen Practices, this month curated by Shasha Movies. With Cõvco, Sarra Wild, Hasani.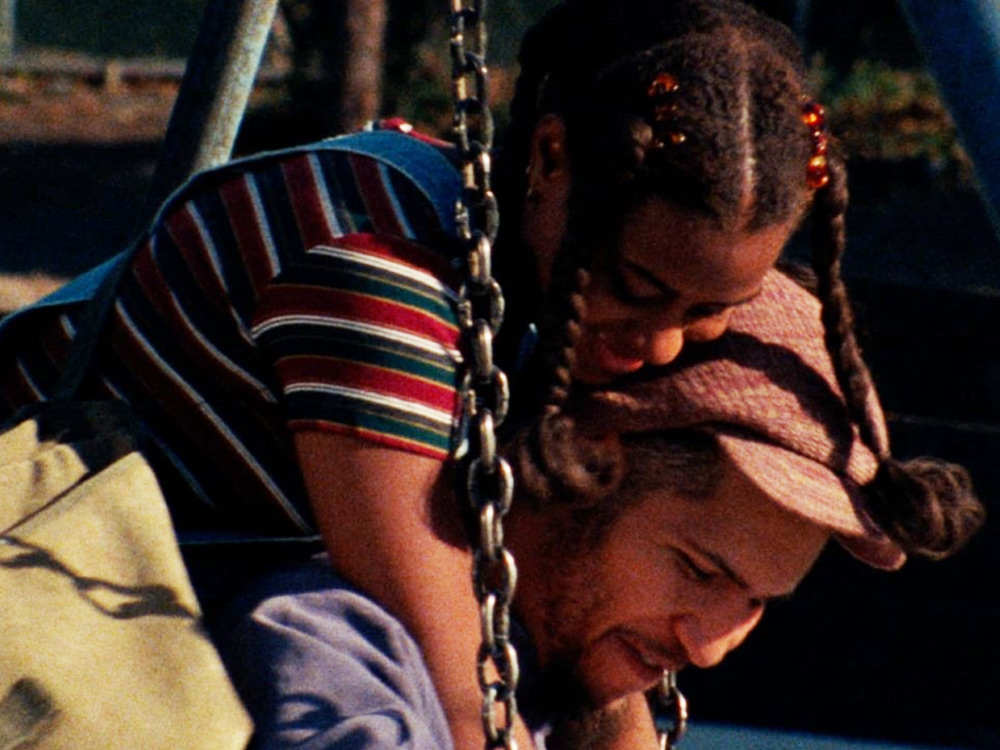 Sat 29 Apr, 4pm
Drylongso
A lost treasure of 1990s DIY filmmaking, Cauleen Smith's feature embeds an incisive look at racial injustice within a lovingly handmade buddy movie / murder mystery / romance.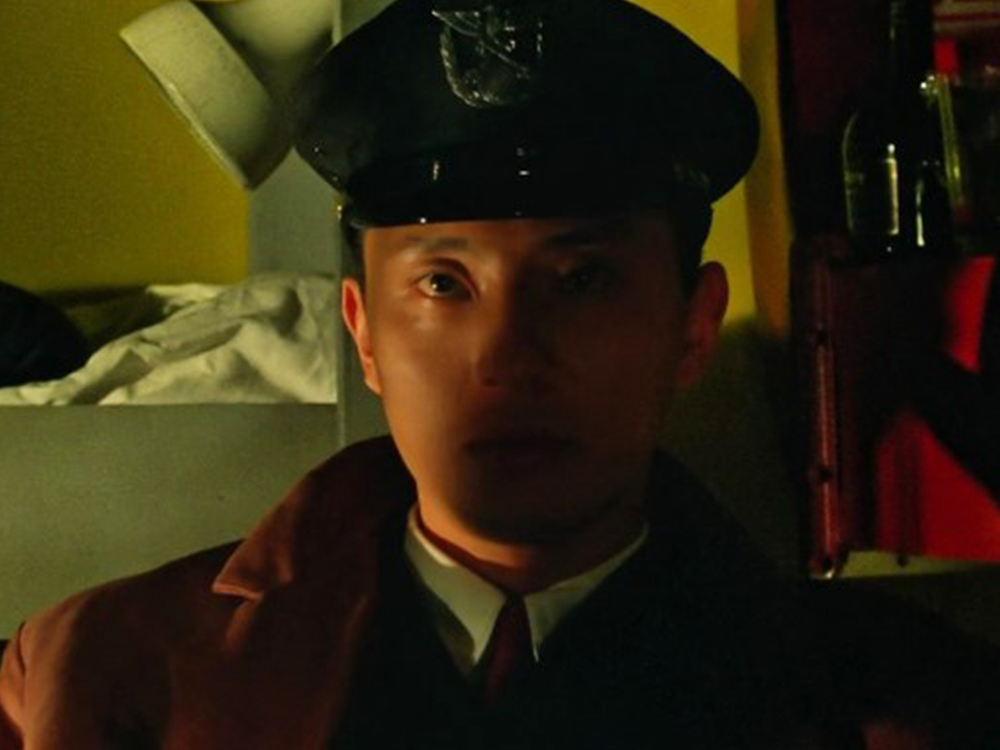 Sat 29 Apr, 11pm
The Guard from Underground
A slasher film by one of the contemporary masters of Japanese film, Kiyoshi Kurosawa, in a brand new restoration.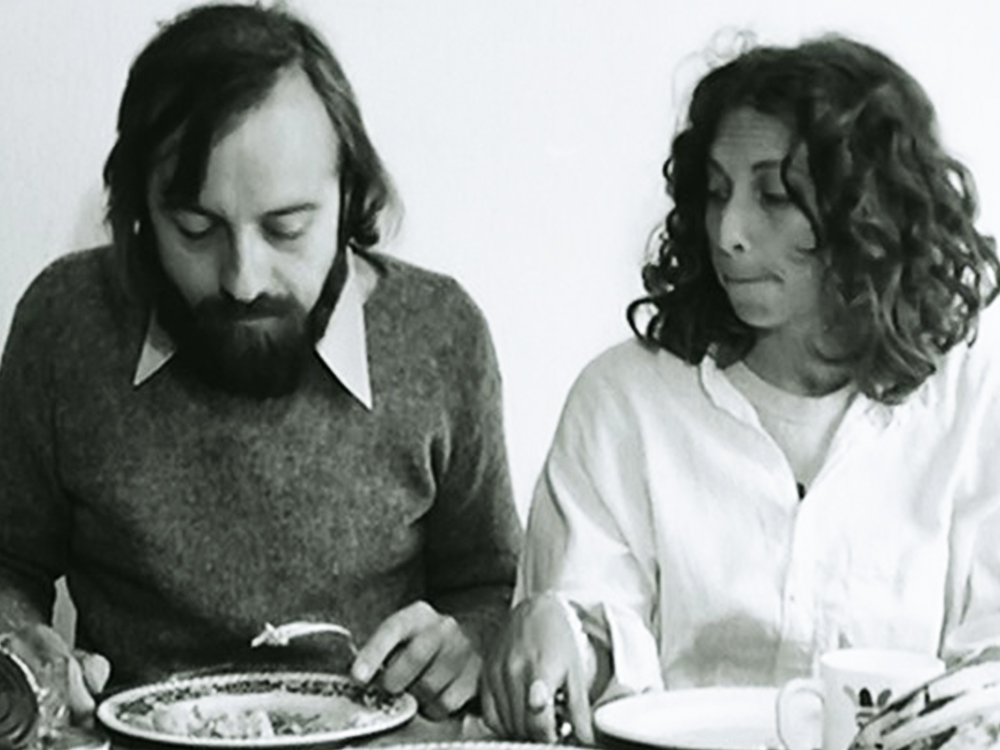 Sun 30 Apr, 11am
Origins of a Meal + Q&A
Luc Moullet goes up the food chain to investigate the origins of his meal in an exploration of the world economy, where developing countries always get the worst of it.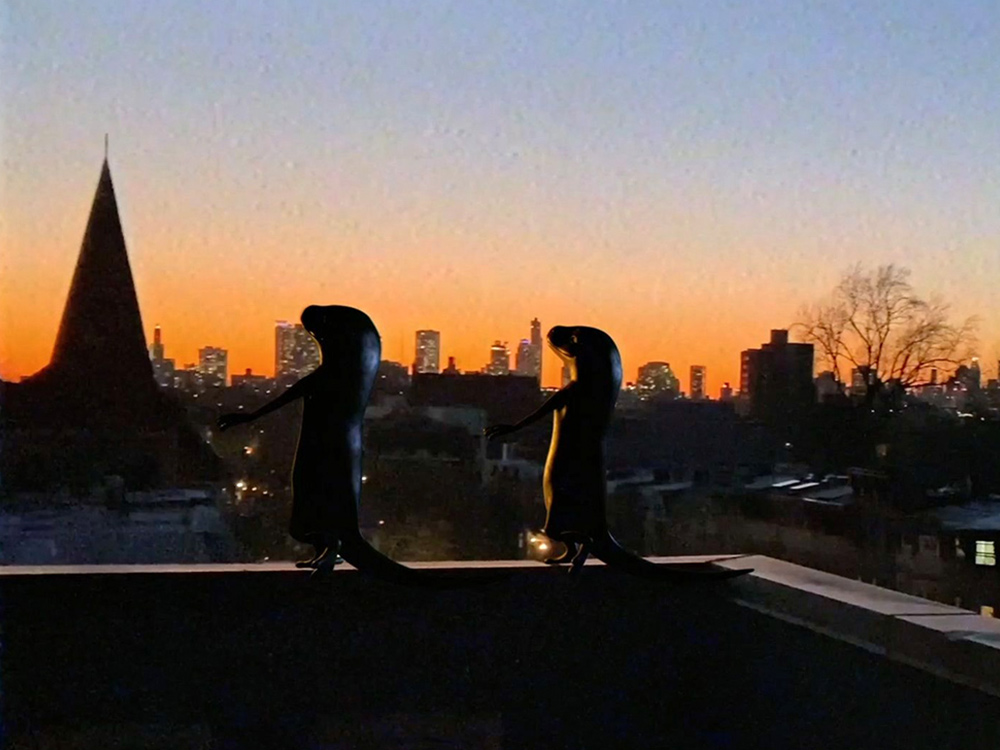 Sun 30 Apr, 6pm
Closing: UK PREMIERE Life on the CAPS + Q&A
Meriem Bennani's short film trilogy mixes live action footage and computer-generated animation to transport us to a future where teleportation has replaced air travel.