Fri 28 April – Sun 9 July 2023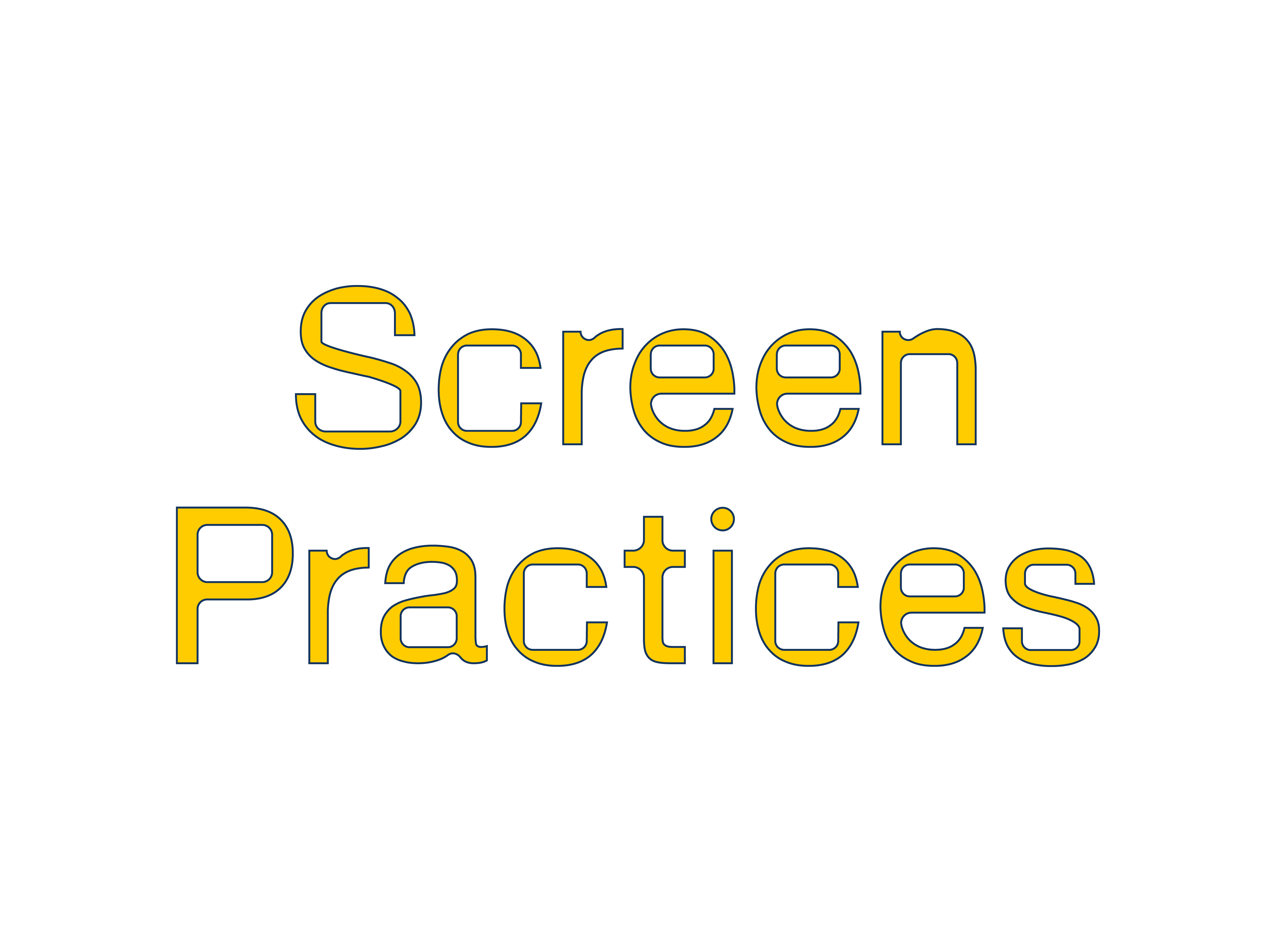 Screen Practices is a new series foregrounding collective endeavour in the ICA Cinema. The Cinema will become a space of experimentation, collaboration and exchange programmed over a weekend by an invited collective.

The series aims to embrace alternative programming and curatorial practices evolving within a fast-evolving film exhibition landscape, notably marked by fewer and fewer spaces embracing experimentation. As one of the last remaining independent spaces, the ICA aims, with the series, to bring audiences together, resisting recent industry development that have contributed to scattering them.

Screen Practices advocates for an expansion of the notion of film exhibition by showcasing unconventional practices and means of engagement. Acknowledging the physicality of Cinema as a tool for expression and exchanges, the series creates a space for individuals and collectives to operate. During those weekends, the Cinema merely exists through the interaction between the guest programme and its audience – both of which are constitute elements of its existence. Each guest programme is complemented by an in-depth audio conversation, published on our podcast
Infrequencies
in the lead-up to the event.
Past Programme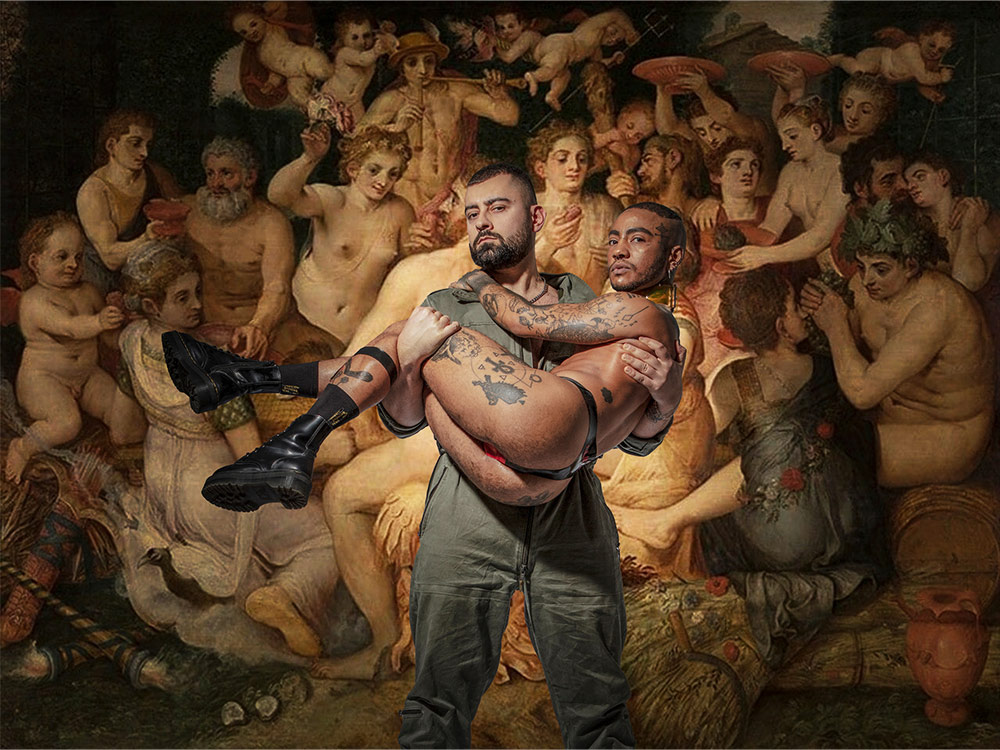 Fri 2 – Sun 4 June
LUBUNYA Dispatches
A programme of screenings and live events curated by this Turkish collective in solidarity with LGBTQ+ communities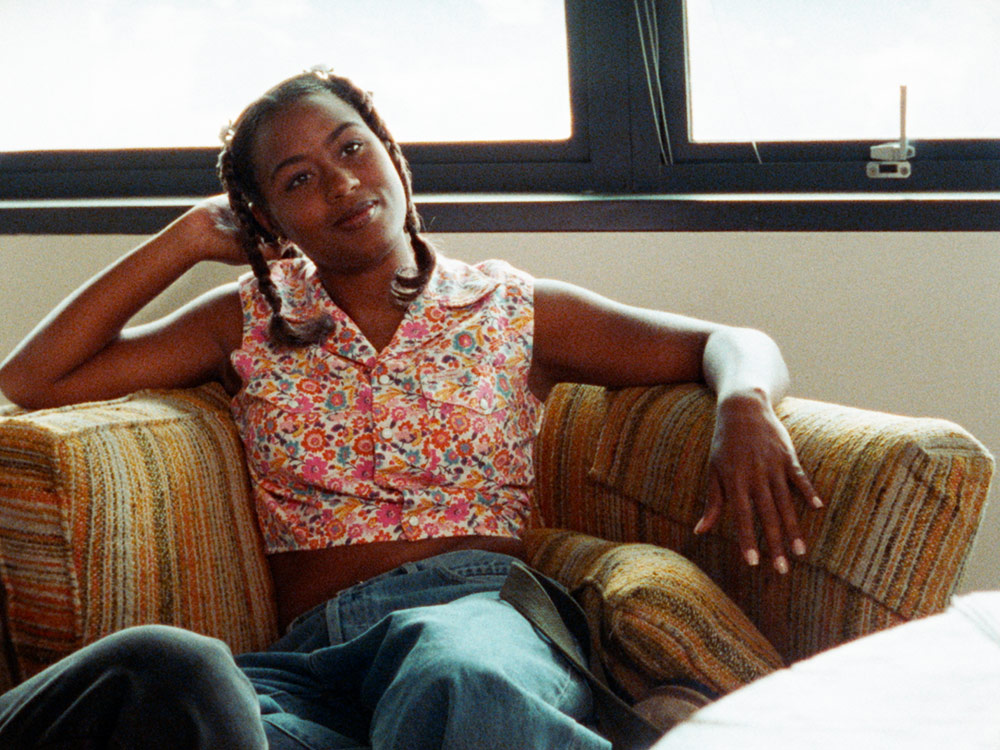 The opening weekend programme features recently restored works in order to spark discussion about the politics of film restoration.