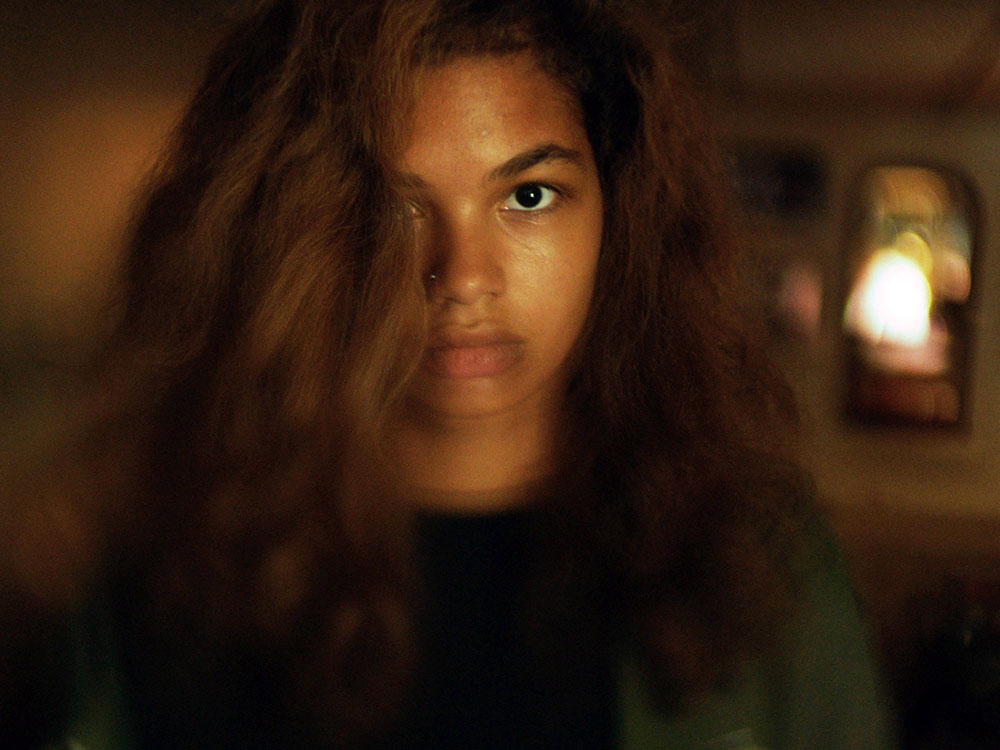 Wednesday 17 October, Cinema 1, 8:50pm
 
'The emotions you are having are not your own. They are someone else's. You are not the cat – you are inside the cat.' So begins the woozy rollercoaster that is Madeline's Madeline, where nothing is what it seems. Madeline (an extraordinary Helena Howard) is a biracial 16-year-old with unspecified mental health problems, the persistence of which have driven a wedge between daughter and mother (Miranda July). Having become an active member of an experimental theatre troupe, Madeline finds a surrogate mother in the ambitious director Evangeline, who begins to mine Madeline's delicate mental state and stormy maternal relationship for the purposes of 'collaboration'. But what does Evangeline really want? Infusing febrile life into the mother-daughter drama, Decker's film will leave your pulse racing and your mind reeling.
08:50 pm
Wed, 17 Oct 2018
Cinema 1
All films are ad-free and 18+ unless otherwise stated.
Red Membership includes free access to all programmes for £16.66 / month.
*Please note that free Red Membership tickets are not available for the BFI's London Film Festival. 

To book for the 2018 London Film Festival in partnership with American Express® please follow the link above or call: 020 7928 3232.