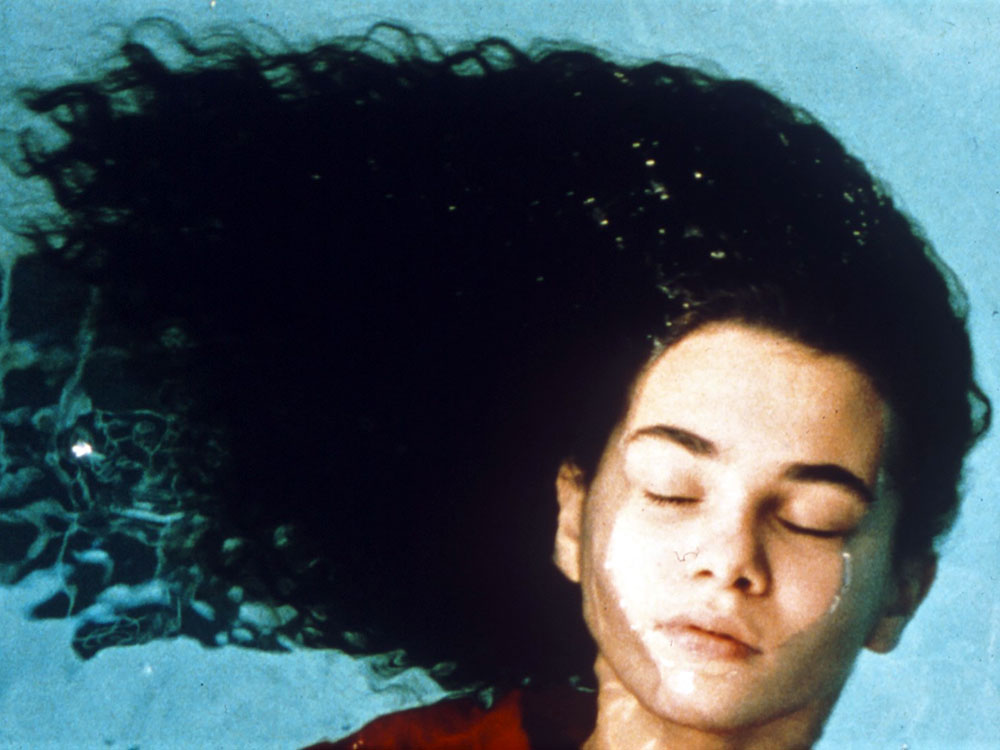 Nénette and Boni
(1996), the lead characters in Claire Denis' shimmering fifth feature, are estranged siblings reunited in Marseille. When Nénette pays an unexpected visit to her older brother, lustful 19-year-old pizza chef Boni, she is seven months pregnant with an unwanted child. Moving against her brother's wishes into the home of their late mother, and pursued by their father, Nénette's arrival prompts a complicated journey of reconciliation, confronting familial discontent, the consequences of adulthood, and life's precarity.
Mati Diop's award winning
Big in Vietnam
(2012) follows Henriette, a French-Vietnamese director located in the surroundings of Marseille, where she's filming an adaptation of Pierre Choderlos de Laclos'
Les Liaisons dangereuses
(1782). The shoot abruptly stalls when the main actor disappears, and Henriette begins to search for him while her son keeps working on the film. After the success of
Atlantiques
(2009),
Big in Vietnam
continues Diop's investigations into the construction of identity and its incongruous relationship to place.