Programme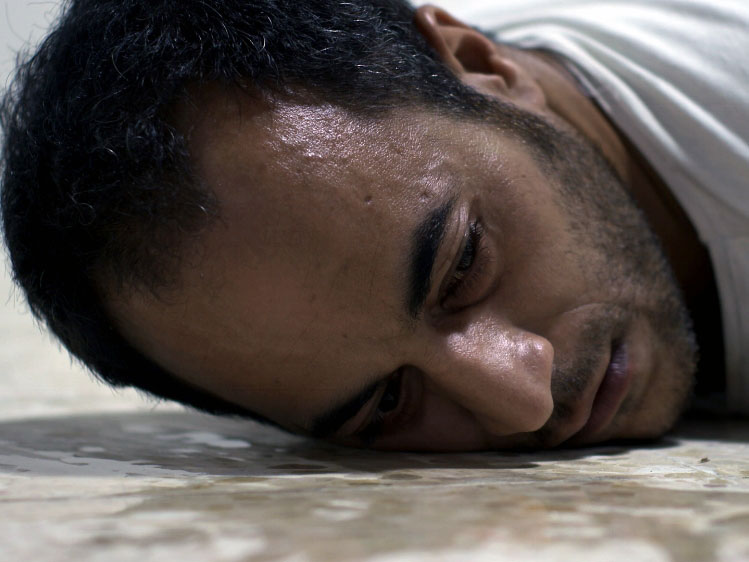 Friday 27 September, 6:45pm
Ghost Hunting
A group of Palestinian ex-prisoners recreate the circumstances of their incarceration in this documentary from director Raed Andoni.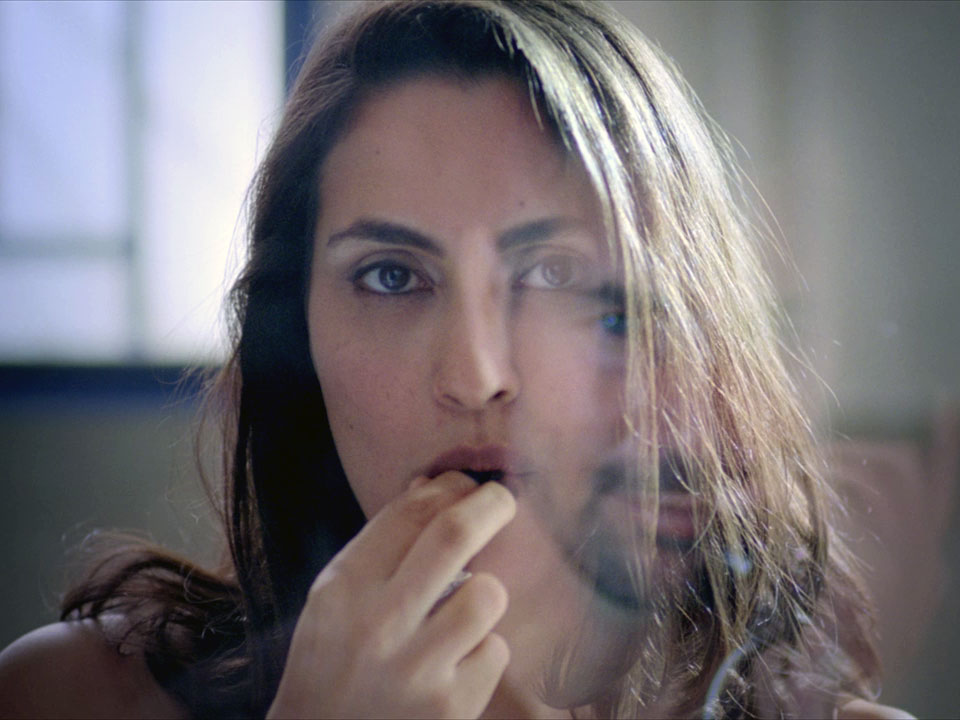 Saturday 28 September, 4:30pm
Reality as Fiction: Short Films From Palestine + panel discussion
A programme of shorts from Palestinian filmmakers ranging from the dramatic to the political to the satirical.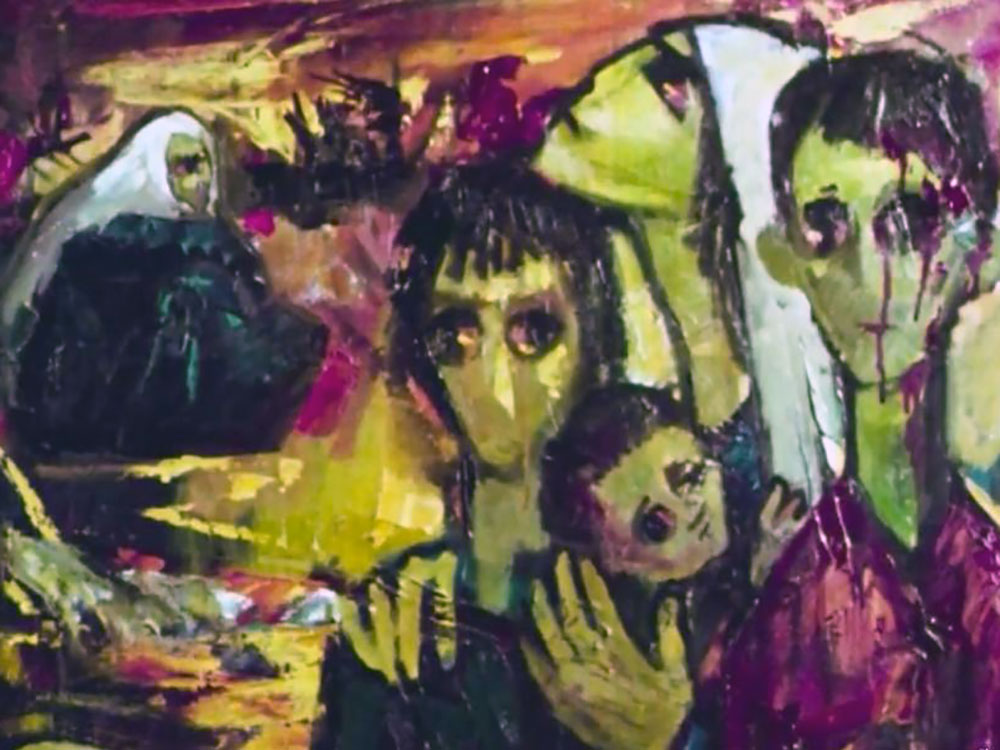 Sunday 29 September, 4:30pm
Films from the Palestinian Revolution
A programme of five newly recovered and recently restored films produced by the Institute of Palestinian Cinema during the 1970s and 80s.