Sat 18 – Sun 26 Nov 2023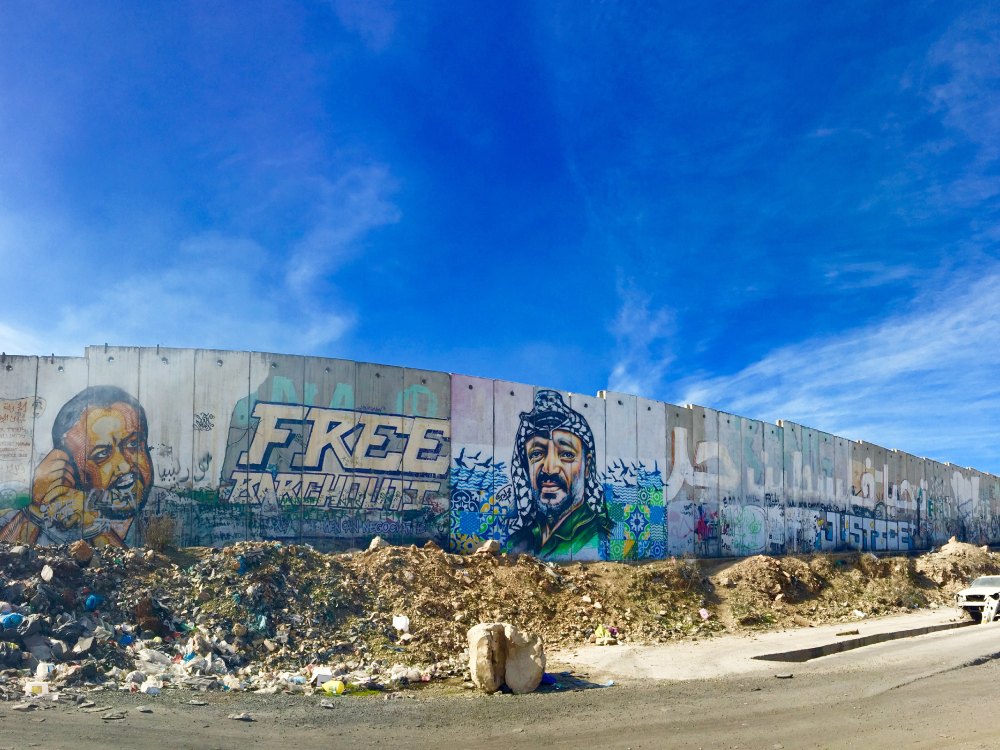 London Palestine Film Festival returns to the ICA for its 24th edition. Presenting an eclectic selection of recent releases in documentary cinema, along with urgent discussions, this year's programme brings together a strong selection of films, looking at serious issues through the creative lens of cinema.
The London Palestine Film Festival 2023 programme at the ICA opens with the intimate documentary feature Tomorrow's Freedom, building a powerful picture of political prisoner Marwan Barghouti. We see acclaimed actress, Hiam Abbass return to her village of Deir Hanna with her filmmaker daughter in Bye Bye Tiberias, while Notes on Displacement follows the life-threatening journey of a single family from Damascus to safety. Also on the big screen is R21 aka Restoring Solidarity, a catalogue of twenty 16mm films, safeguarded in Tokyo, the themes of which reveal themselves in the form of a montage essay.

Programme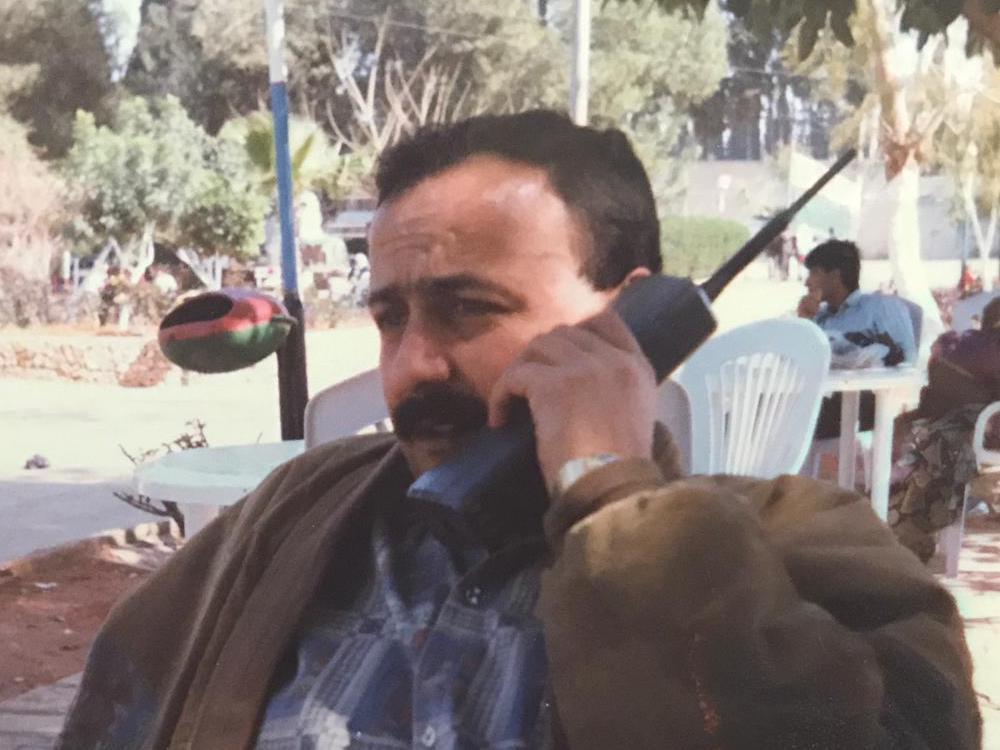 Sat 18 Nov, 4:30pm
Tomorrow's Freedom + Q&A

Marwan Barghouti is serving five life sentences in an Israeli prison. For five years, filmmakers Georgia and Sophia Scott followed his family and their tireless fight for justice.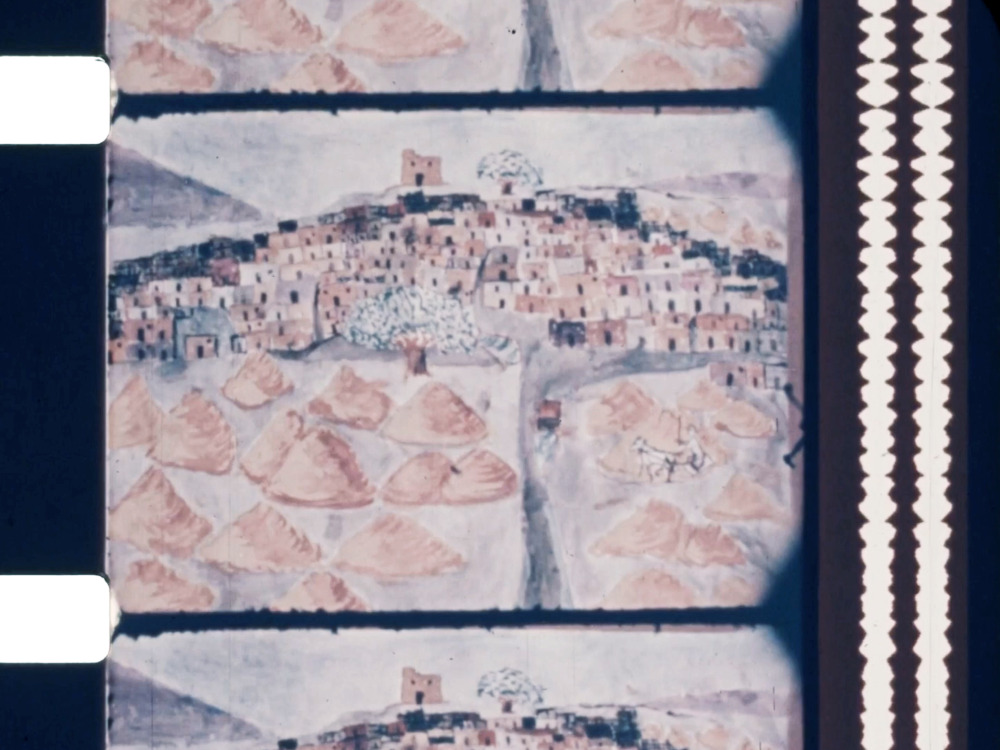 Sat 18 November, 7pm
R21 aka Restoring Solidarity + Q&A
A collection of twenty 16mm films are unveiled in Tokyo by the Japanese solidarity movement with Palestine, and presented as an archive, a montage essay, and a time machine.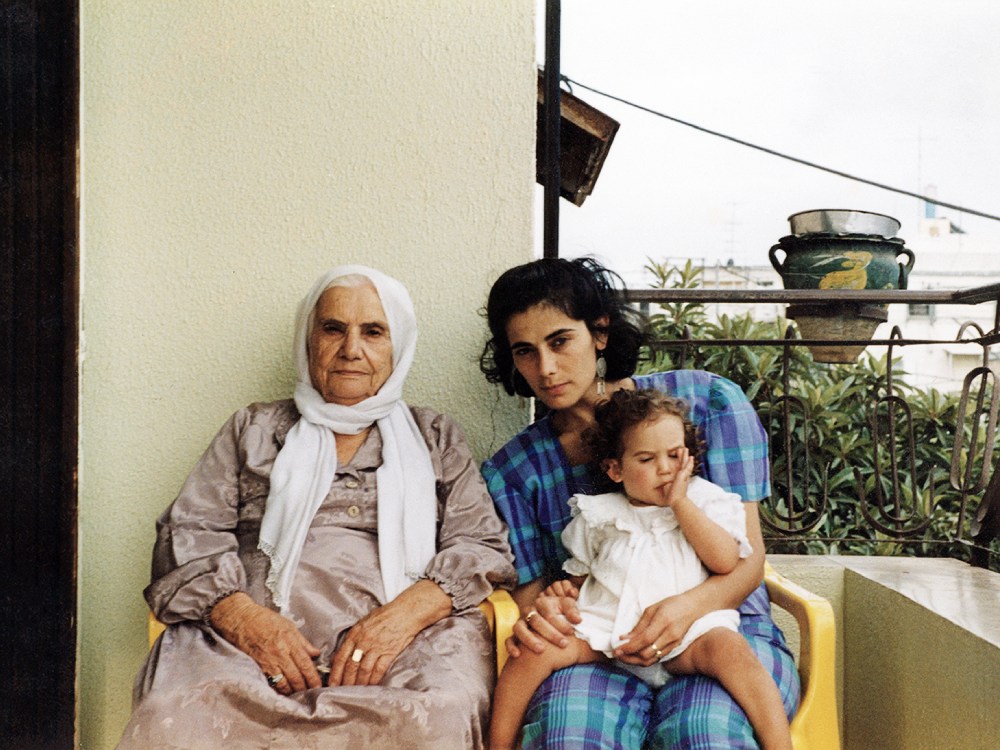 Sat 25 Nov, 4pm
Bye Bye Tiberias
Leaving her village to follow her dream of becoming an actress, Hiam Abbass also left behind her mother, grandmother and seven sisters. Thirty years later, she and her filmmaker daughter Lina return to vanished places among the scattered memories of four generations of daring Palestinian women.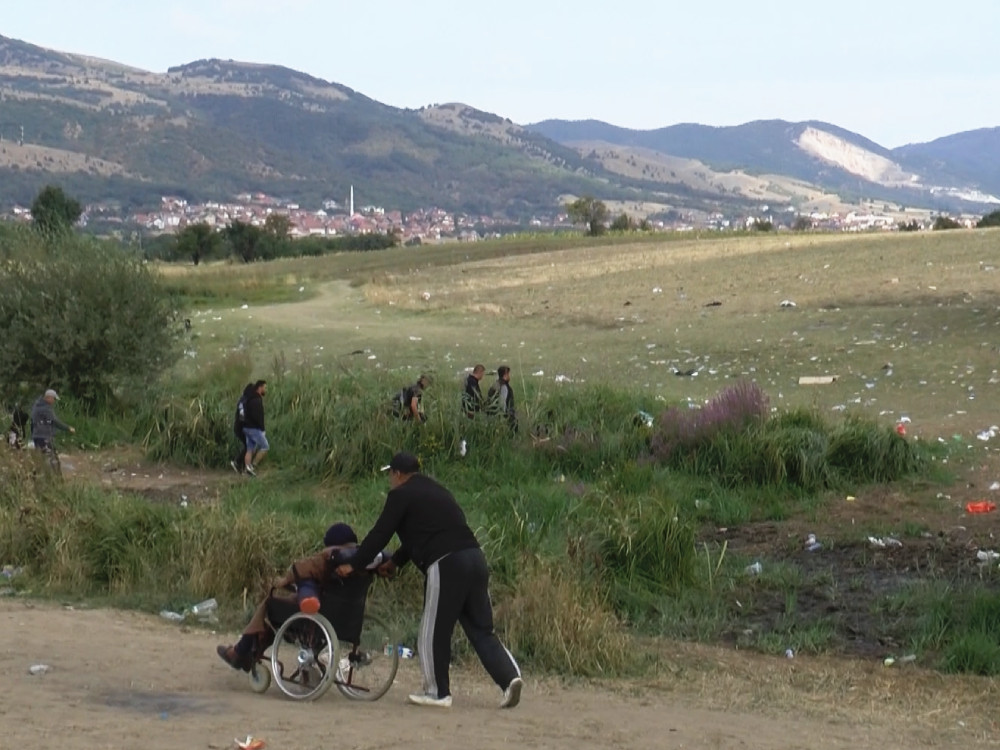 Sun 26 November, 4:30pm
Footsteps on the Wind + Notes on Displacement

Two films about refugees on a journey far from home, and the families trying to return to their land.