Programme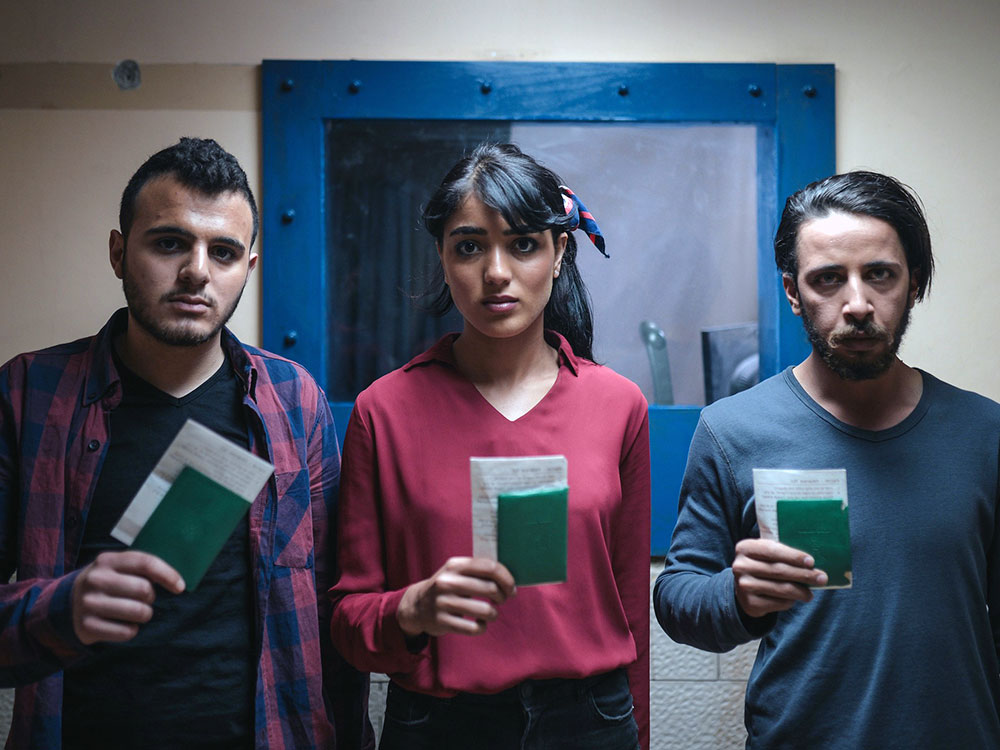 Saturday, 16 November, 4:00pm
In this programme of Palestinian short films, social stigmas, distant wars, and unconditional love emphasise the importance of familial kinship.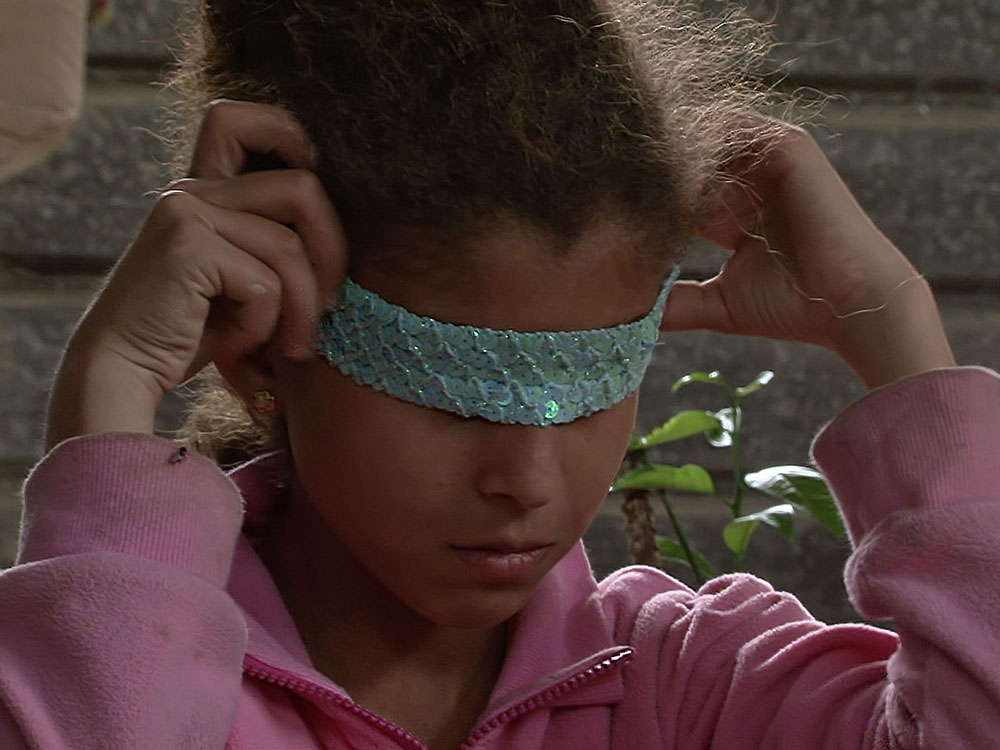 Saturday 16 November, 6:00pm
On the outskirts of Gaza City, a small community of farmers is about to celebrate a wedding.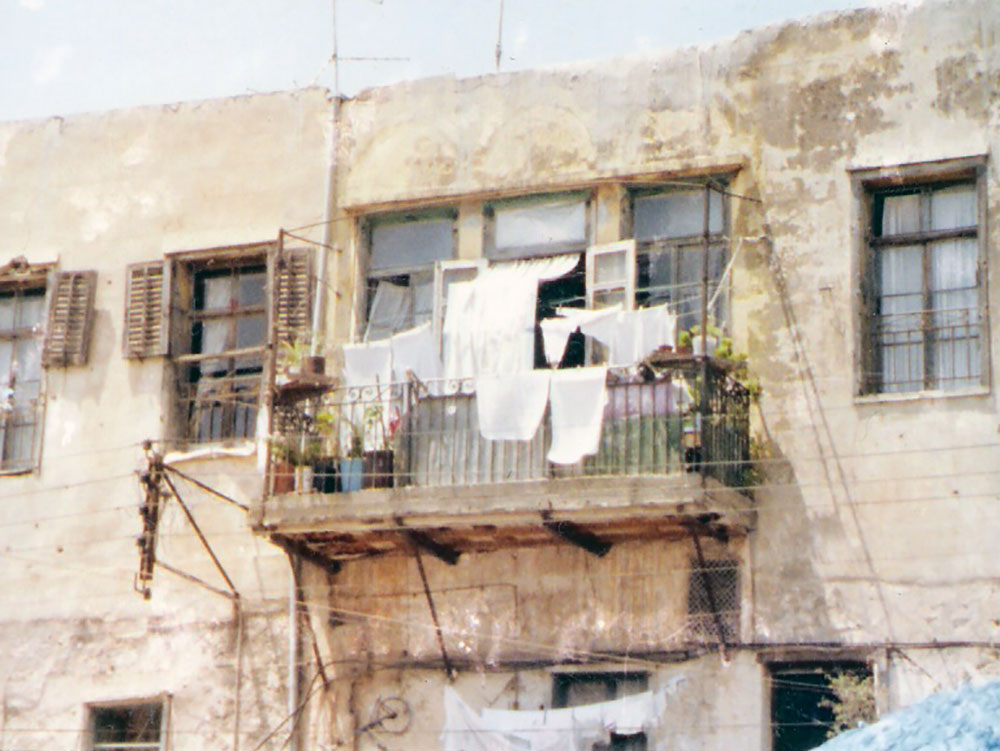 Tuesday 19 November, 8:20pm
A programme of two films from female filmmakers made during the Palestinian revolution, followed by a Q&A with directors Arab Loutfi and Layaly Badr, chaired by filmmaker and founder of The Void Project, Azza El Hassan.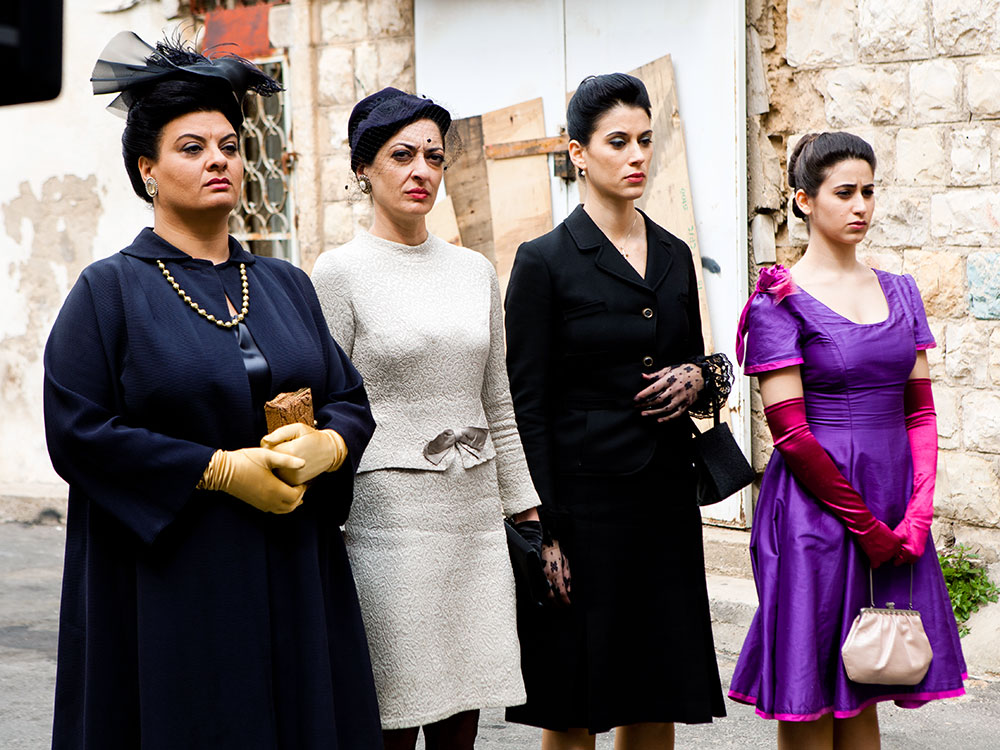 Friday 22 November, 9:10pm
After three Palestinian Christian sisters lose their land during the 1967 war with Israel, they struggle to face the painful new reality that's been imposed upon them.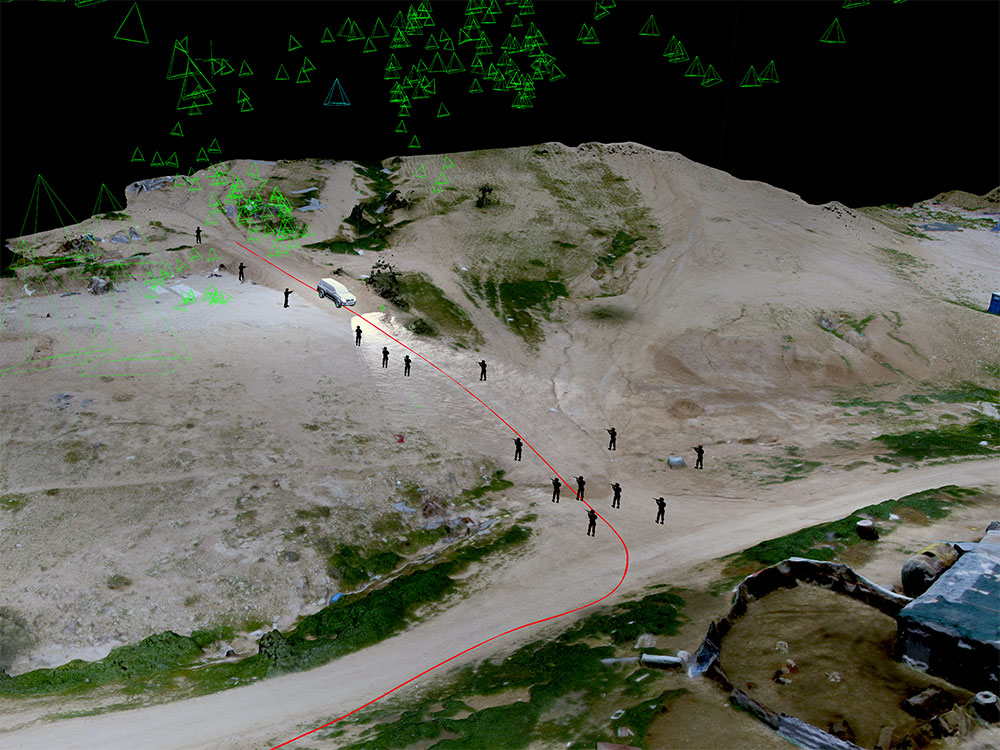 Saturday 23 November, 4:00pm
Forensic Architecture lead a live presentation and discussion around their investigation into the 2017 police raid of Umm al-Hiran, a Bedouin village in the Negev desert.